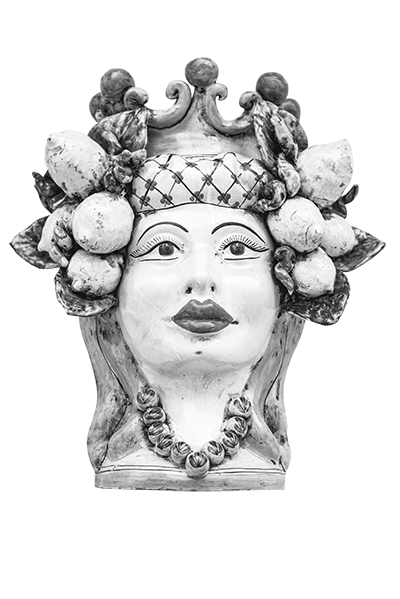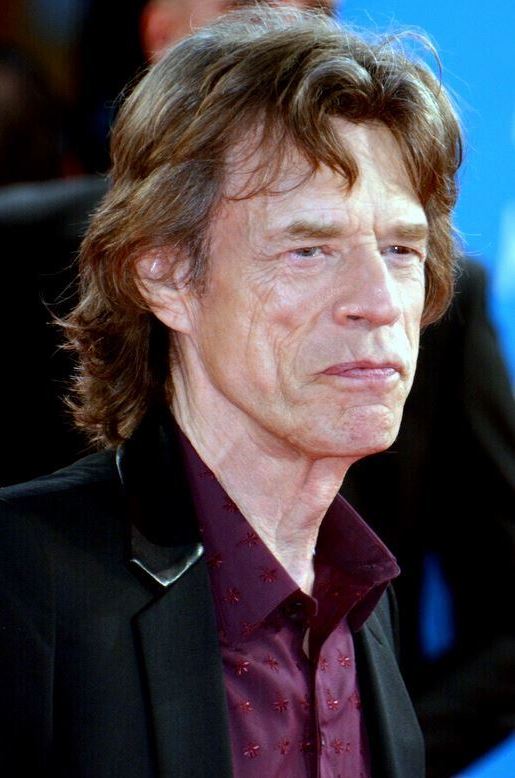 Is Sicily trendy? Yes! VIP holidays in Sicily are the norm and the island is one of the favourite Moncada Yachts destinations in all seasons. We organize wonderful holidays aboard sailing and motor yachts with excellent crews and superb cuisine, taking you to Panarea and Stromboli to watch the underwater volcanic activity and experience unforgettable nights, or to Favignana – the island of the famous Florio family – to swim in the turquoise sea of the famous Cala Rossa.
Mick Jagger arrived in Sicily nine months ago when the island seemed to be a safer port than others. And here he stayed. Bewitched to the point that the Sicilian stay could even become a new record.

If Sicily really were to end up in the new work of the legendary group, it would be that of lush plants, the colors of the olive trees and the sea (which – says those who had the opportunity to speak to us – have stolen eyes and soul of the rock star), but also that of the temples, mosaics, ancient villas. That Sicily which, before him, stayed in the eyes of Goethe, Maupassant, Truman Capote or Richard Wagner.

Enrico del Mercato, La Repubblica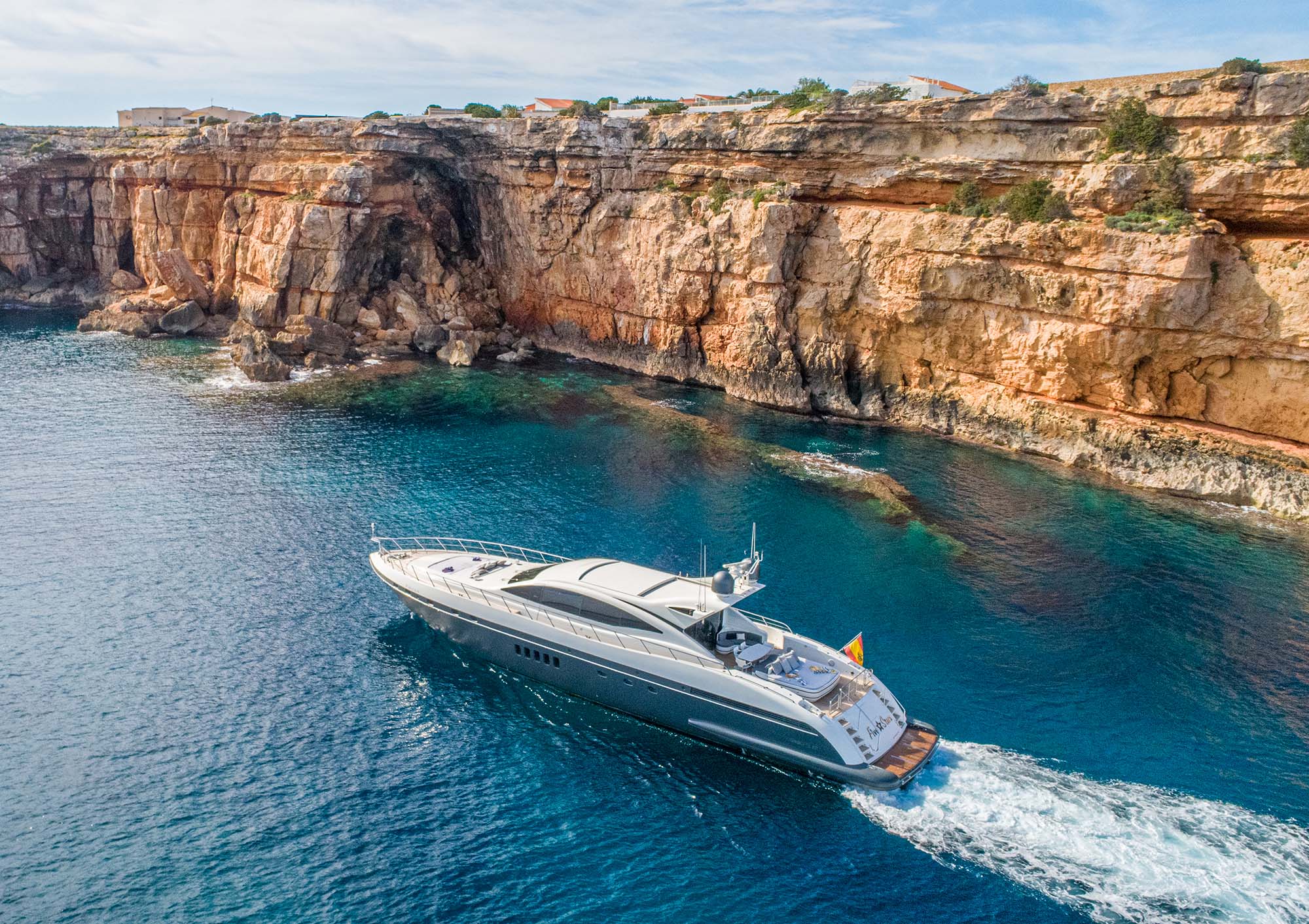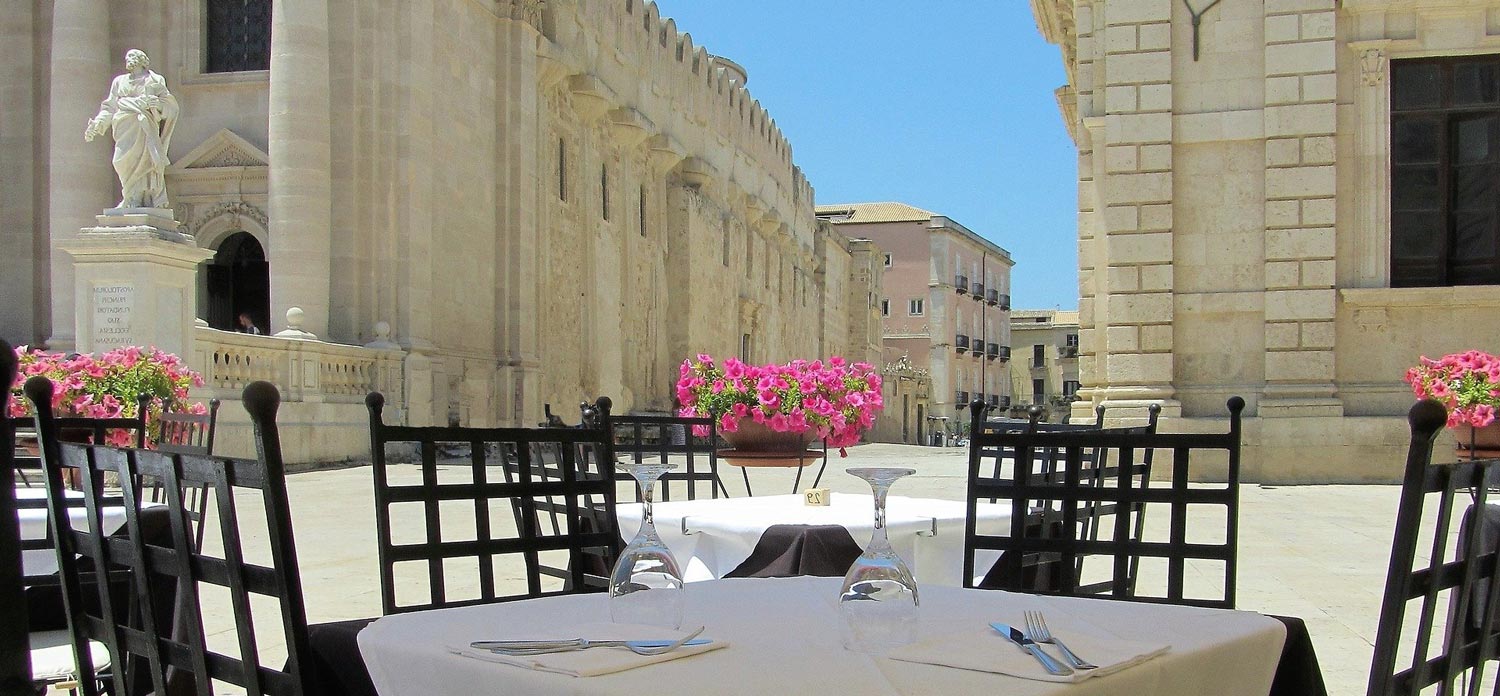 Nature, culture, cuisine
Like a small continent, Sicily offers a rich variety of landscapes. A fascinating island with an extraordinary hinterland where lush nature and historic villages create interesting and unmissable routes. Thus also the sea, the coasts and the surrounding islands such as the Aeolian Islands, the Egadi Islands and Ustica to the north and west of the region are simply incomparable.
A nature which doesn't exist anywhere else and that sense of remote the only the Island is able to give.
The island offers plenty of breathtaking wonders to sea and nature lovers, to those who love to have fun in the evening among delicious restaurants and clubs and finally to those who prefer to get off the boat and visit unique places both with walks and organized trips.
The north coast surprises even more off season. Cefalù with its Norman cathedral, Palermo, Castellamare, Scopello and San Vito can be the destination of a long weekend of sea, history, wines and Sicilian cuisine.
Etna and Taormina can be reached from beautiful Catania and make you can observe the sea from above, while a yacht awaits for you at the port of Riposto to take you to Syracuse.
And here another adventure begins…