60 Years of Activity = 268 Yachts Sold | 1,900+ Yachts for Charter | 2,760 Customers

{{pluginSettings.generalSettings.writing.no_results}}
of {{actionSettings.pagesCount}}

Moncada Yachts means charters, sales and purchase of top class yachts, management and conciergerie for the finest clientele since 1963. A family business steeped in seafaring history, we provide the finest service with the ocean in mind.
Our suggestions for this season.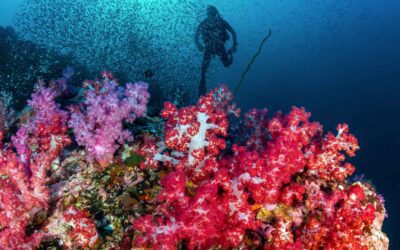 Myanmar and Mergui ArchipelagoThe best way to explore this unspoiled territory of South East Asia is on a yacht charter vacation which allows easy access to the highlights of this cruising ground. Most of the islands are untouched and uninhabited. The nomadic Moken...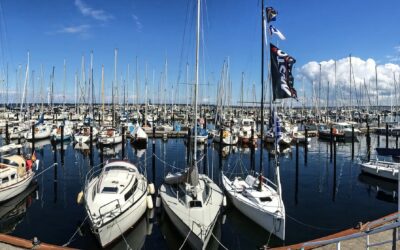 SAILING YACHTS, EMOTIONS AND SAVINGS!! Once upon a time, sailors entered and left ports without the assistance of engines. It was a fact; you sailed to moor and you sailed to leave the quay. Not using the engine was a challenge for them. A good habit, ecological and...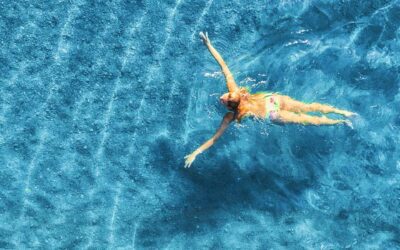 Moncada Yachts is thinking hard about the current increases in the cost of fuel. As a result, we always offer a selection of low consumption boats for charter. In addition, to avoid the expenses related to repositioning boats, we reveal the most interesting...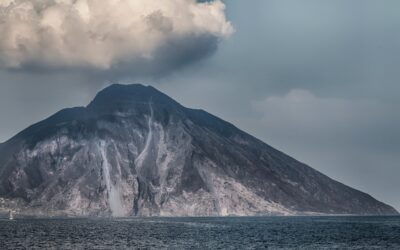 Moncada Yachts … We'll fly you over volcanoes! Sicily is a great land. A small continent, if you will. The coast is surrounded by a spectacular sea. The cities, towns, and villages are rich in history. The landscapes with the Madonie and Nebrodi mountains in the...