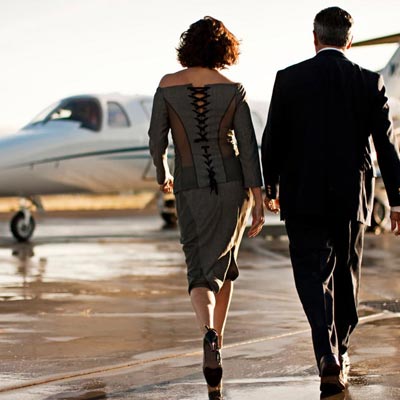 Our mission does not end with finding the yacht of your dreams! Let the savoir-faire and elegance of the Moncada di Paternò family introduce you to a world of luxury. We strive to make your holiday unique and filled with once in a lifetime moments. To ensure smooth sailing and an unforgettable stay, we offer extra services such as the reservation of private jets, high-end restaurants and shows.
You have the freedom to be yourself, your true self, here and now
Richard Bach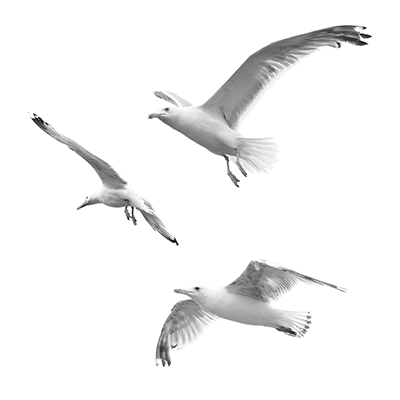 We share the charter dream with you. Our team of brokers, headed by the Moncada family, interprets your desires and explores all the options to provide the perfect combination for your yacht holiday. All our teams are inspired by the values that best define our work: reliability, legacy, eco-chic.
On board our own fleet, professional and experienced crews cater to the needs of clients from all over the world. From preparing your cabin with the finest quality linens, to presenting amazing dishes from the creativity of our star chefs.
Once you have felt the quality of the Moncada experience, it is hard to go back.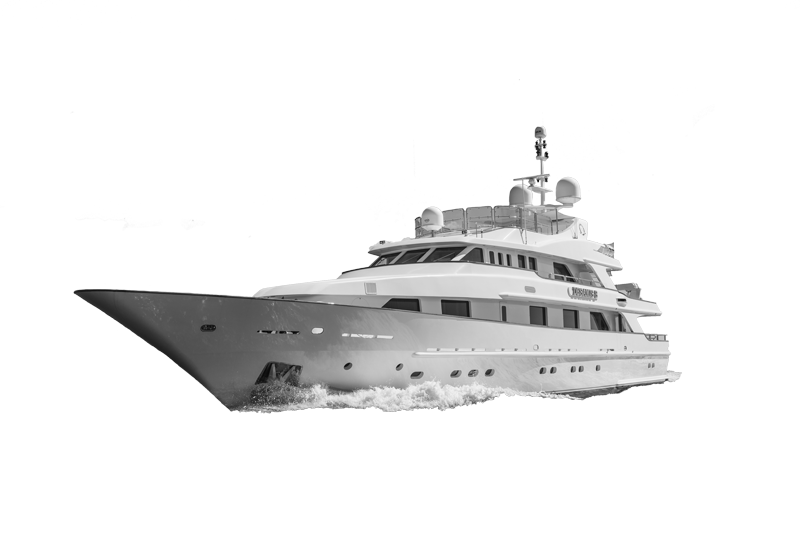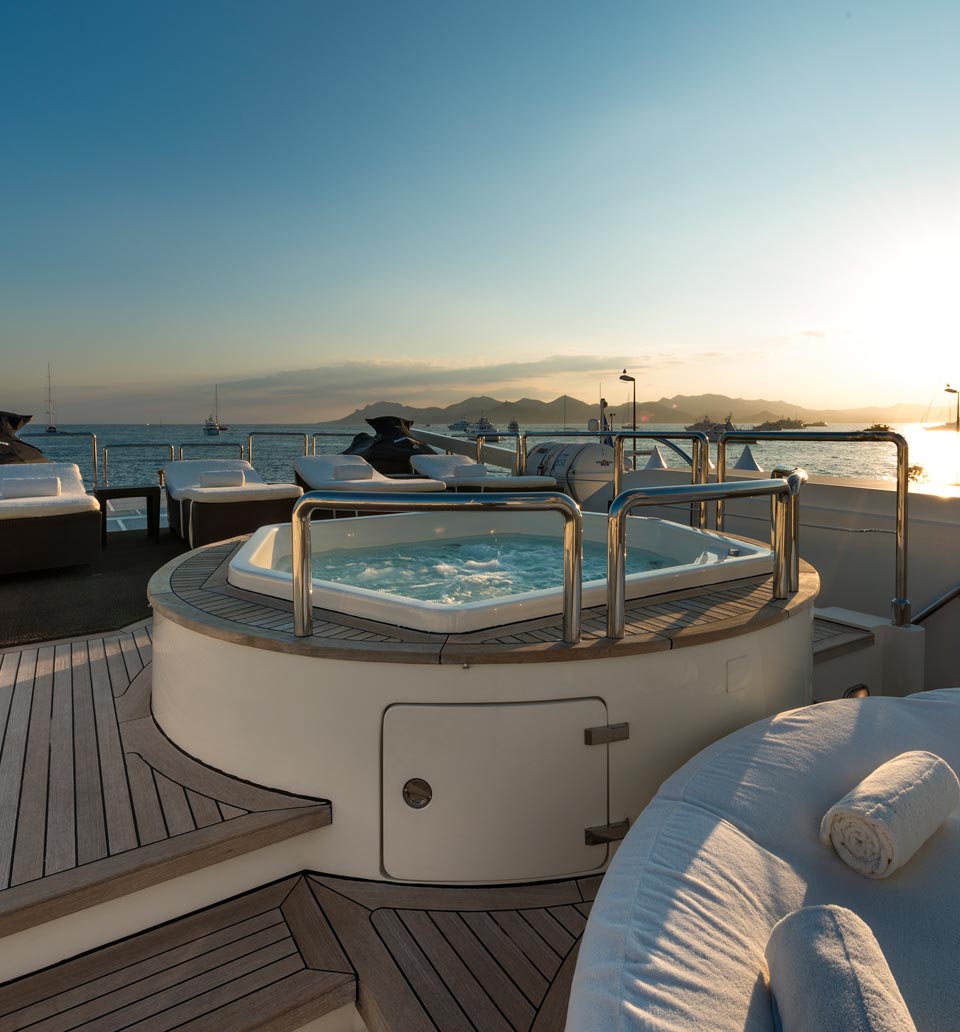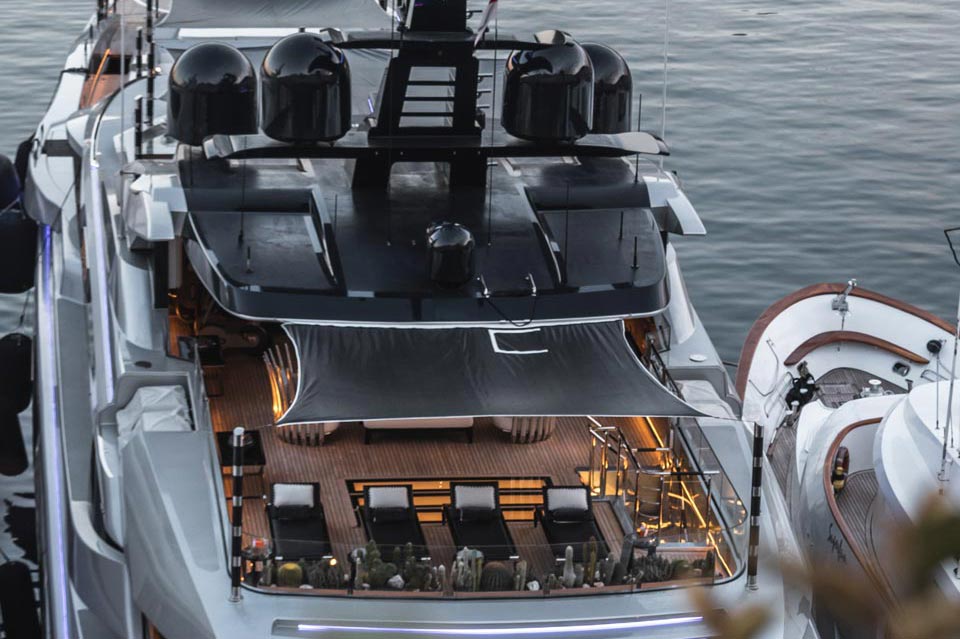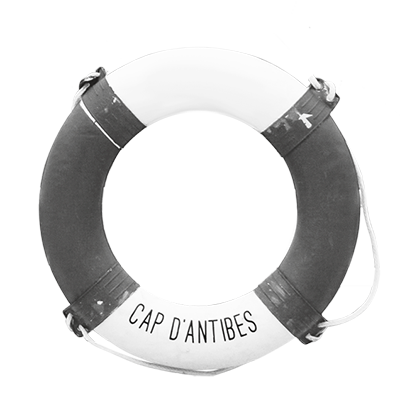 Moncada is a family-owned boutique firm with a unique history. In 1963, Prince Uberto Moncada di Paternò founded a prestigious charter and brokerage boutique company called 'Moncada di Paternò Ship and Yacht Broker'. In a time when the naval sector was almost exclusively military, we put recreational yachting firmly on the map.
Our know-how and growing network through the years is a recognized compass to our clients when they are looking to purchase a yacht. Likewise for sales, owners entrust their yachts with us to position them in the market. We see every yacht as a new exciting commitment: at Moncada we cherish time and legacy, but our passion does not age.
We have been living and breathing the sea for almost 60 years. Our wealth of nautical experience allows us to efficiently overcome any yachting problem that might surface. At Moncada 1963, we believe that having a yacht should be a pleasure, never a chore.
Our team has developed organically by combining the expertise of management and surveyors. We offer yacht owners and captains a modular system that covers their needs in the following areas
Yacht management
Accounting and VAT
Yacht registration
Corporate services
Technical support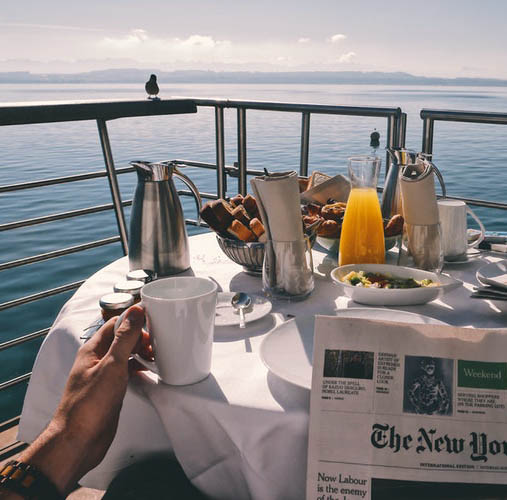 We offer a full personalised service to make life on board a breeze. You only need to enjoy your holidays and we will take care of the rest. From organizing the mooring in Ibiza in the middle of August or getting a reservation at the most exclusive restaurant in Sardinia. From buying the vintage of your favorite wine in the South of France to booking the charming masseuse in the Peloponnese, we are at your disposal for all personal requests before, during and after your Charter.
Let yourself be treated like royalty – at Moncada, we definitely know how.