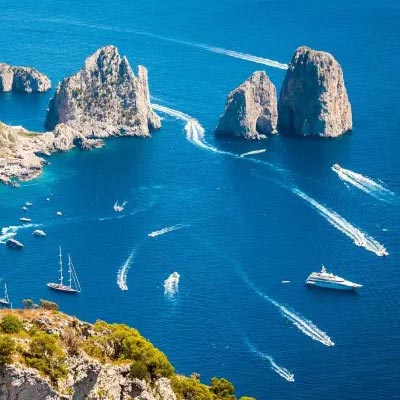 Moncada Yachts has been the pioneer yacht brokerage in the Mediterranean. In the business for 60 years, our team has gained unmatched professional experience in the yachting industry.
We are based in Palma de Mallorca, in the Balearic Islands, and we charter in the whole world. Whether you want to explore the stunning seabeds in Sicily or encounter the wildlife in the Pacific Ocean, we know how to map the holiday you have in mind to perfection.

That all life is a dream, and dreams are dreams themselves
Pedro Calderón de la Barca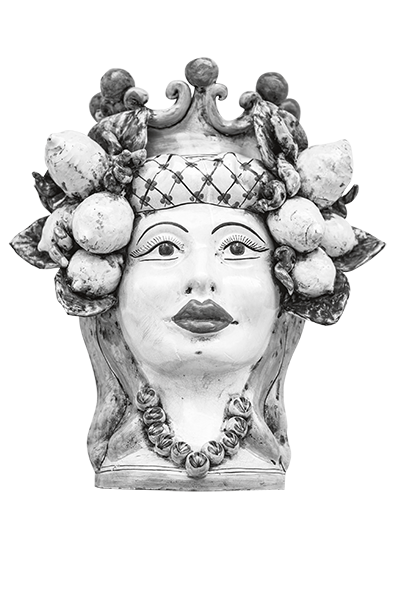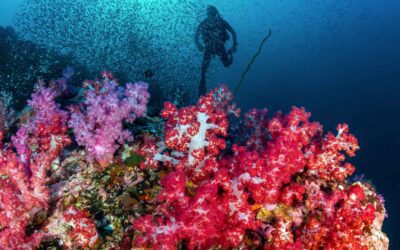 Myanmar and Mergui ArchipelagoThe best way to explore this unspoiled territory of South East Asia is on a yacht charter vacation which allows easy access to the highlights of this cruising ground. Most of the islands are untouched and uninhabited. The nomadic Moken...