SAILING YACHTS, EMOTIONS AND SAVINGS!!
Once upon a time, sailors entered and left ports without the assistance of engines. It was a fact; you sailed to moor and you sailed to leave the quay. Not using the engine was a challenge for them.
A good habit, ecological and sportive. It is not always possible but sailings yachts are less expensive and its consumption is really low.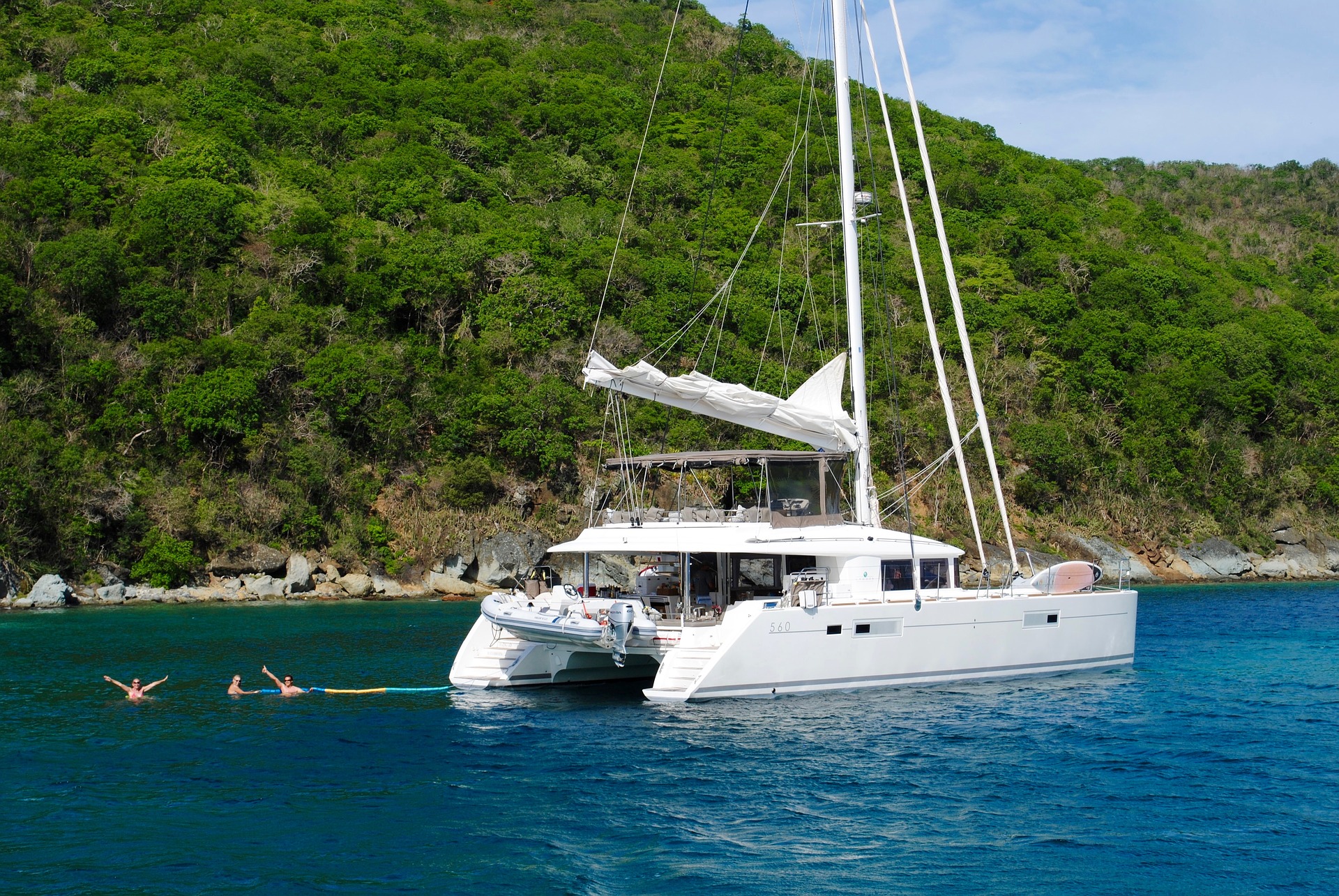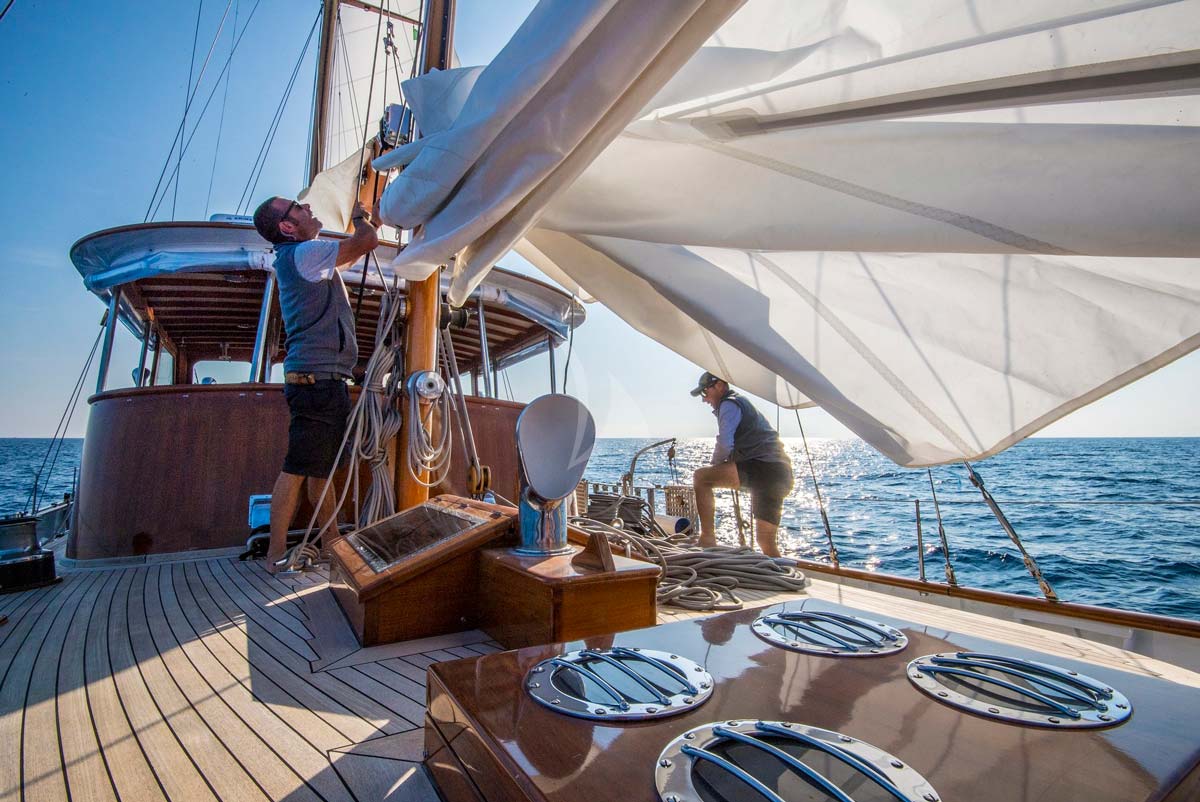 LITTLE FUEL AND GREAT SAILING
Little fuel and and great sailing on board of hulls that sail the sea only with the rustle of the wind. Some lean softer and dance with the waves, while others cut through them quickly. Yet, sailing is pure 'emotion,' always, and especially this summer is even smart saving.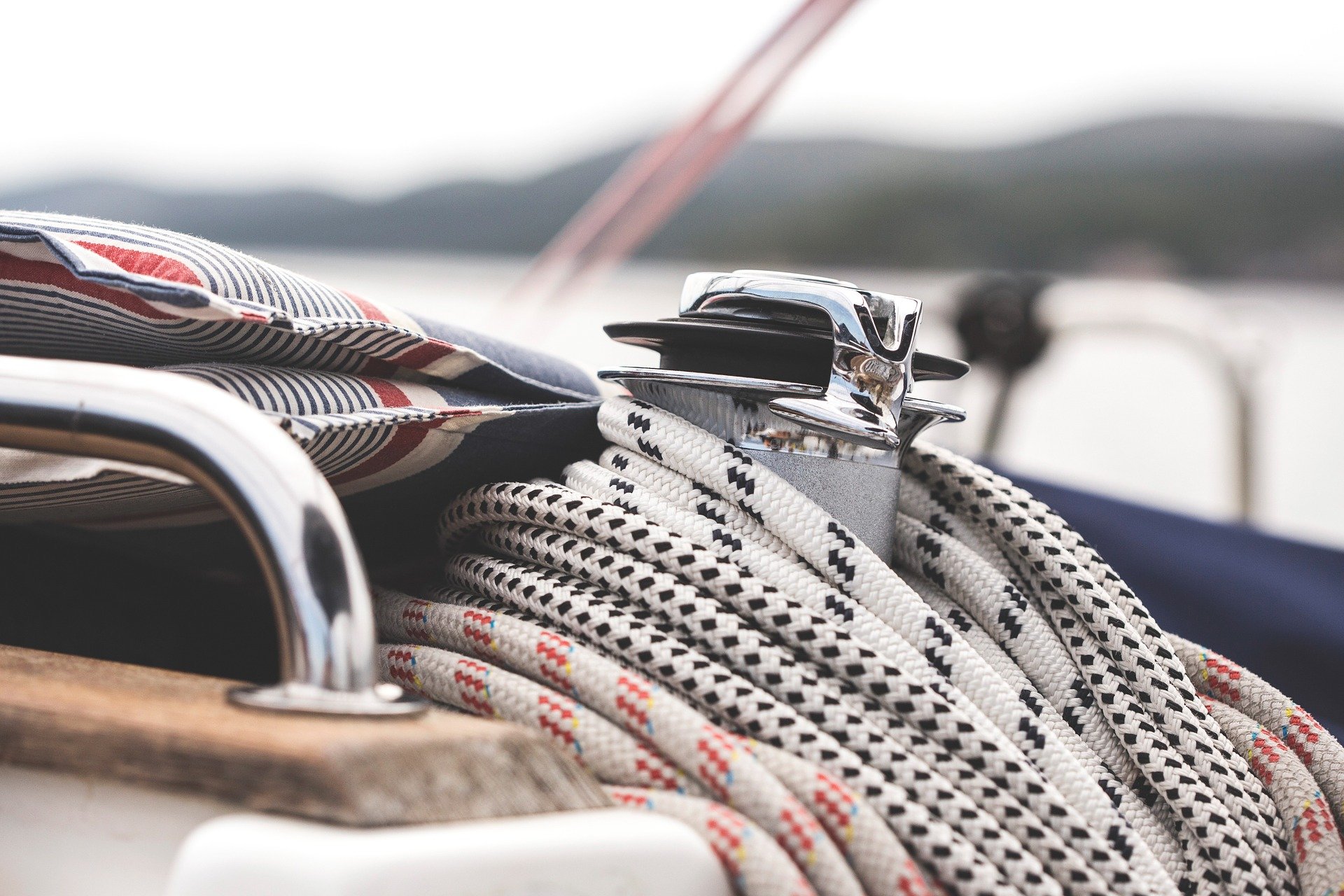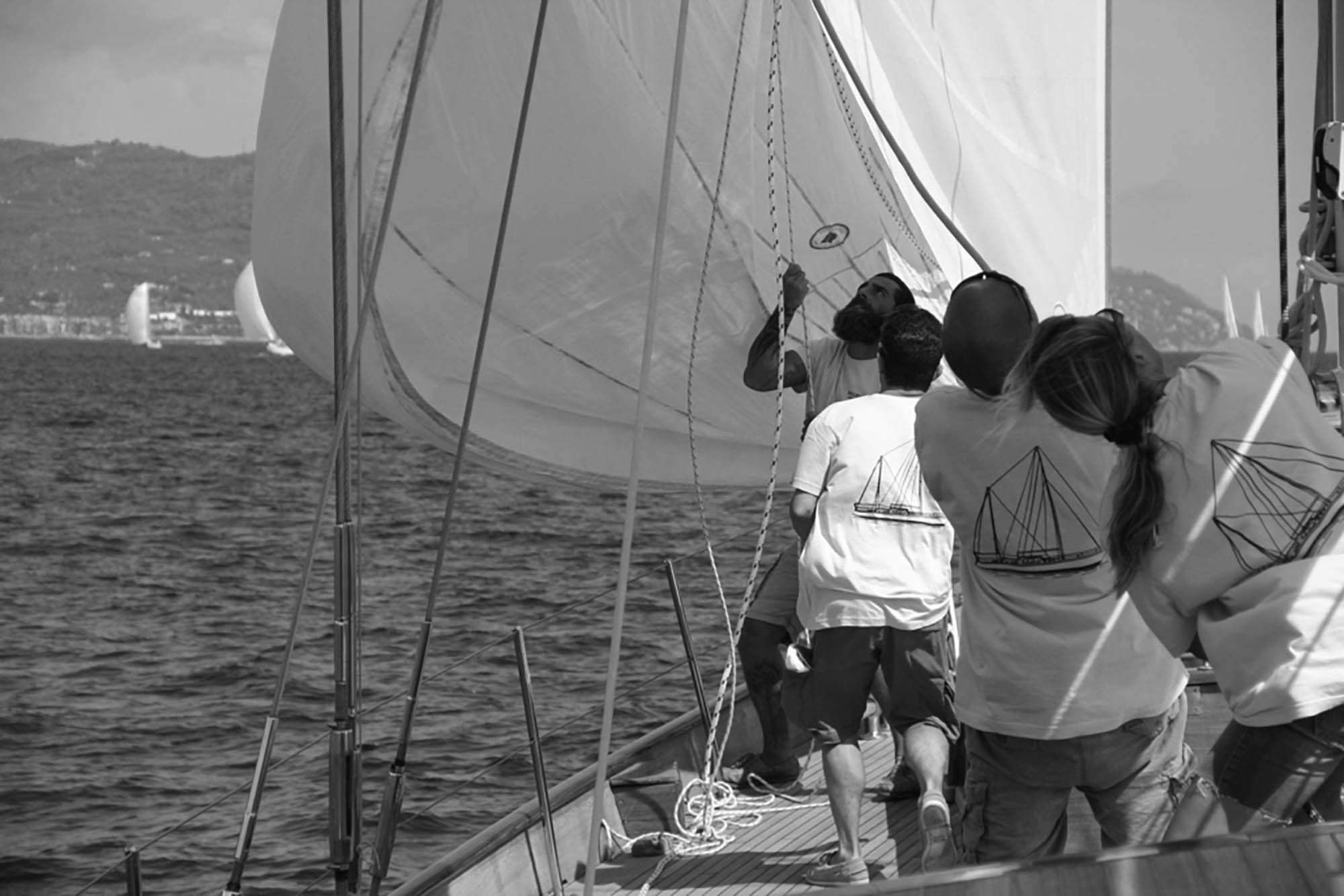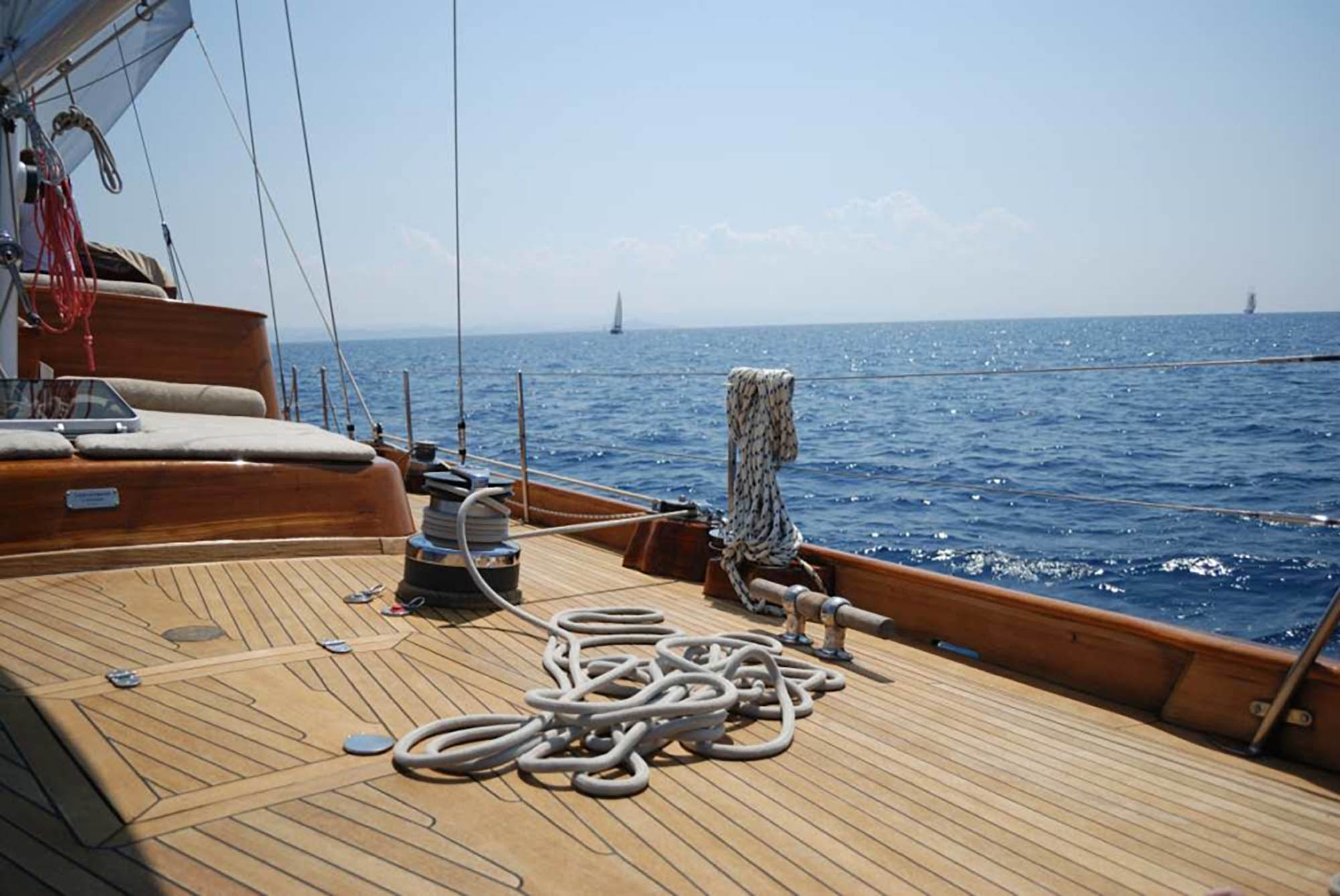 THE MONCADA YACHTS FLEET
 The Moncada fleet has many sailing yachts, whether you prefer a more classical style or high-performance.
So, why not get back to the old days? 
www.moncadayb.com