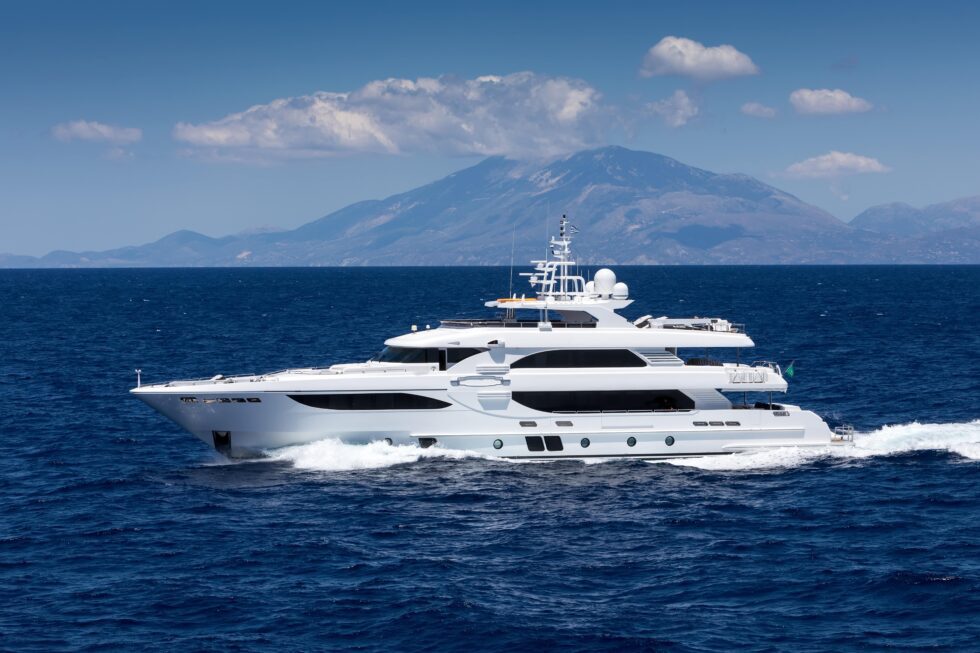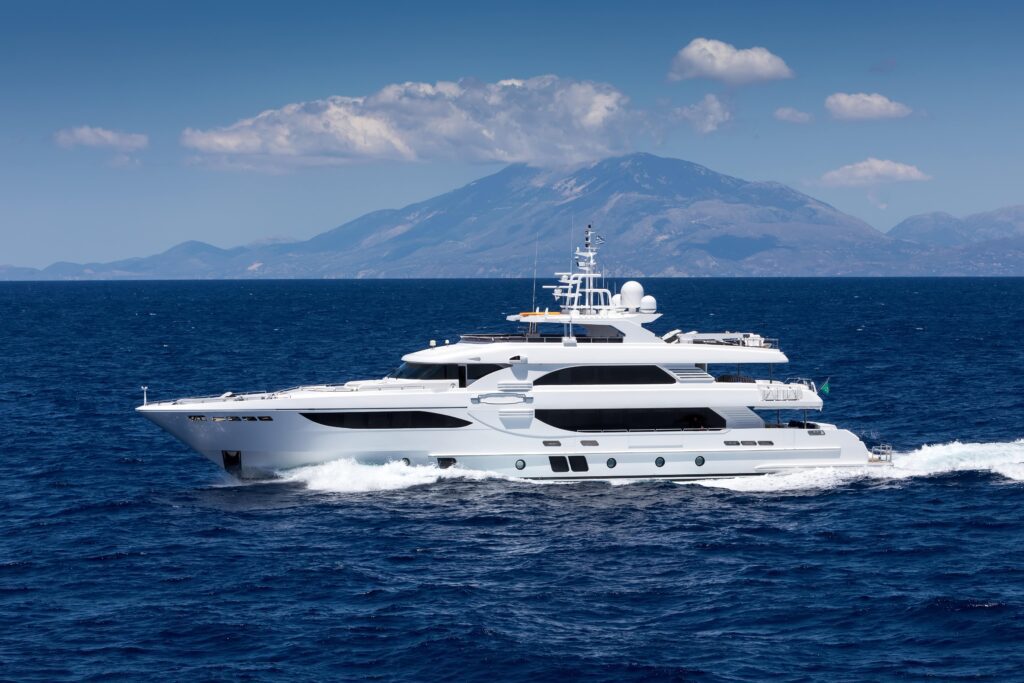 All who have lived it understand — there is no better way to refresh, reset and reconnect with your surroundings than onboard a yacht charter in the beautiful month of September. No other form of holiday can compare to the serenity of cruising an all-to-self world-class yacht through rocky islands, white-sand beaches and the astonishing colours of the season at sea.
Just a few of the many advantages of a September yacht charter in the Mediterranean: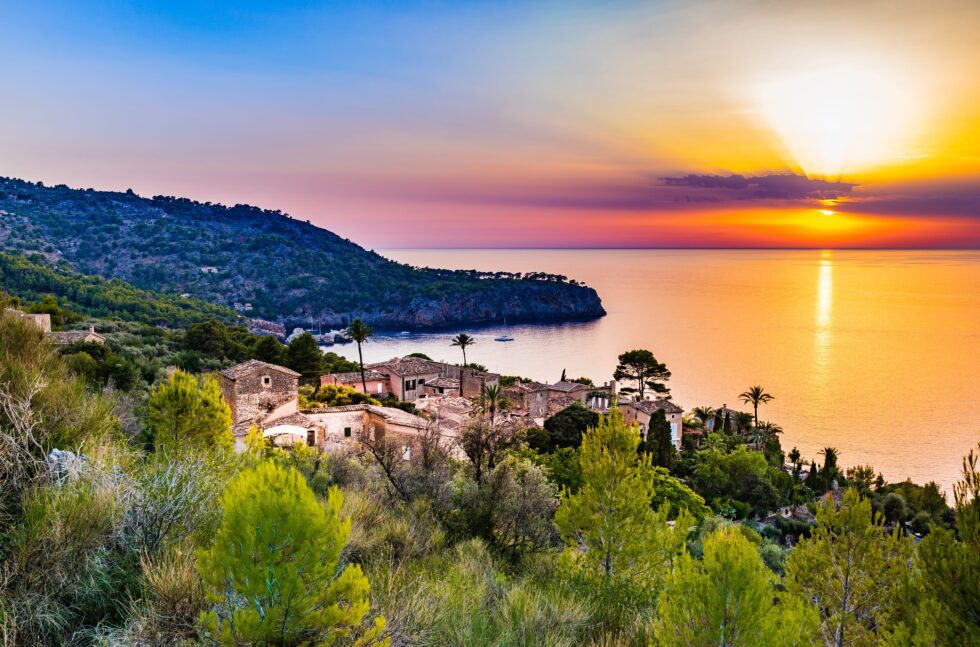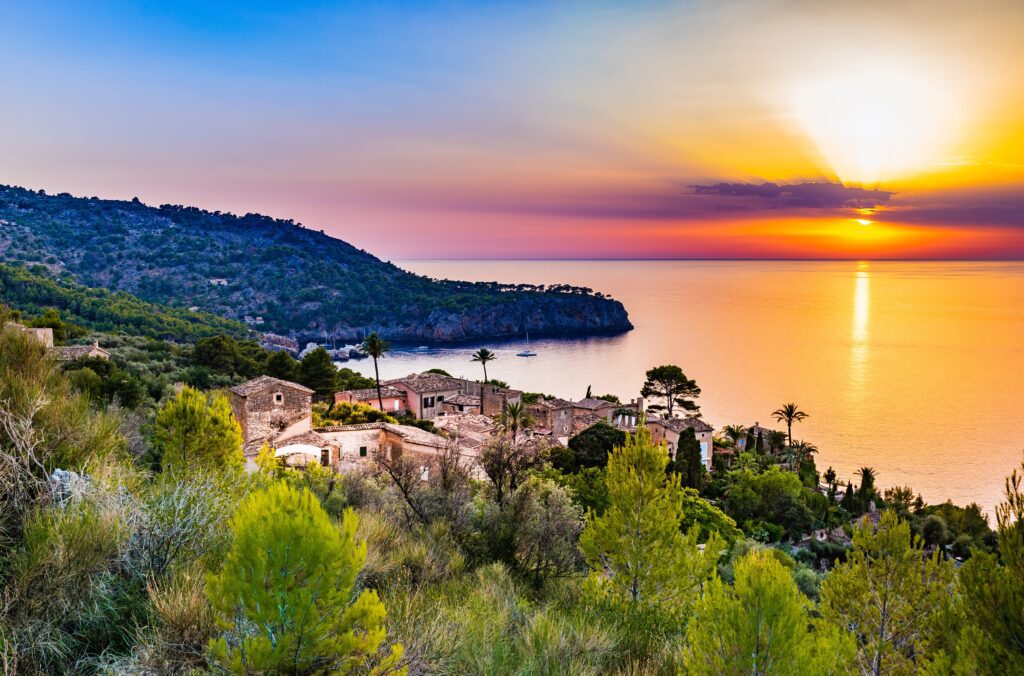 Mediterranean Islands Temperature
The average September temperatures in the mediterranean Islands could be from the 80 to 60 F (27 to 16 C) making it very pleasant during this time of the year.

Promotions and Discounts
Since the Mediterranean season is almost over and most of the charters are already booked, there might be a fews days or single weeks left available to book. Therefore, last minute deals with an interesting price drop could be found for your advantage. Contact your broker to help you out find the best seasonal a great deal for your holiday.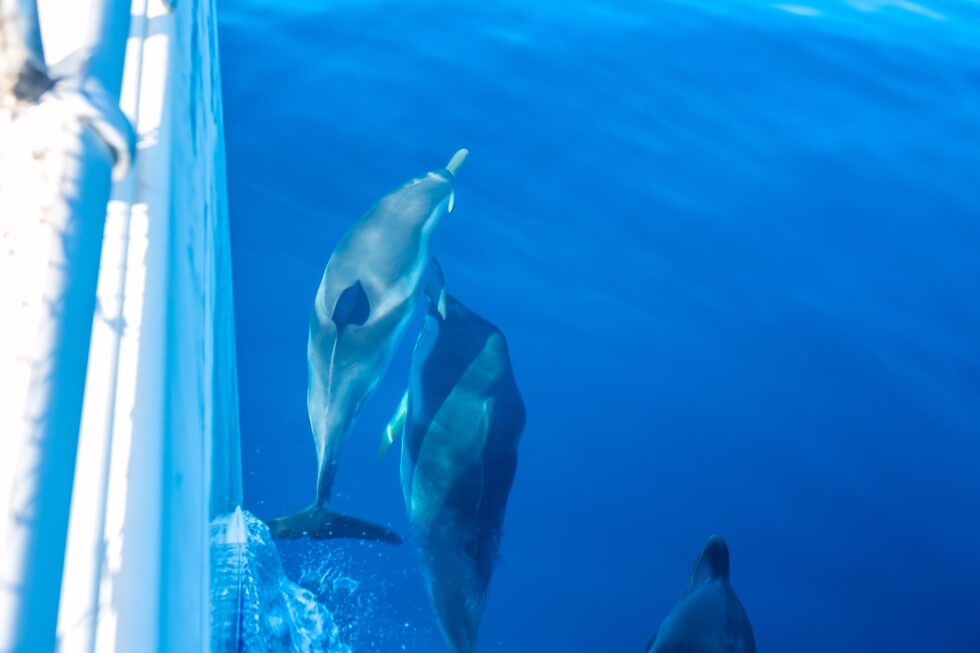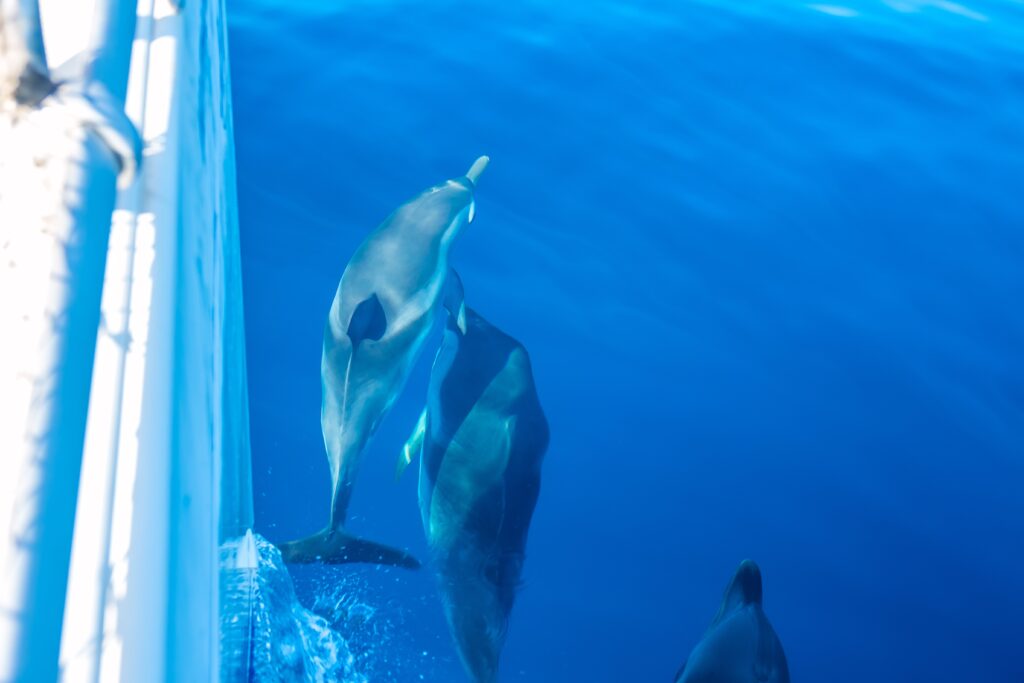 Fewer tourists when docking at different ports and destinations
Since most of the countries have concluded their holidays and went back to work and to school, you will find less people and tourists at your destinations, making it easy to move around and explore places.
Landscapes and wildlife

September days are mild and clear before the autumn rains with warm daylight and pleasant nights. 
While the cultural experience of a Mediterranean is one of the prime highlights, those looking for wildlife will not be disappointed. A variety of marine life plies the Mediterranean waters, including swordfish, tuna, dolphins, and even a few white sharks. Loggerhead turtles and endangered monk seals can be found along the coasts. Birdlife is also plentiful.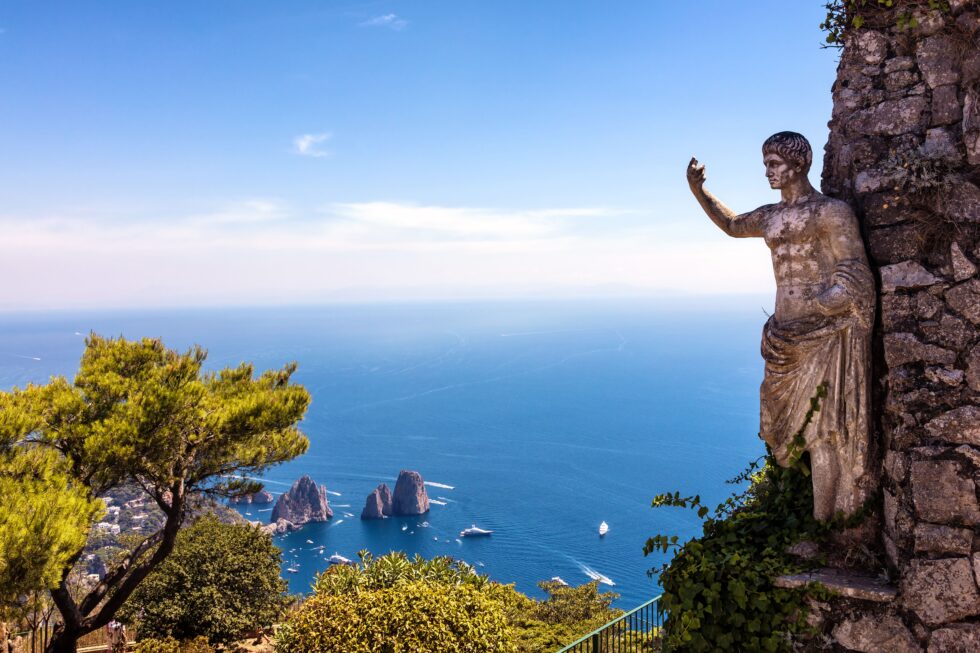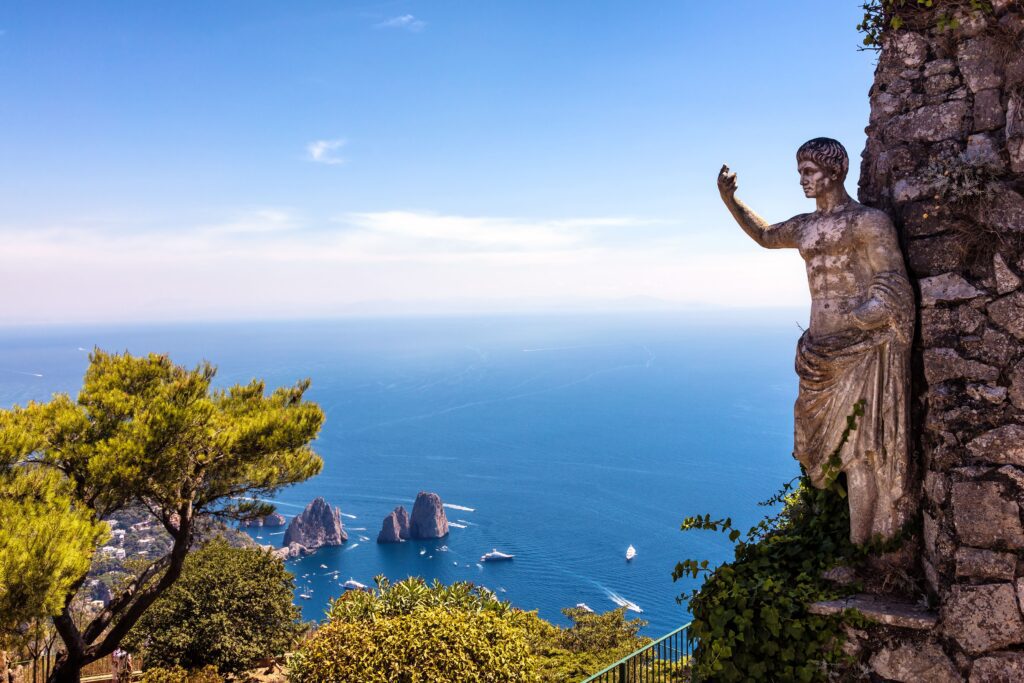 Cultural and Gastronomic Events to enjoy

Since the weather is starting to cool down and there are slightly fewer tourists than in the summer, September is a particularly good month to visit the Mediterranean coasts. Not to mention that the end of the harvesting season traditionally offers a wide range of events for all tastes: from cultural and musical festivals to gastronomic fairs throughout the area. (In 2020, many of these events and festivals may be canceled, postponed, or altered in some way. Be sure to check the website of the official organizers for the latest updates).
Email us today to find out about our special promotions and last minute offers. Our Conciergerie is there to design with you an itinerary leading directly to your dream holiday.