Capo Gallo and Capo Zafferano are two land destinations near Palermo that I love.
Aloisa Moncada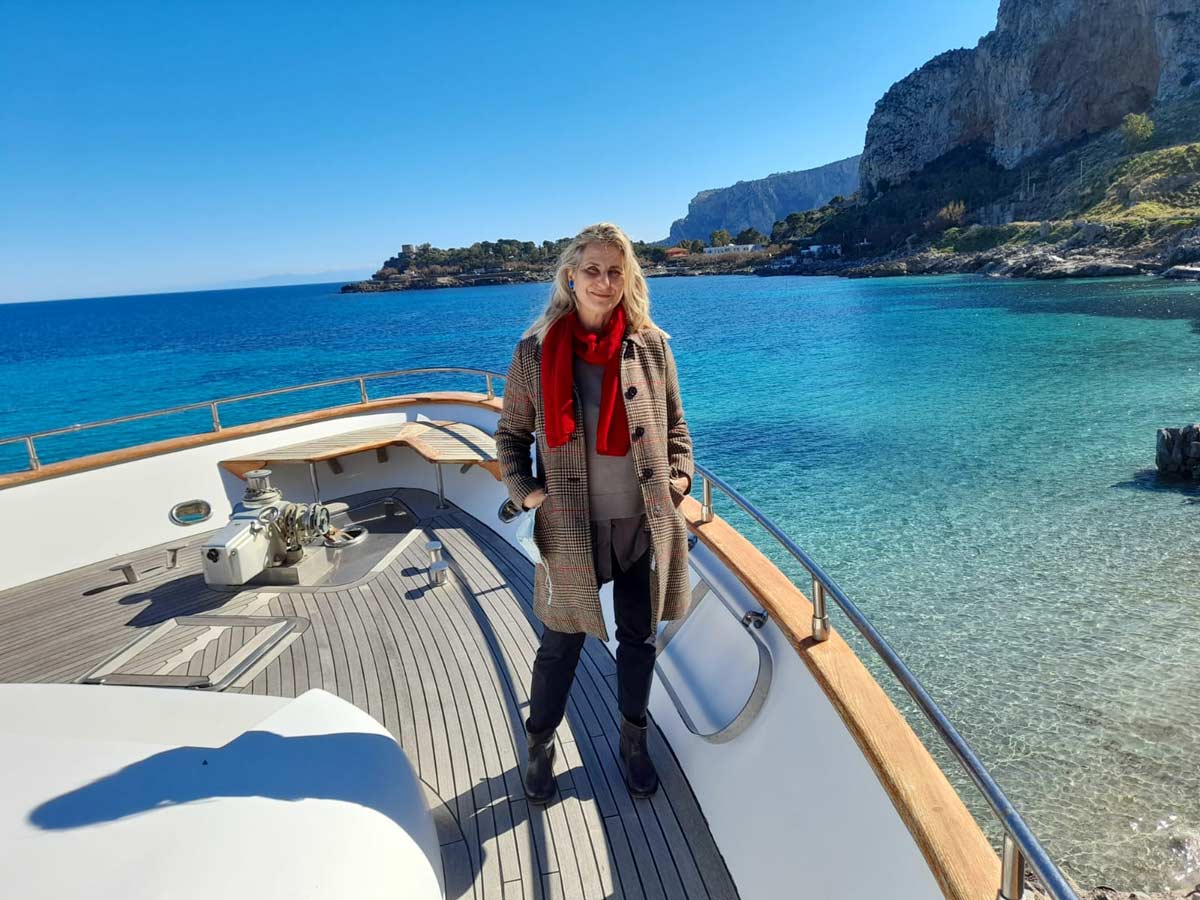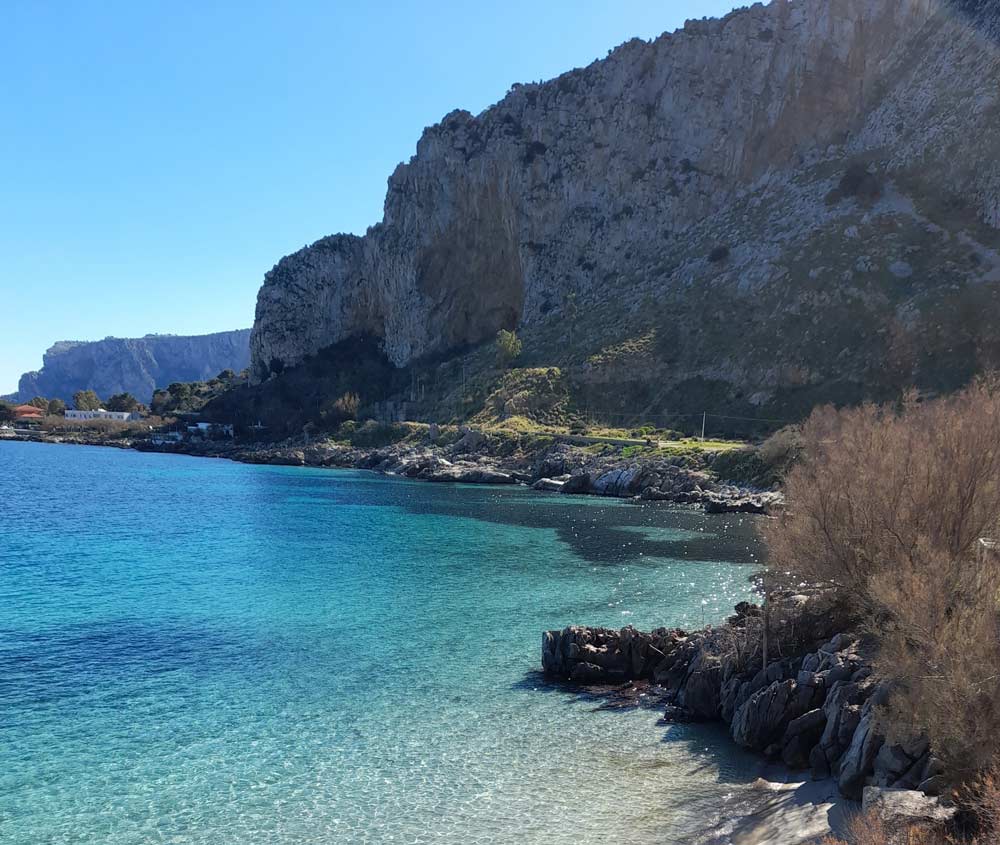 Capo Gallo
Just 12 km away from the centre of Palermo, Capo Gallo is a natural reserve by the lovely village of Mondello – a shelter for amazing plants and animals. The coast there is breathtaking, with an incredibly transparent sea, and colours ranging between green and turquoise.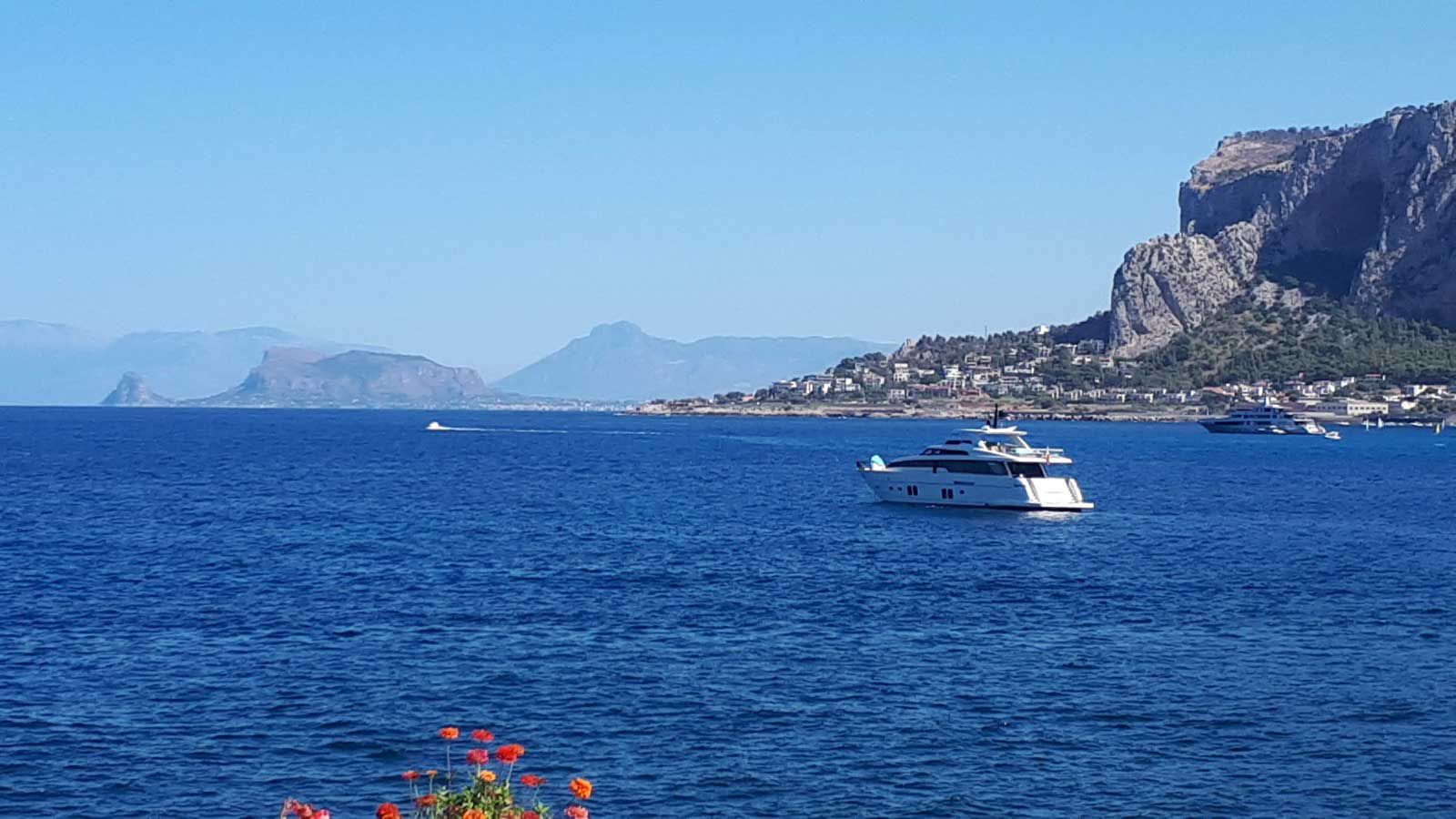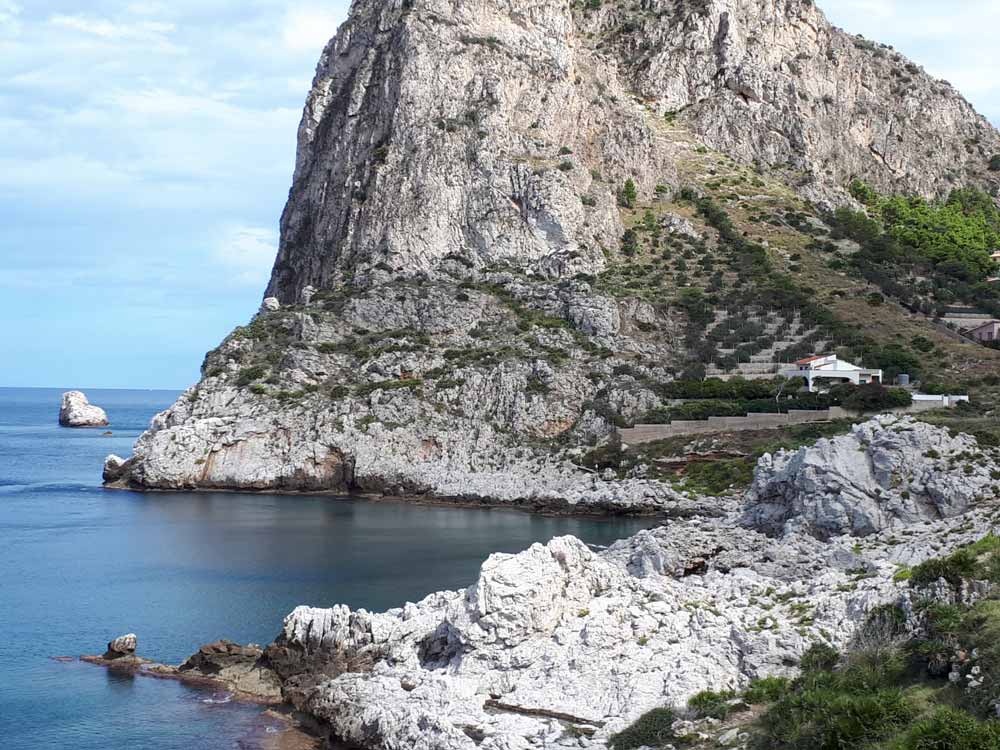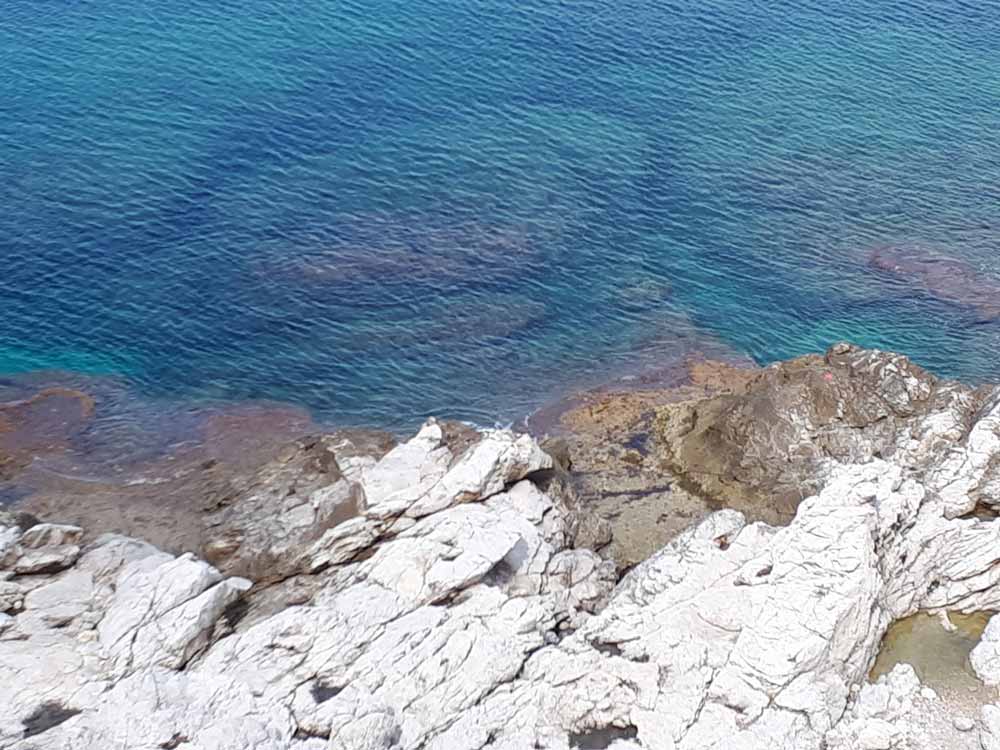 Capo Zafferano
Capo Zafferano looks like a cone in the water instead. Worth a visit a beautiful old lighthouse and three natural pools reachable only by boat. Nearby there is a marine shoal called Le Formiche with rare species of fish.
Sicily is a truly wonderful Island, where Nature merges with Culture, Food&Wine, History, providing something stunning to visit and appreciate every day. Not to mention the marvelous volcanoes! Any time from May to November (except August because too busy and hot) you will find the right temperature for visiting Sicily, and at Moncada Yachts we are always happy to design yachting and land itineraries for your next wonderful holiday.