Moncada Yachts is thinking hard about the current increases in the cost of fuel. As a result, we always offer a selection of low consumption boats for charter. In addition, to avoid the expenses related to repositioning boats, we reveal the most interesting itineraries close to where the boats are home-based to start a dream holiday.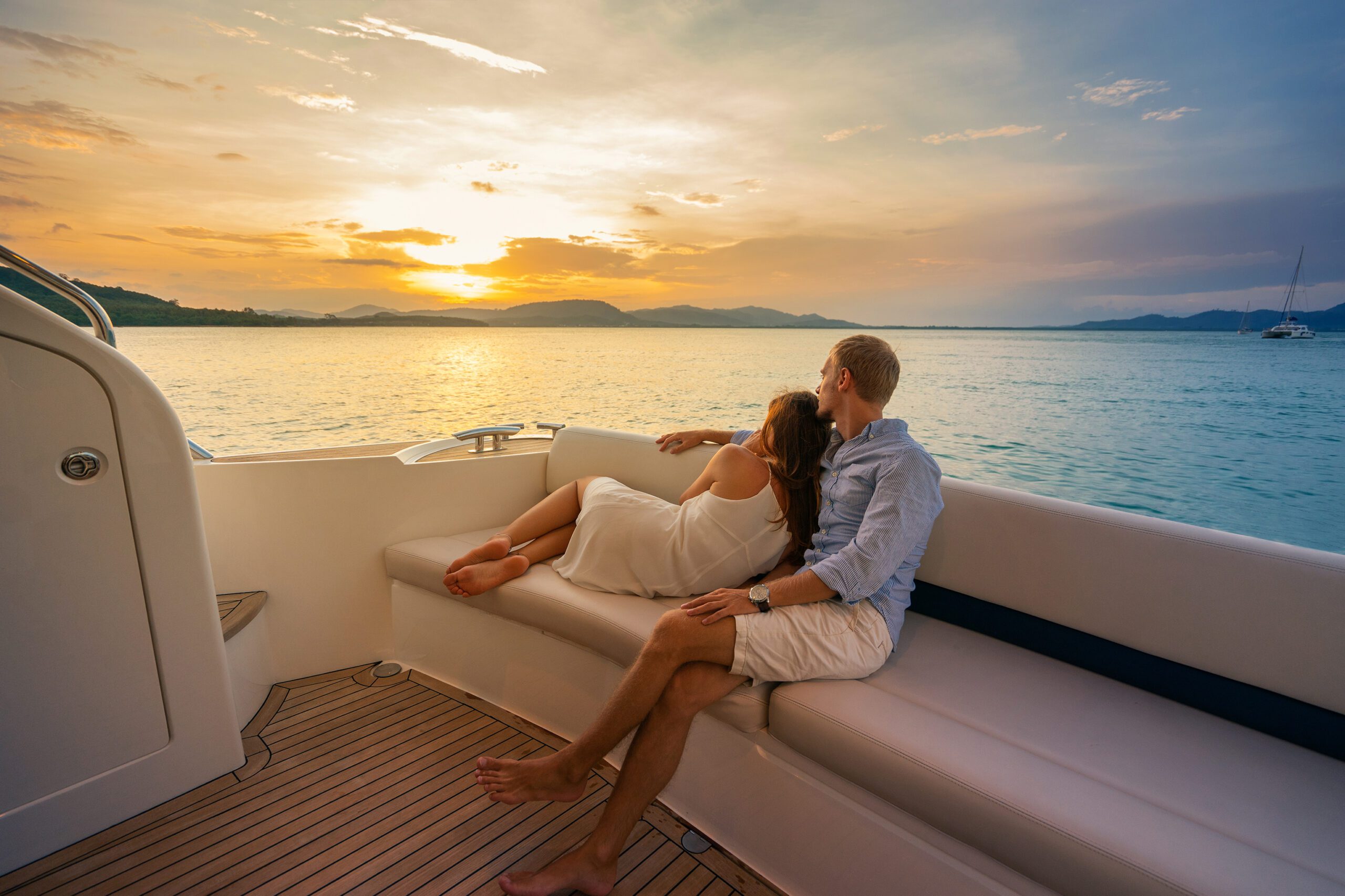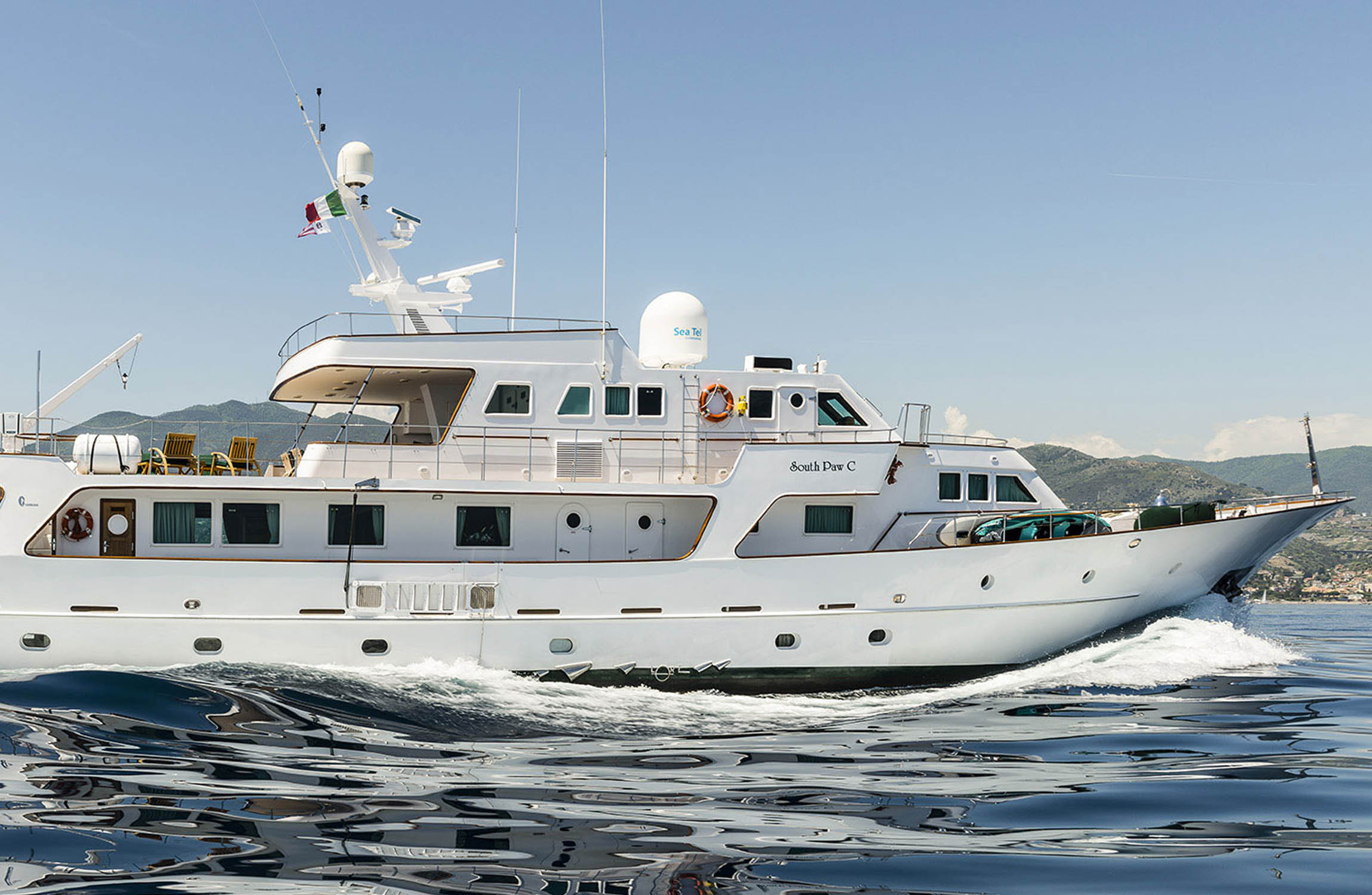 We hope to bring you a breath of fresh air at a time when the current situation in the world has us all worried.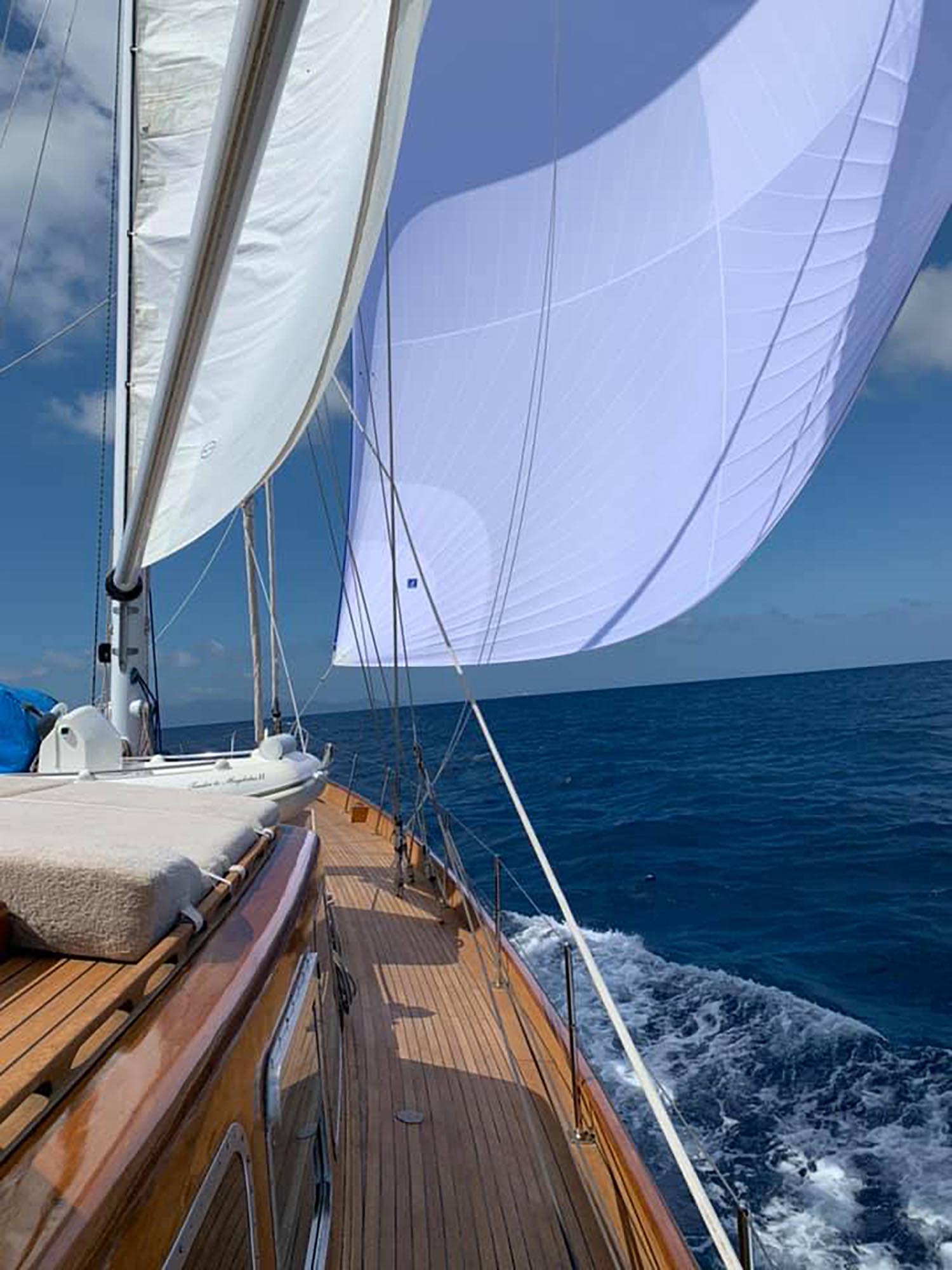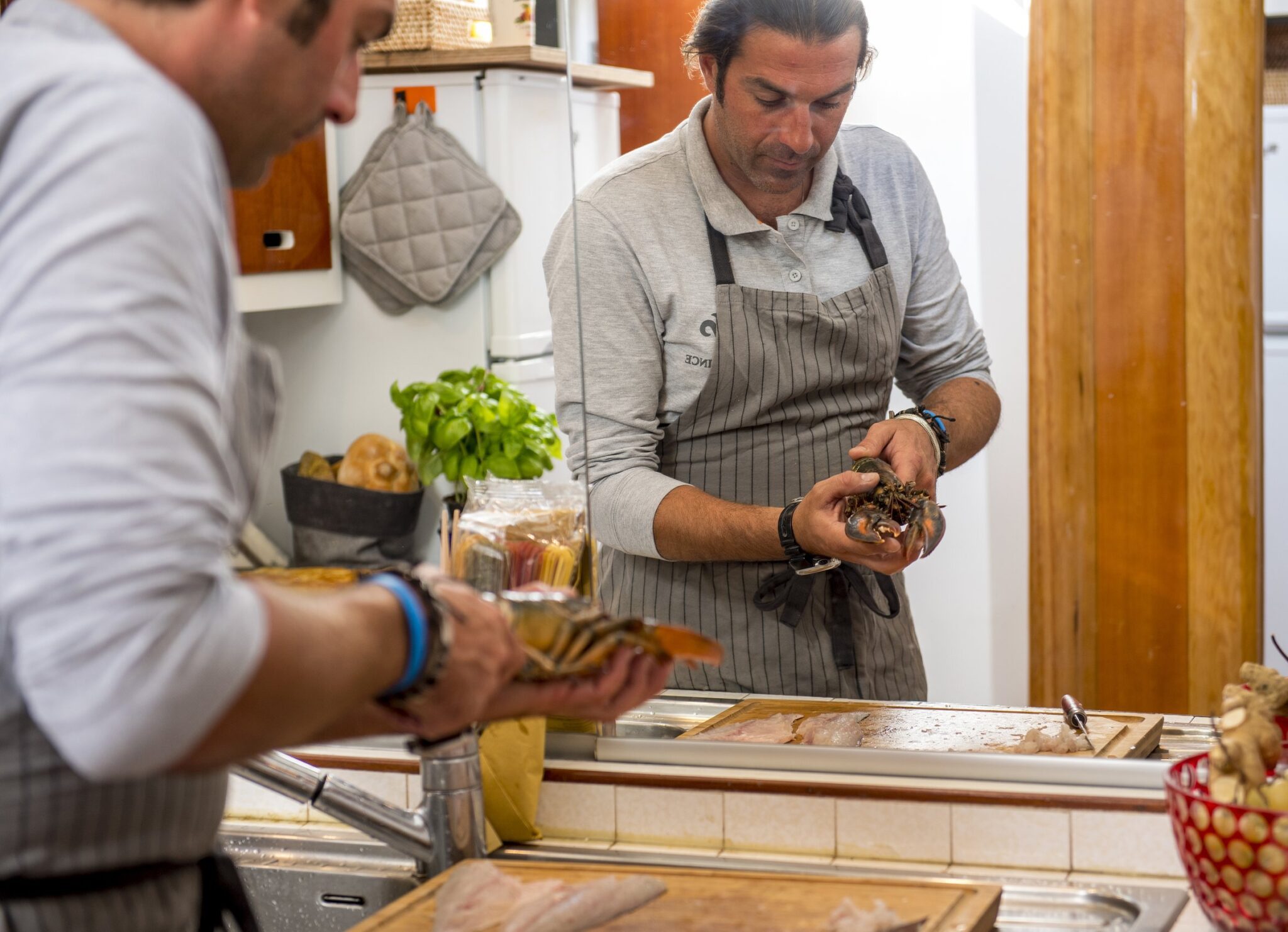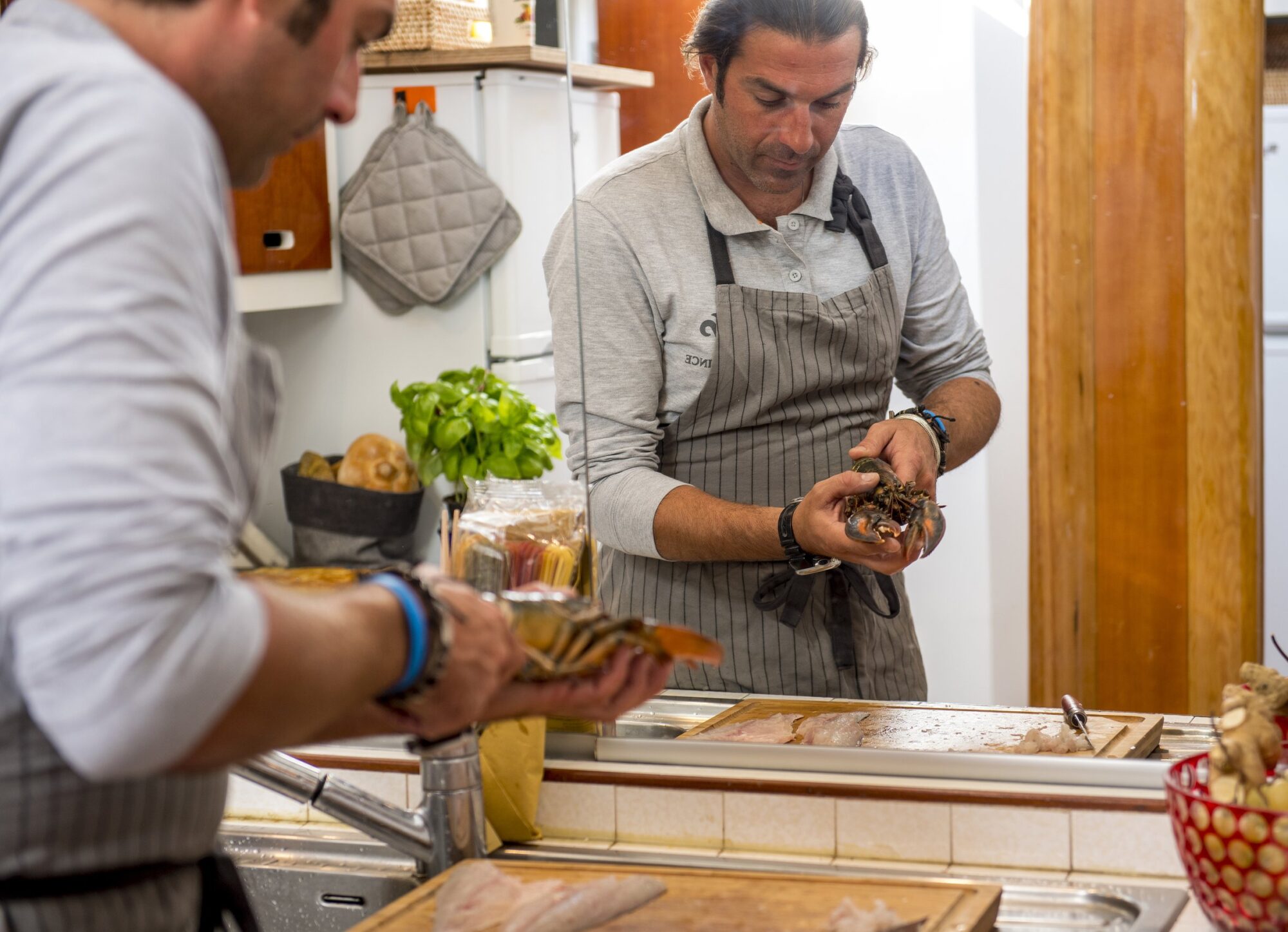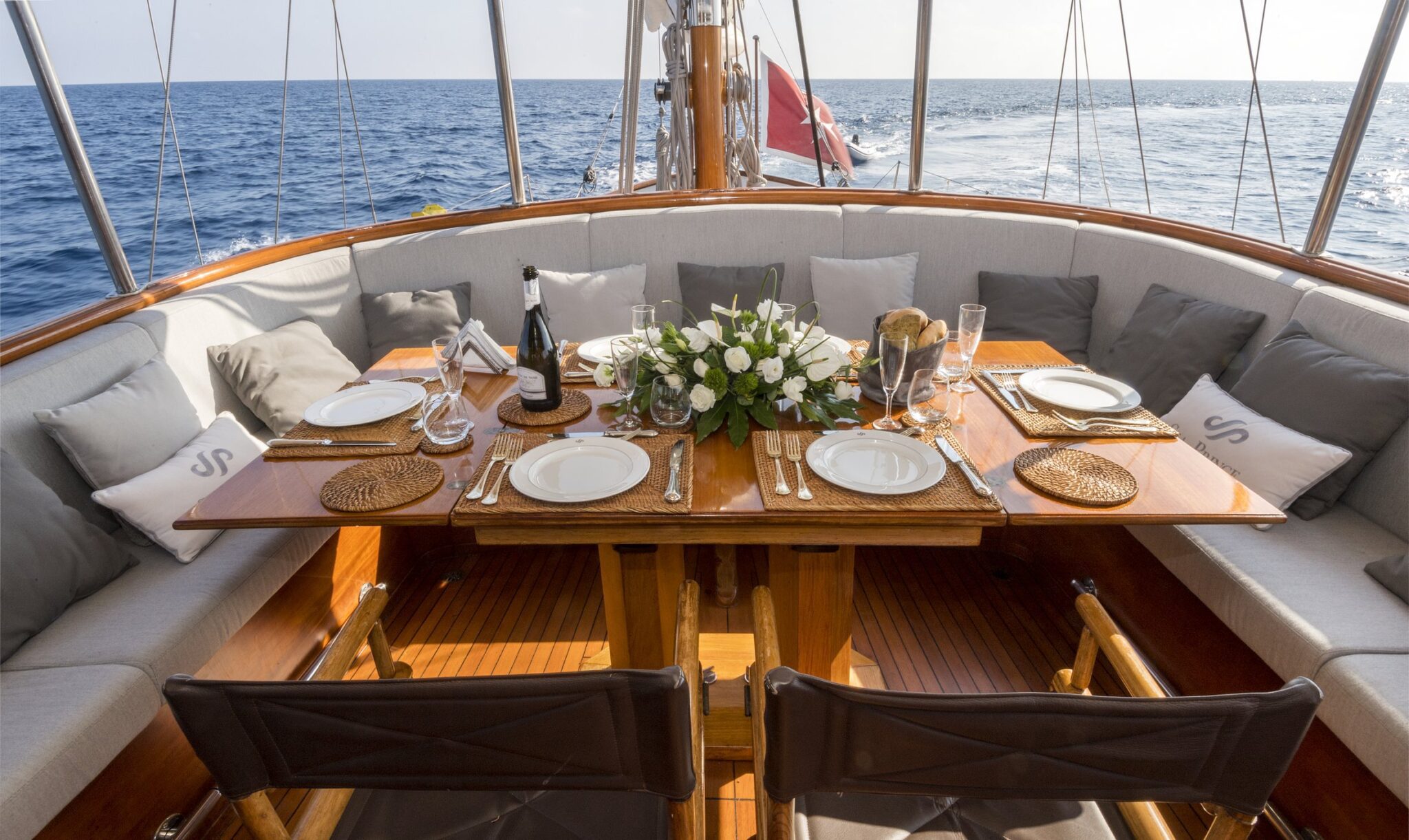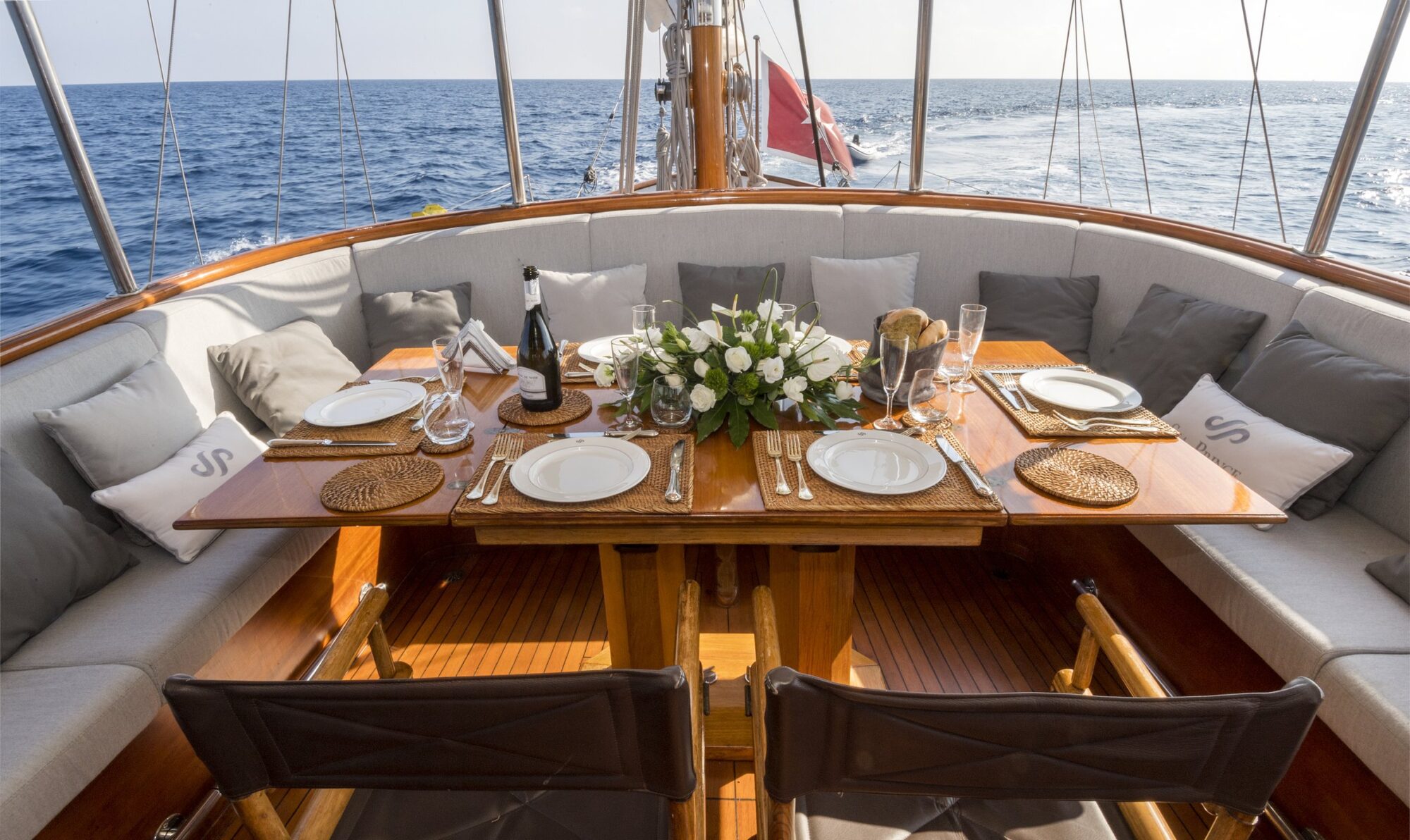 Book your Yacht with us!
Beautiful Yachts, excellent cuisine and great service on board. That's makes the difference!
OUR "ZERO MILES" SELECTION
from € 56.000 + Vat
from € 35.000 vst included
from € 22.000 + Vat