Moncada Yachts … We'll fly you over volcanoes!
Sicily is a great land. A small continent, if you will. The coast is surrounded by a spectacular sea. The cities, towns, and villages are rich in history. The landscapes with the Madonie and Nebrodi mountains in the background are gorgeous, almost primordial. Rivers, the gorges of Alcantara, lakes and even plateaus make the hinterland always interesting and varied. The Mediterranean and its subtropical essence provides this land with a beautiful climate where the plant variety is profound and awe inspiring.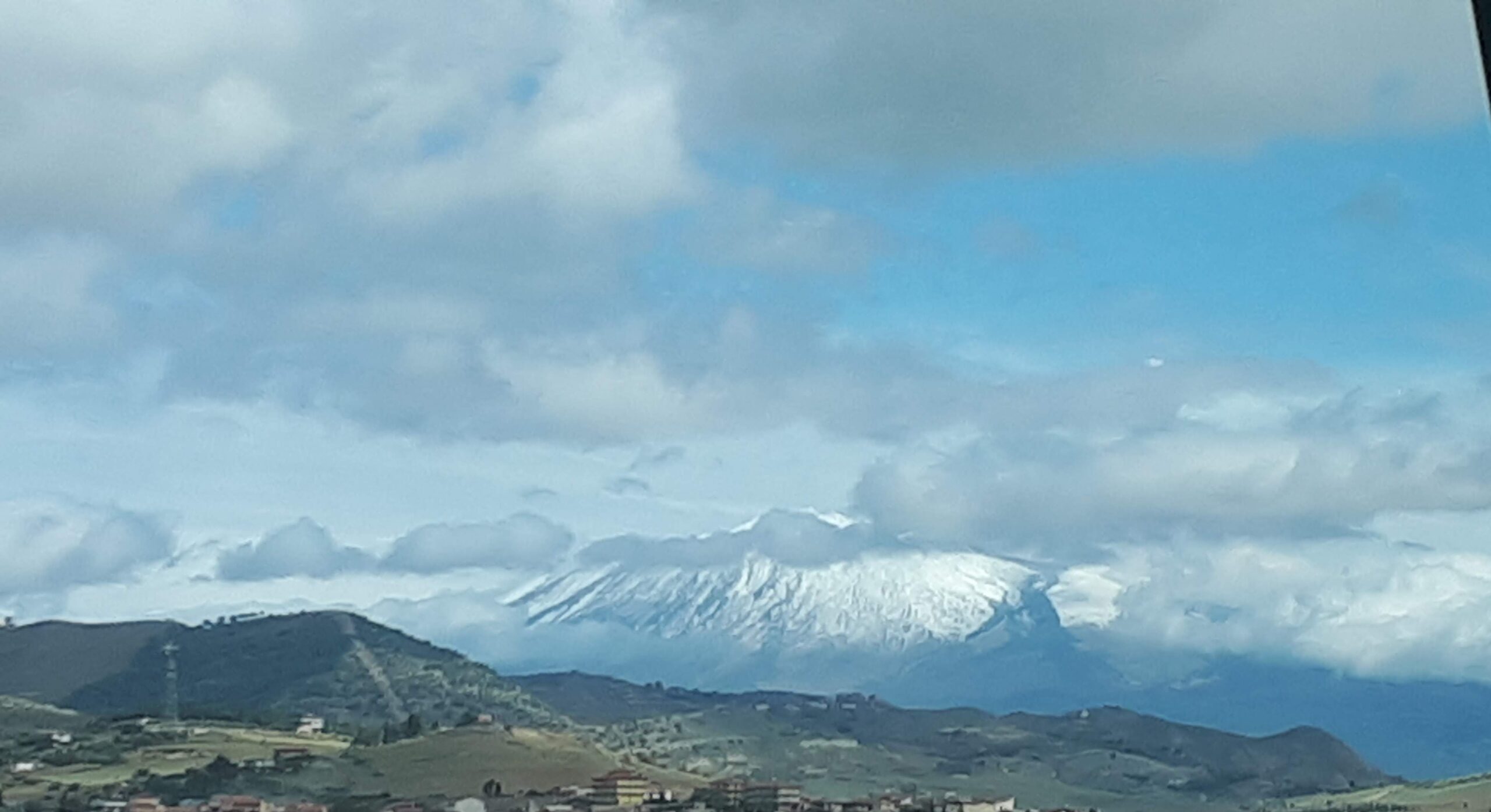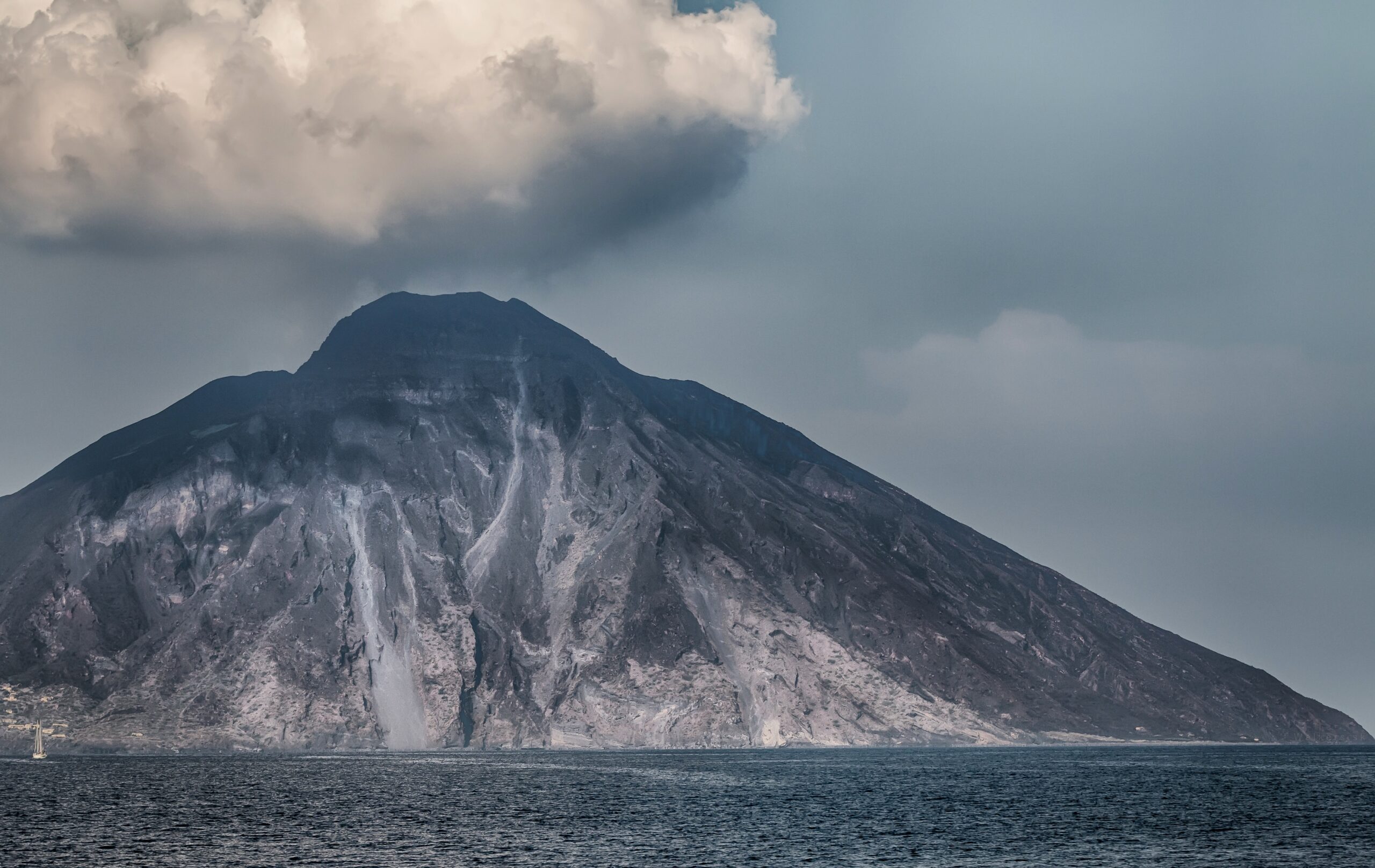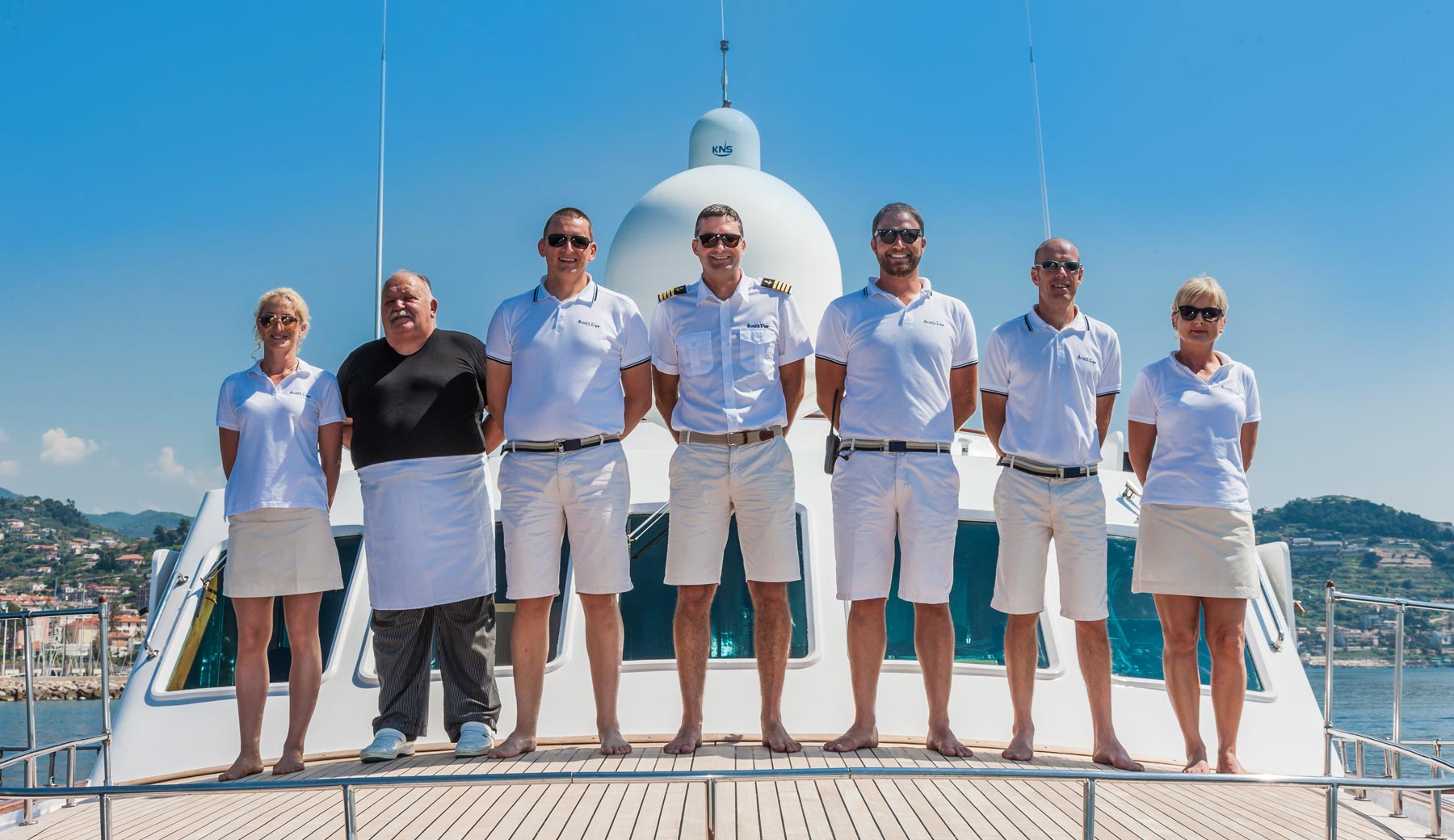 There are three main active volcanoes, Stromboli, Etna and Vulcano and three archipelagos with small islands nearby.  Moncada Yachts can offer unforgettable holidays on board sailing and motor yachts, like our vintage Codecasa South Paw C and Sangermani Magdalus II, or the fast Tecnomar Eacos and the actual Sanlorenzo Malkia. 
Moreover, we suggest that during these charters an extraordinary, once in a lifetime experience would be to fly over the historic volcanoes, Mount Etna and Mount Stromboli, aboard a helicopter from the local charter company ETNA 3340.
It is a truly breathtaking emotion!