Moncada Yachts: innovation thrives on networking.
At Moncada Yachts we pride ourselves with a network of shipyards that represent Made in Italy excellence in luxury yachting.
Moncada Yachts, yachting charter and brokerage since 1963, celebrates a long friendship with Arpeca Shipyards, an established refit yard in Viareggio. Since 1992, they have been working on hauling-out and launches while also providing full refit and maintenance works to yachts up to 50m.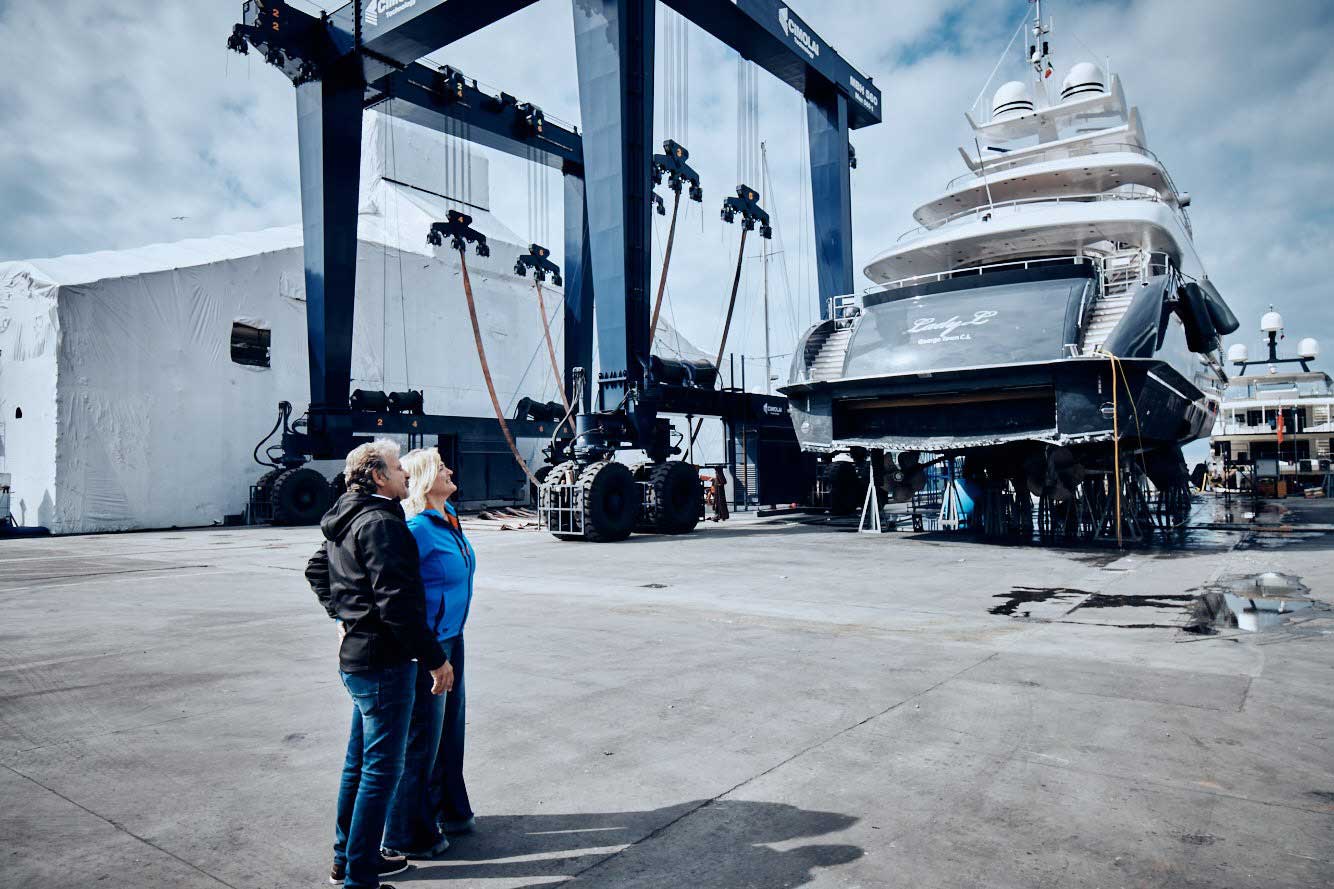 What are the core values at Arpeca Shipyards?
Ethics. This is the core value in the Arpeca world. It means maximum attention to the customer, her needs and desires. Flexibility, quality and reliability are the principles in which the Arpeca team believes and which make us a point of reference for the Tuscan nautical district. Not only. The highly collaborative and transparent relationship with our customers and the Viareggio craftmen who work with us, all this makes us an ideal partner to carry out any type of intervention: from simple specialist assistance to larger repairs on maxi yachts.
What about women in boating?
It was 1819 when Maria Luisa di Borbone, Duchess of Lucca, ordered the construction of a large quay along the Burlamacca canal, giving life to the centuries-old history of the shipyards of Viareggio. Feminine in our sector is a factor of success, despite all the difficulties that we women encounter on our path. There are many women who work in boating with zeal and passion. Mothering, care and respect for the environment are the mainmasts that allow our dreams to sail offshore.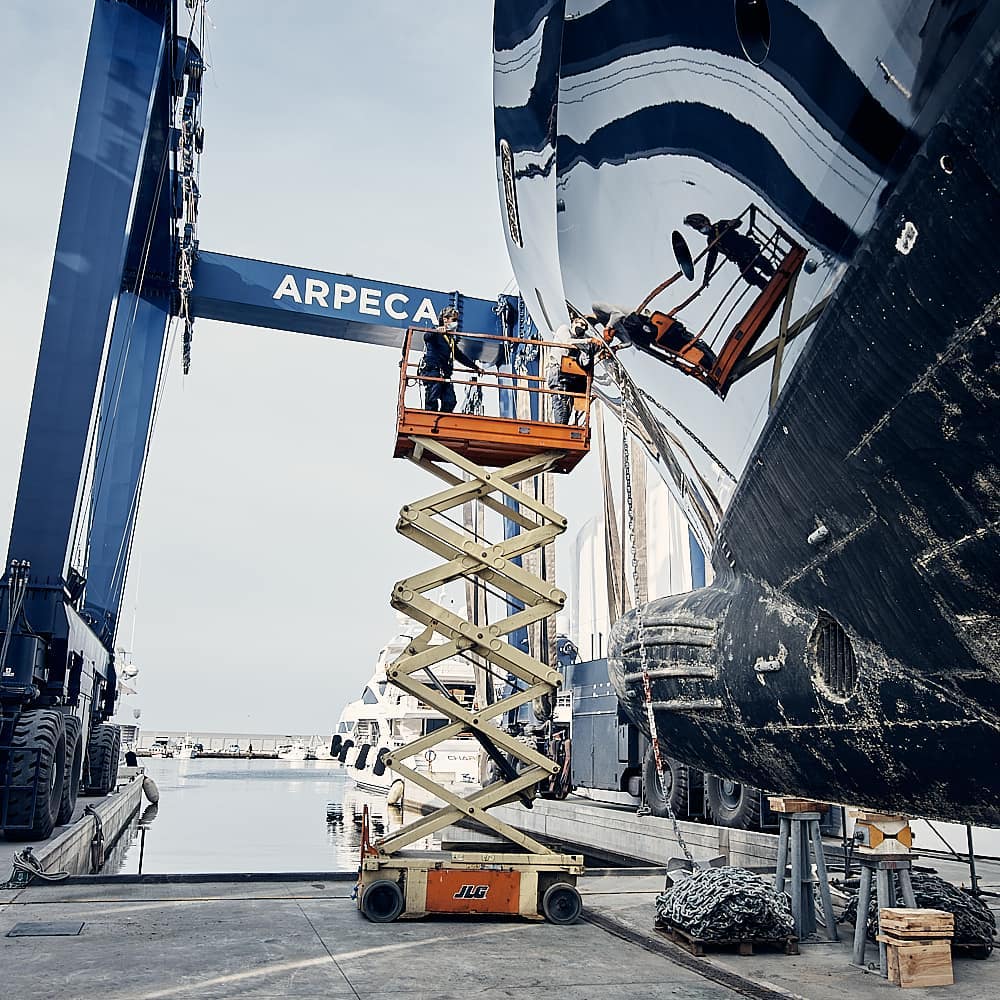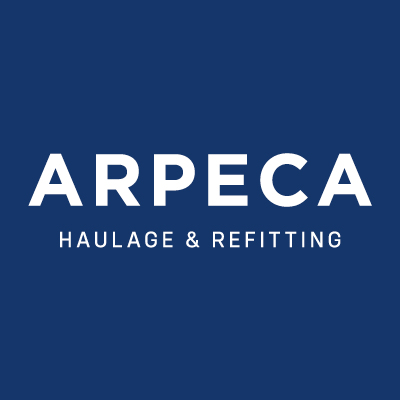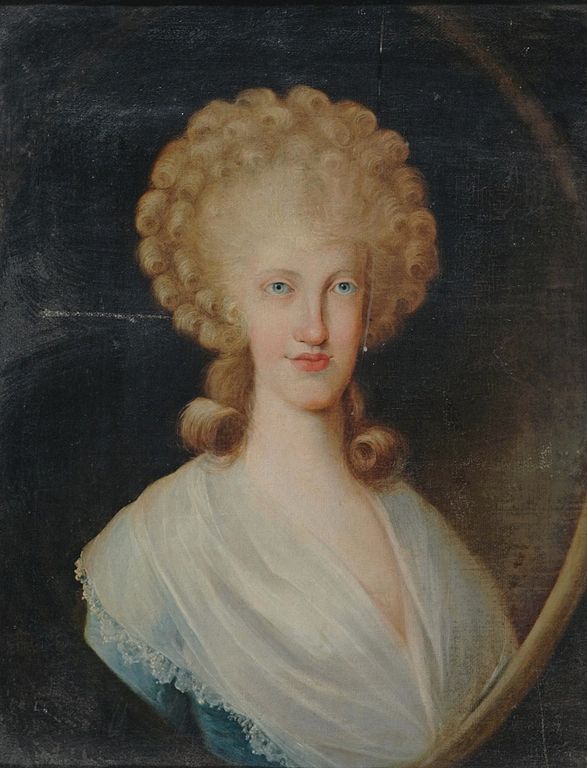 And what do your dreams translate into?
Into promoting quality, work and product safety. A humanistic approach with Man, his work and values ​​at the center of our world made of beauty and sustainability.