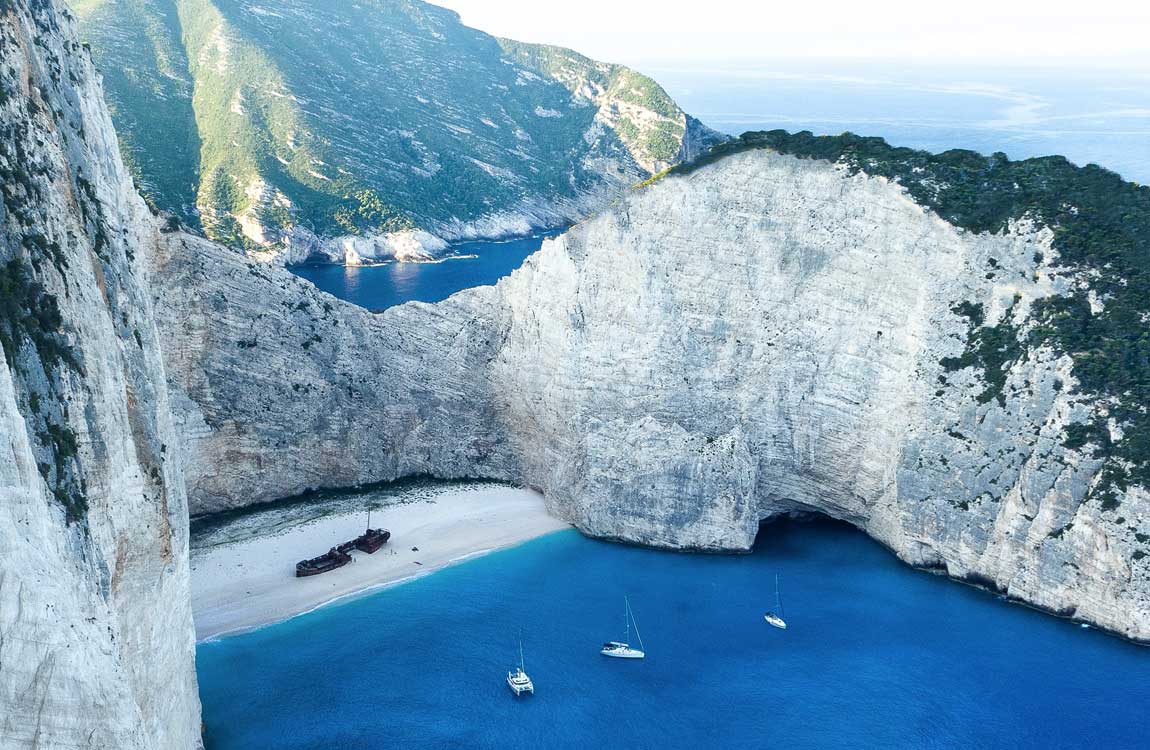 On Friday, May 15th, the Greek Maritime Ministry announced a set of steps for the safe activity of coastal shipping vessels and pleasure boats/private yachts while sailing to Greece during the post-COVID-19 phase. The following steps took place on Monday the 18th.
Forms for private yachts returning from abroad after the abolition of the restrictive provisions of the Covid-19:
Codes of entry for private yachts and small pleasure vessels (except cruise ships) in ports, marinas, and shipyards of mainland Greece, coming from abroad. Such vessels may enter Greek ports only if they do not have passengers, following special health rules and with the permission of the competent authority.
Continuation of the ban on ship arrivals from foreign countries for which special regulatory laws (e.g. Turkey) are also in place.
Mandatory examination of the owner of the vessel and the crew in a qualified laboratory (at their expense).
Long-term mooring vessels at Greek ports throughout the Covid-19 pandemic must comply with the EODY (Greece's public health organization) guidelines.
Shipping owners must submit a maritime health declaration.
Details on the rules and regulations introduced for COVID-19 in the port of use must be given to the owners and crew of the vessel.
Specific rules shall apply to the proper management of a suspected or confirmed case on board.
Rules of personal hygiene must be applied by all passengers. All ships must have antiseptic stations in various areas.
All ships must be cleaned and disinfected regularly.
Ships must provide ventilation and air conditioning.
Greece's ban on private pleasure craft coming from abroad and entering its ports was lifted on 18 May, also the restrictions to travel to the island of Crete. And travel to all of the Greek islands is expected to be allowed as of Monday, May 25.