Moncada Yachts SY Sea Prince is a beautiful classic 27m sailboat totally renovated last year. She will be in Athens starting July 2021 and will stay in Greece until the end of September. She has an experienced crew of four with excellent fusion cuisine.
On board the Sea Prince, life is very pleasant: beautiful objects, crisp sheets, great cuisine and large comfortable outdoor spaces.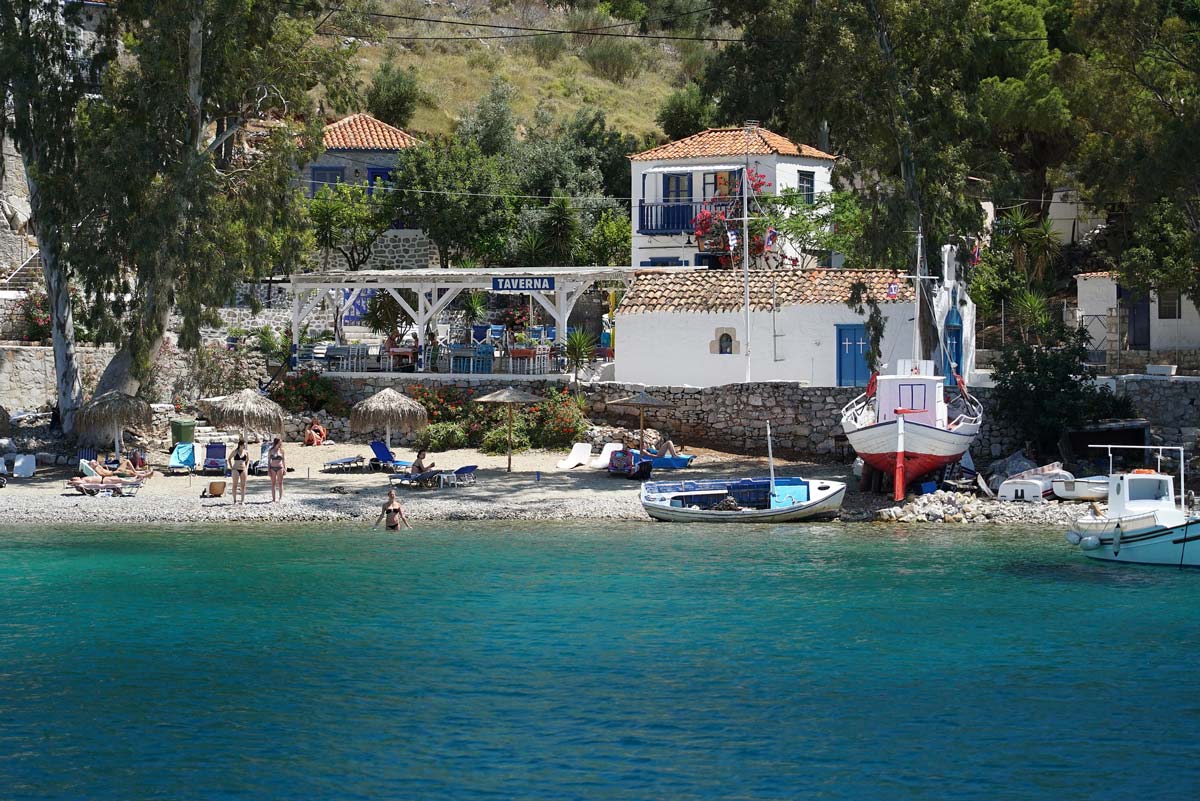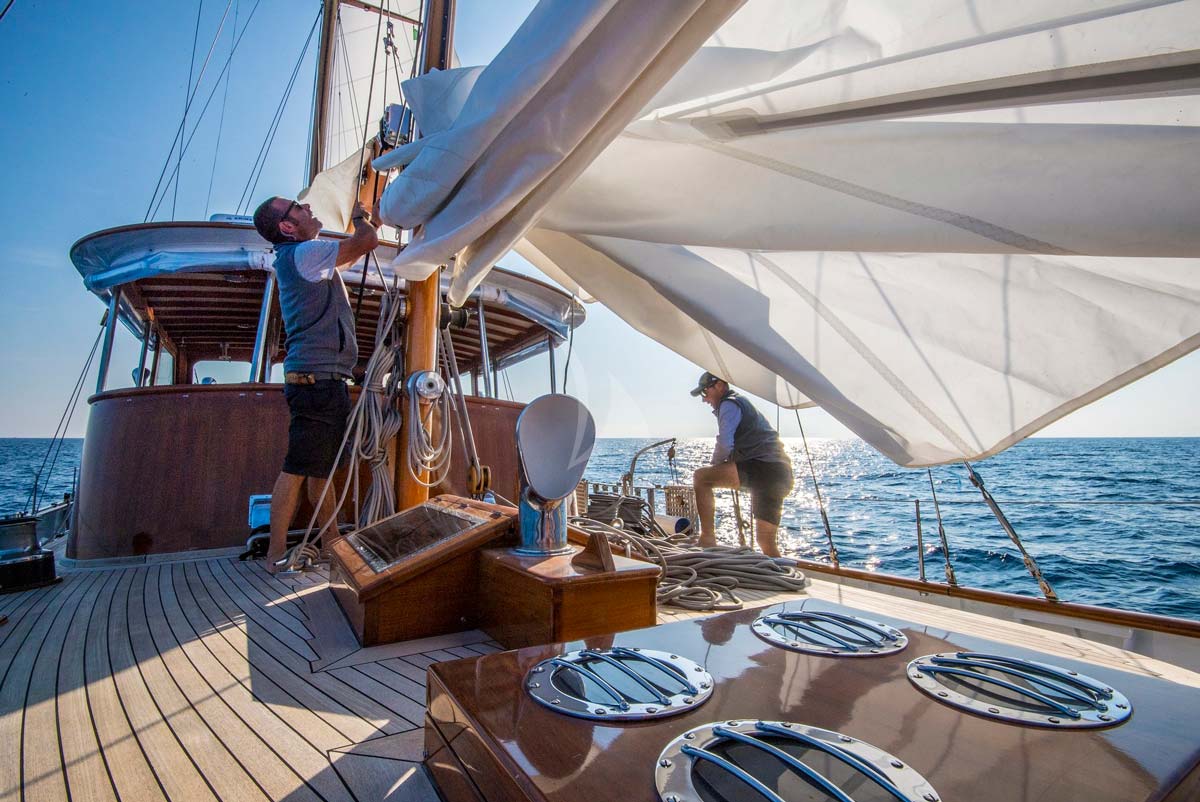 AN UNUSUAL GREEK ITINERARY
The Peloponnese is plenty of places to discover – it is less reknowned than islands such as Mykonos or Santorini, but has nothing to envy them. The history, the beauty of the villages, nature and sea are elements of continuity that weave together with the experience of navigating along this amazing coast.
Our itinerary is designed for a week and it touches some islands and some spots on the coast starting from Athens and all the way to Monemvasia (where Malvasia was first produced). And SY Sea Prince is the perfect classic sailboat for this adventure: the first day the yacht sets out to Hydra, a beautiful and elegant island of the Athenians, reached in a couple of hours. The next day, Spetses, also a short distance away, hiding charming beaches and cheerful and fun life.
Proceeding to Kyparissi you can visit wonderful archaeological sites and have a delighful dinner ashore. The morning after the crew can set breakfast while arriving to Elafonisos, the island of deers, where you can swim in breathtaking waters and walk on wonderful unexpected beaches.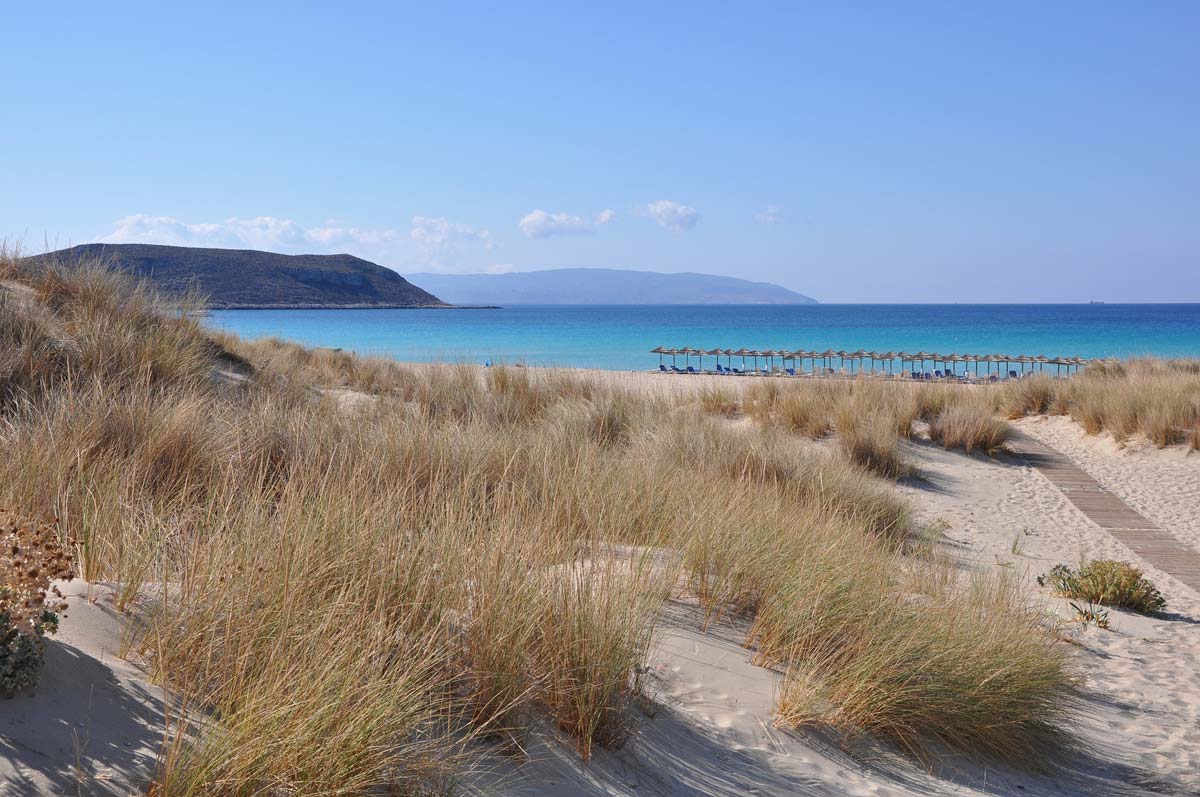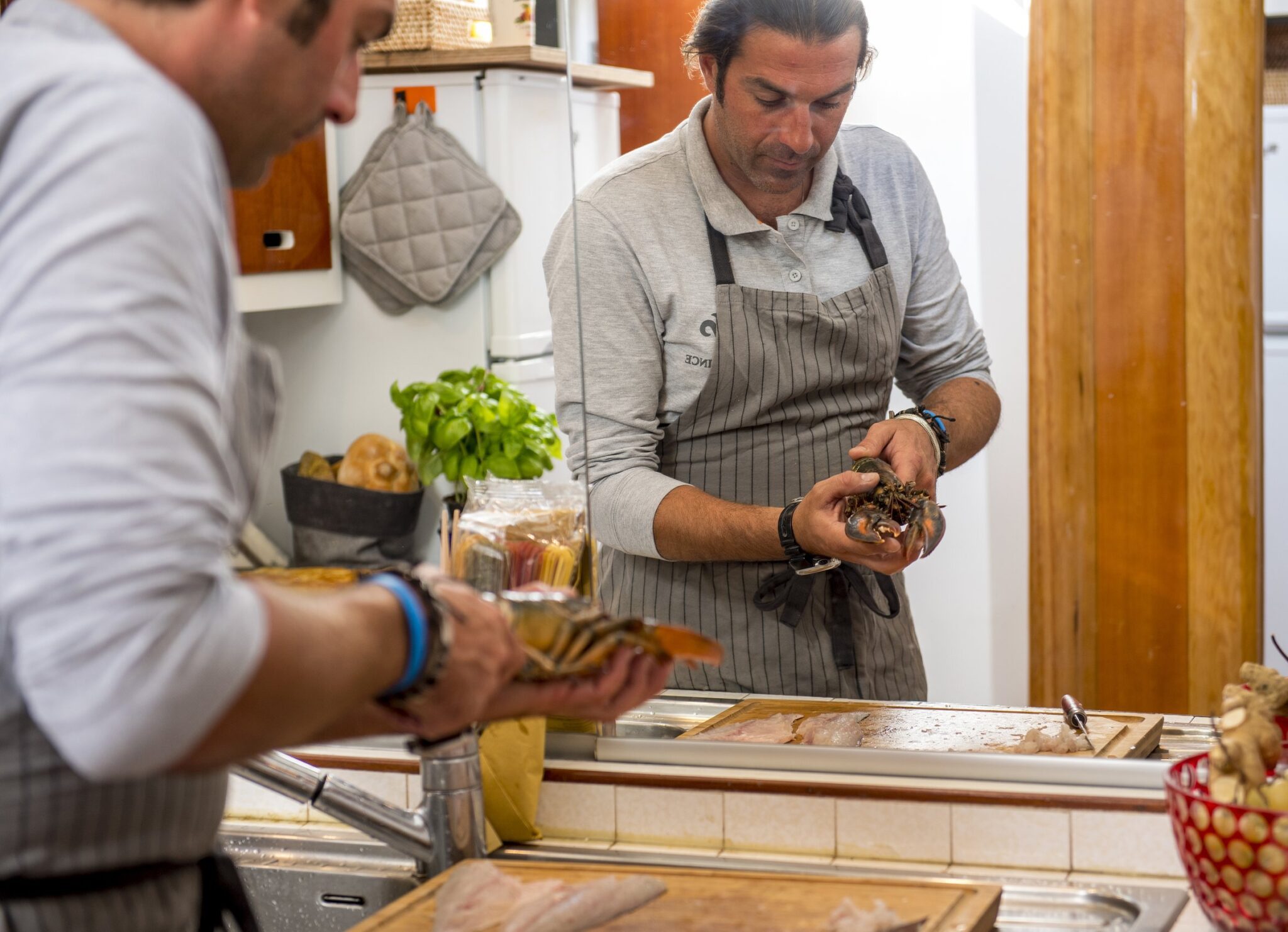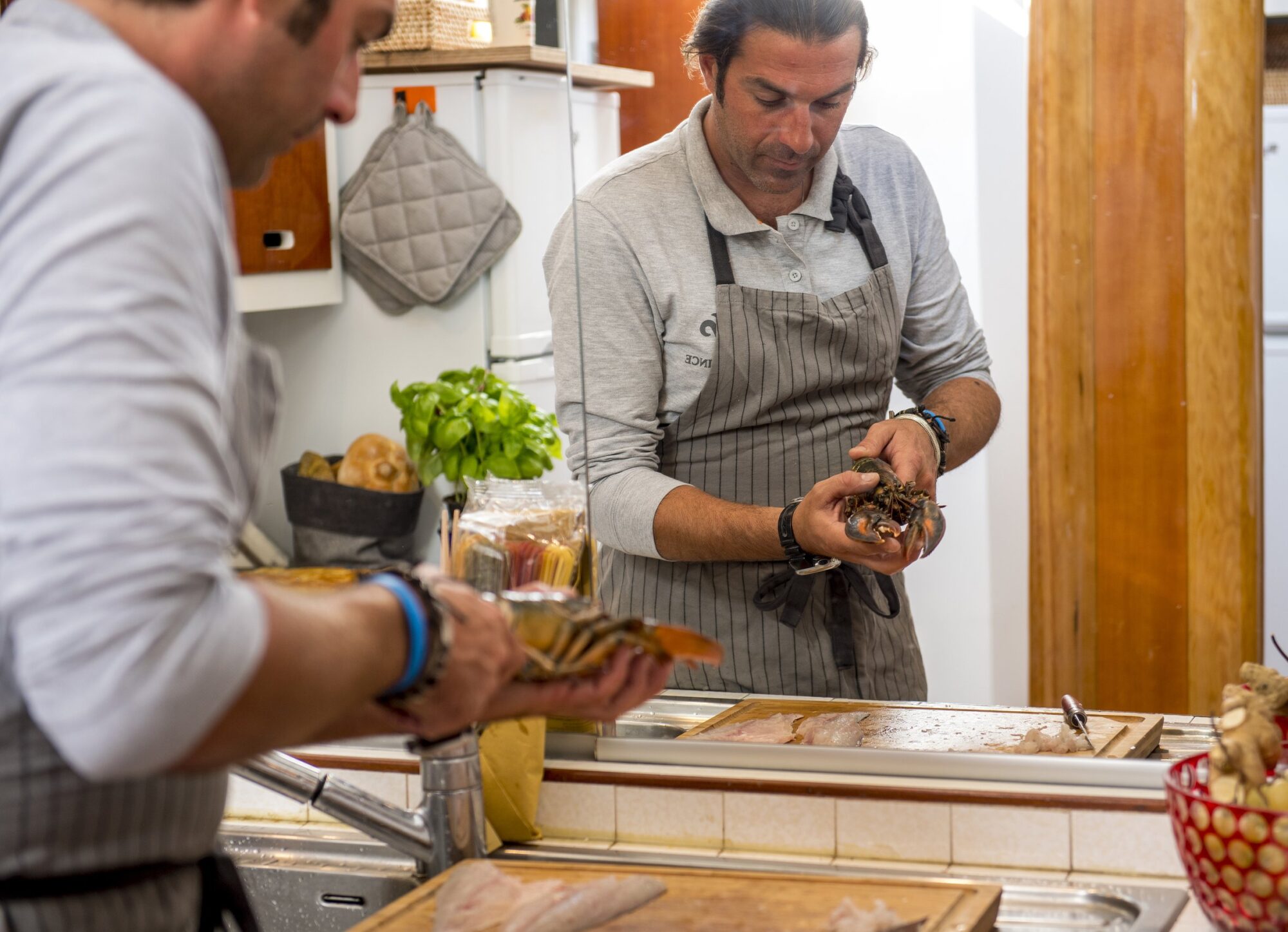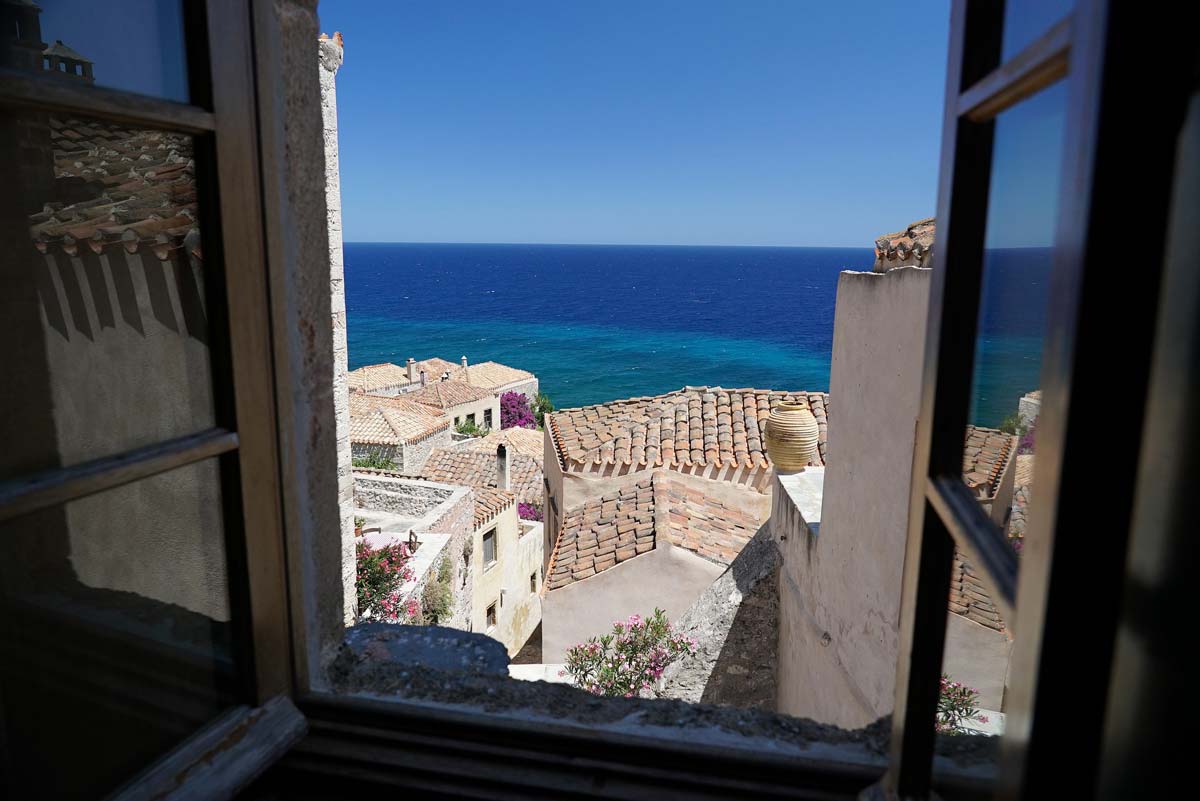 CLASSIC BEAUTY AND MUCH MORE
Off the Peloponnese, Kytira is sort of a paradise for design because of its very beautiful houses. The island is enveloped in the scent of aromatic herbs, and offers of course an excellent cuisine in characteristic taverns. Sea, art and mythology make this place unforgettable.
The last stop before returning back to Athens is Monemvasia, or Malvasia, a small peninsula in the Peloponnese where the Venetians discovered and spread the famous grape variety now known all over the world. It is a surprising place with a medieval Greek-style village overlooking the sea, and offering nearby the famous beach Vathi Avlachi.
From here in a couple of hours of navigation you return to Athens and, if you want to take a few more days, no need to say there are so many things to see!