Moncada Yachts, yachting charter and brokerage since 1963, celebrates a long friendship with FUDA The Art of Marble: 50 of pure passion for marble. Today we would like to talk about marble and how it can be part of a yacht construction.
Moncada Yachts: innovation thrives on networking.
At Moncada Yachts we pride ourselves with a network that represents Made in Italy excellence in luxury yachting.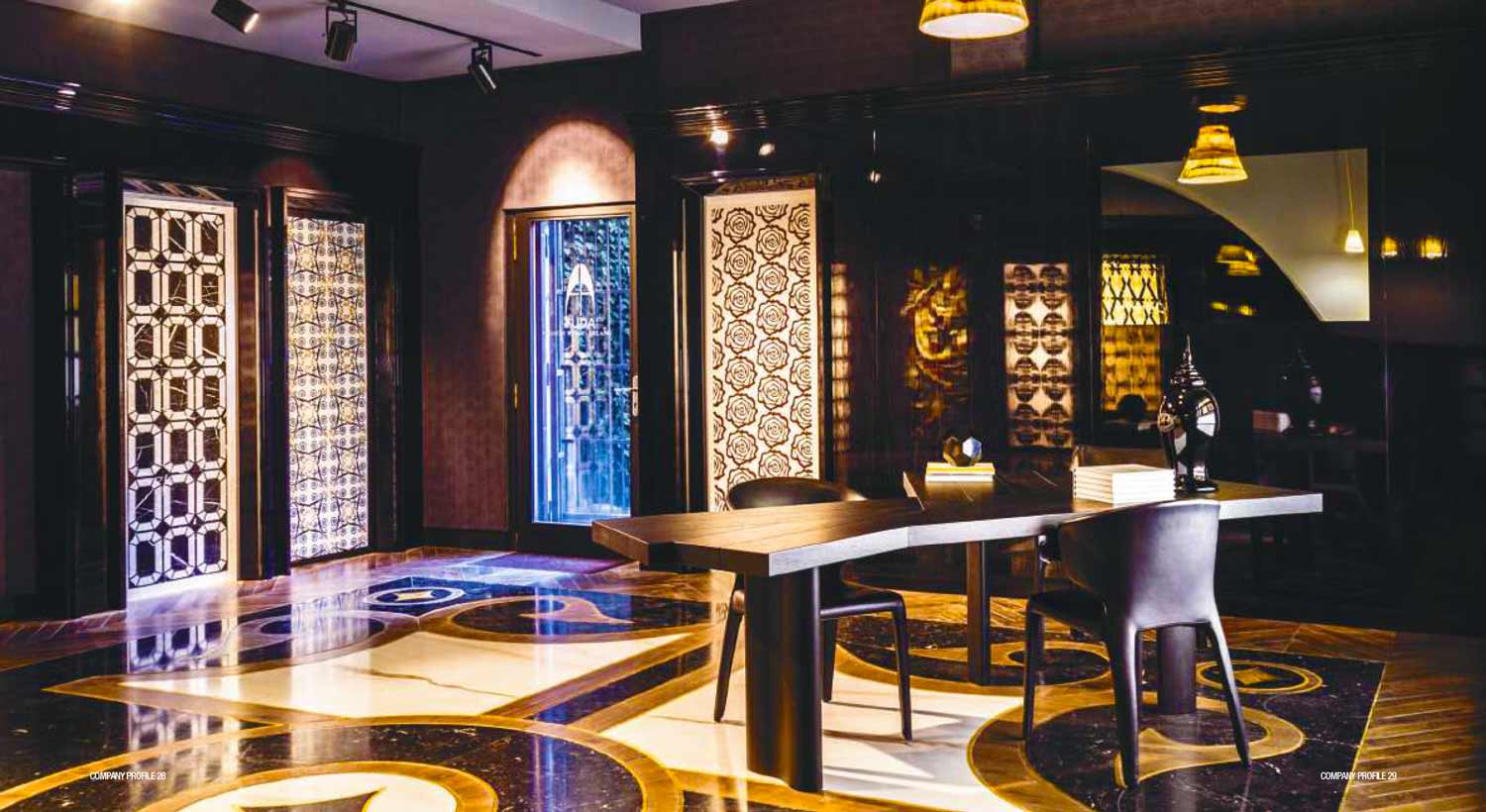 What is FUDA's specialty?
FUDA has always developed complex and diversified creations as well as customized projects in the field of architecture, design and fashion. Thanks to the mix of technologically advanced equipment and machineries and the wide experience of the founder and his sons, the Company offers high-end marble processes that combine technical knowledge with Italian design culture and know-how.
This precious knowledge was handed down from one generation to the next, as an evolution of the traditional artisan workshops where the most precious marbles and stones were selected and worked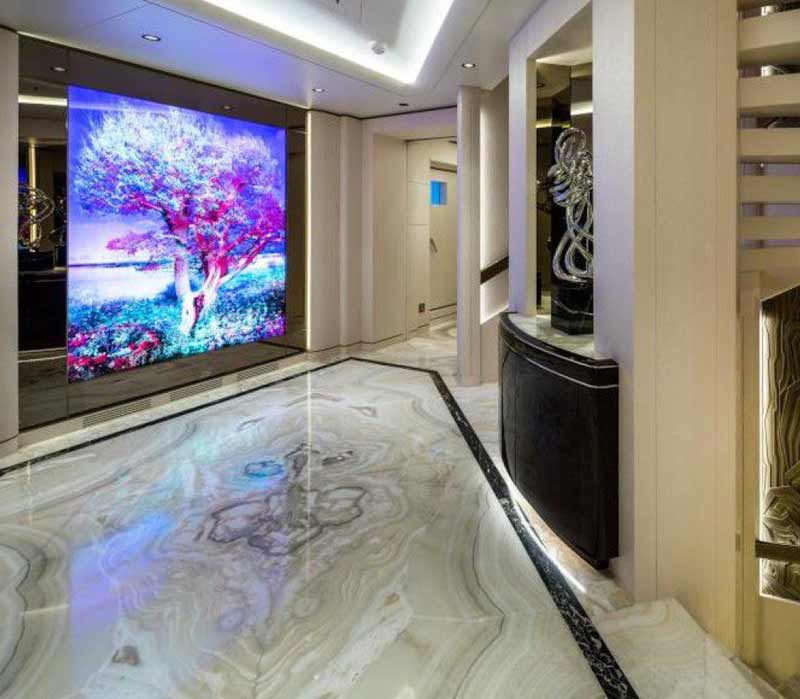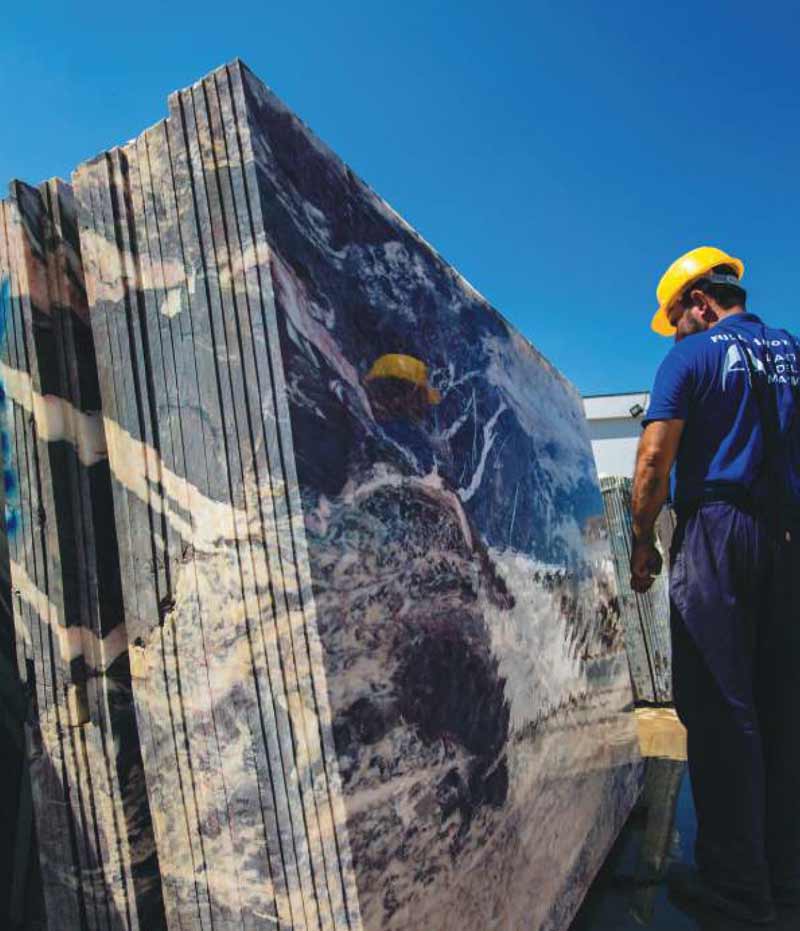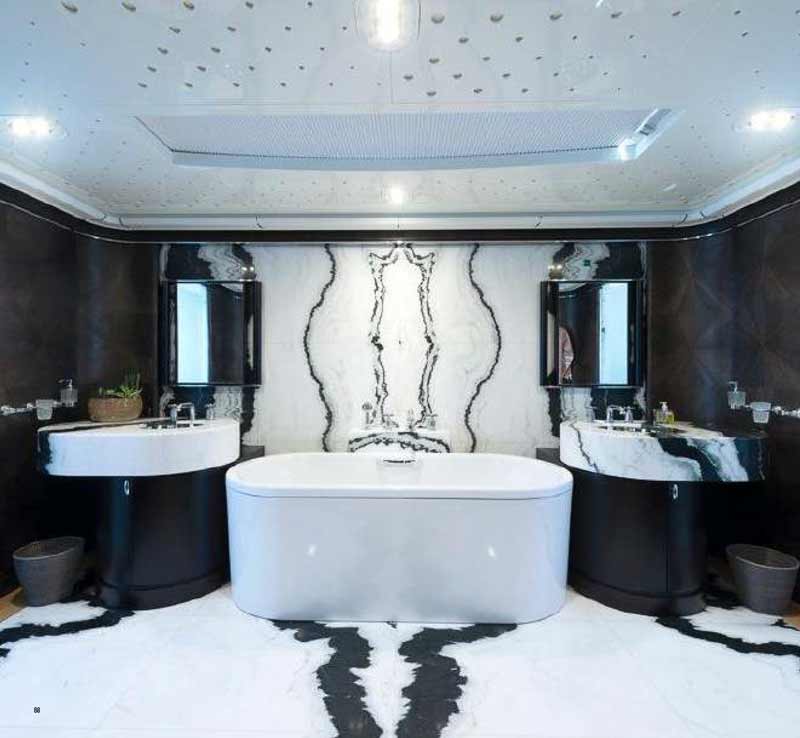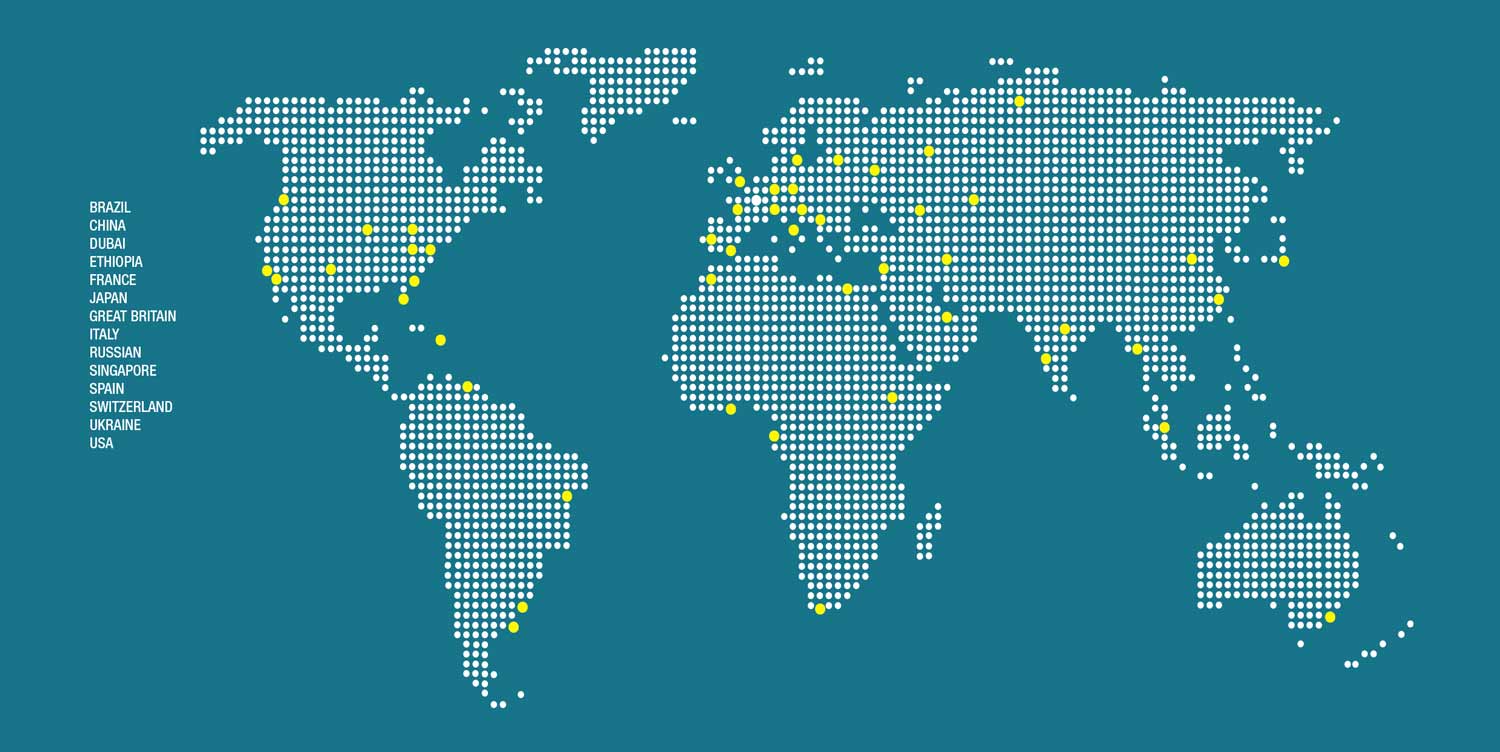 Where is FUDA?
Operating Headquarters are in Siderno, in Southern Italy, while Sales Office is located in Milan, in the famous residential district of Brera.
The following pictures are from luxury yachts Palumbo Isa 93 and GY 95 O'Pari – two of the yachts FUDA worked on!