For us, the Aegadian islands represent a  part of the Moncada family history. The Florio family, our great-grandparents, set up an important tuna fishery and invented how to prepare and store tuna in cans: the first in the world!
Islands and Memories

A trip to Favignana reminds us of old tales of the sea and fishing that Uberto, our father, listened to as a boy and used to retell us during the summers in Sicily.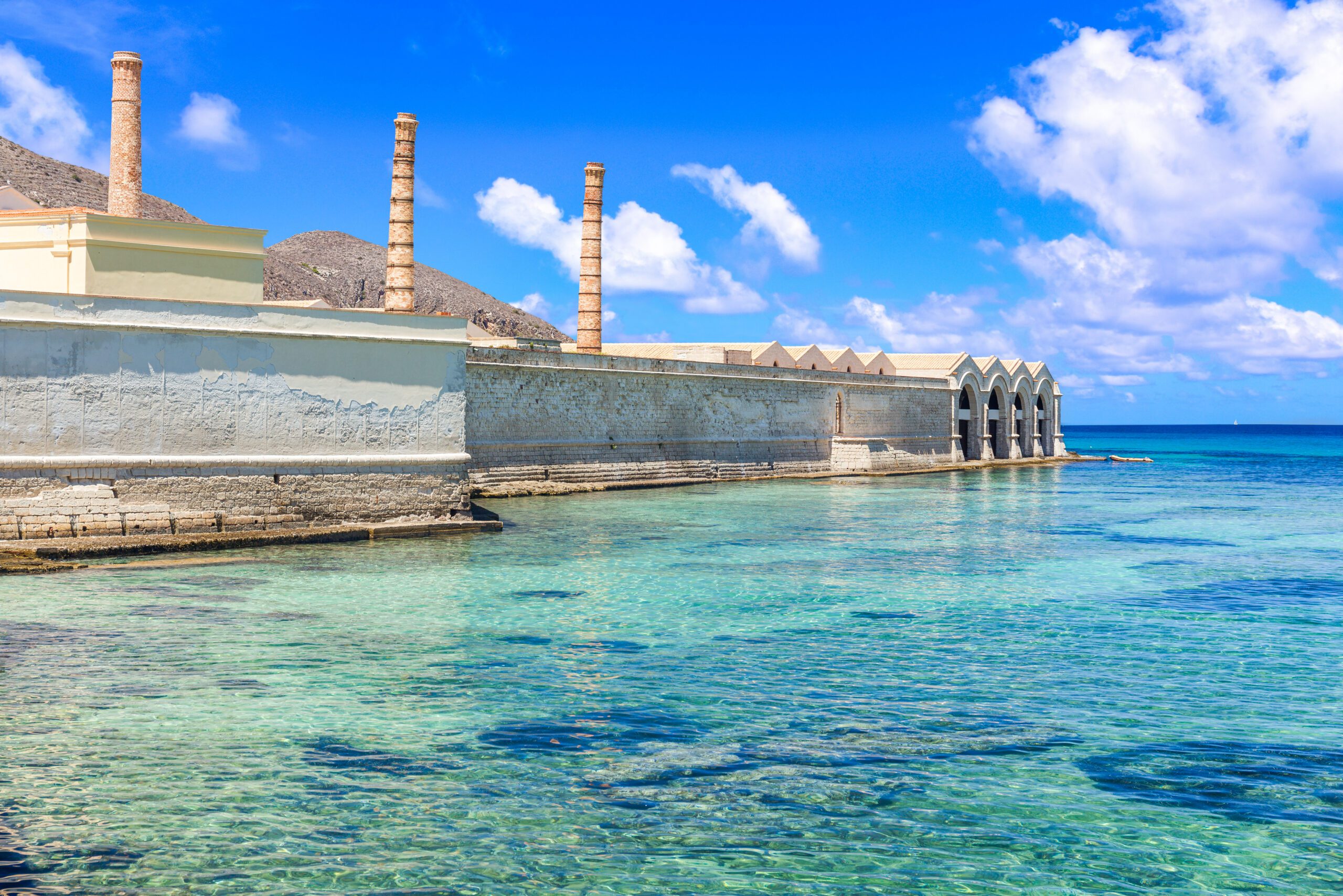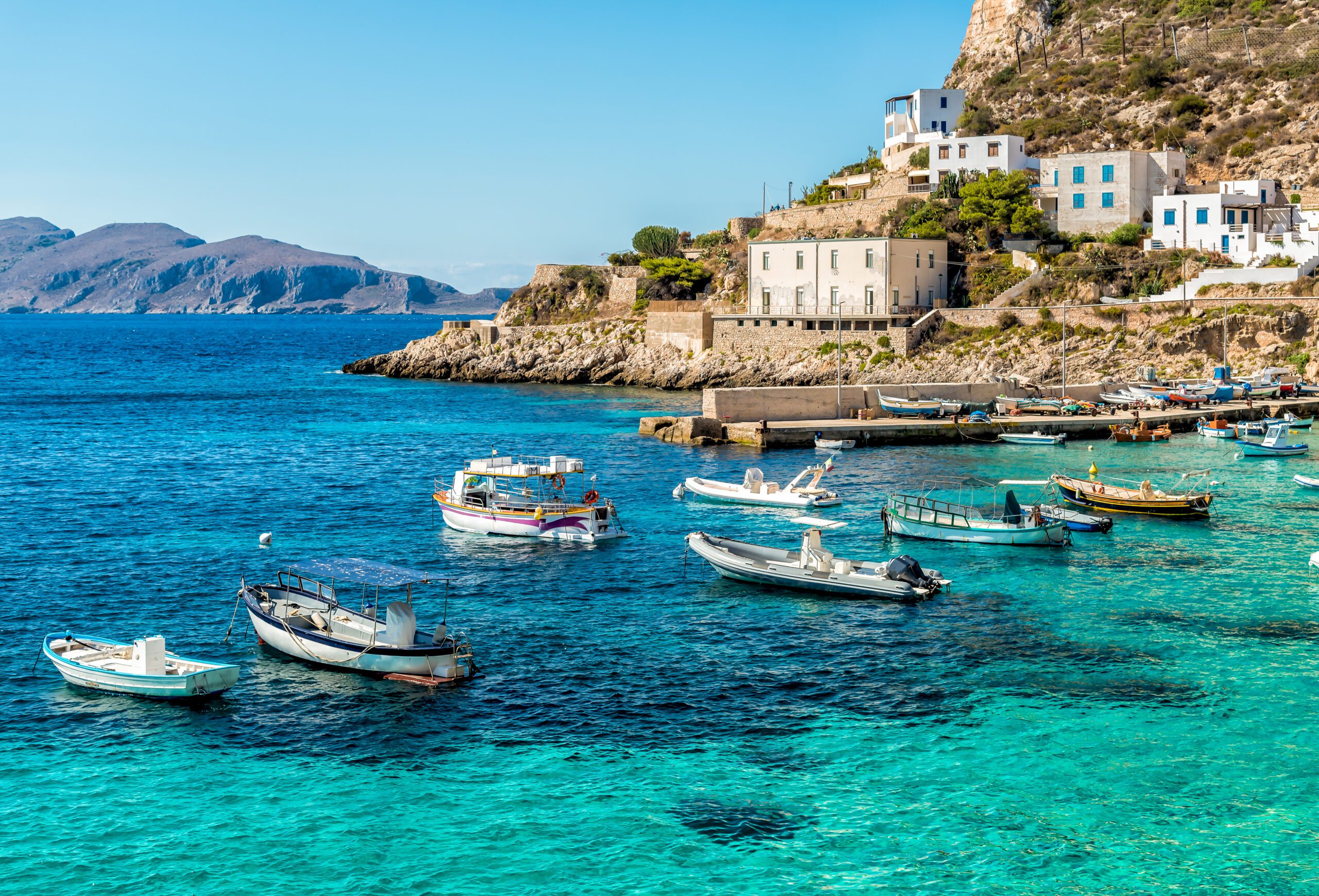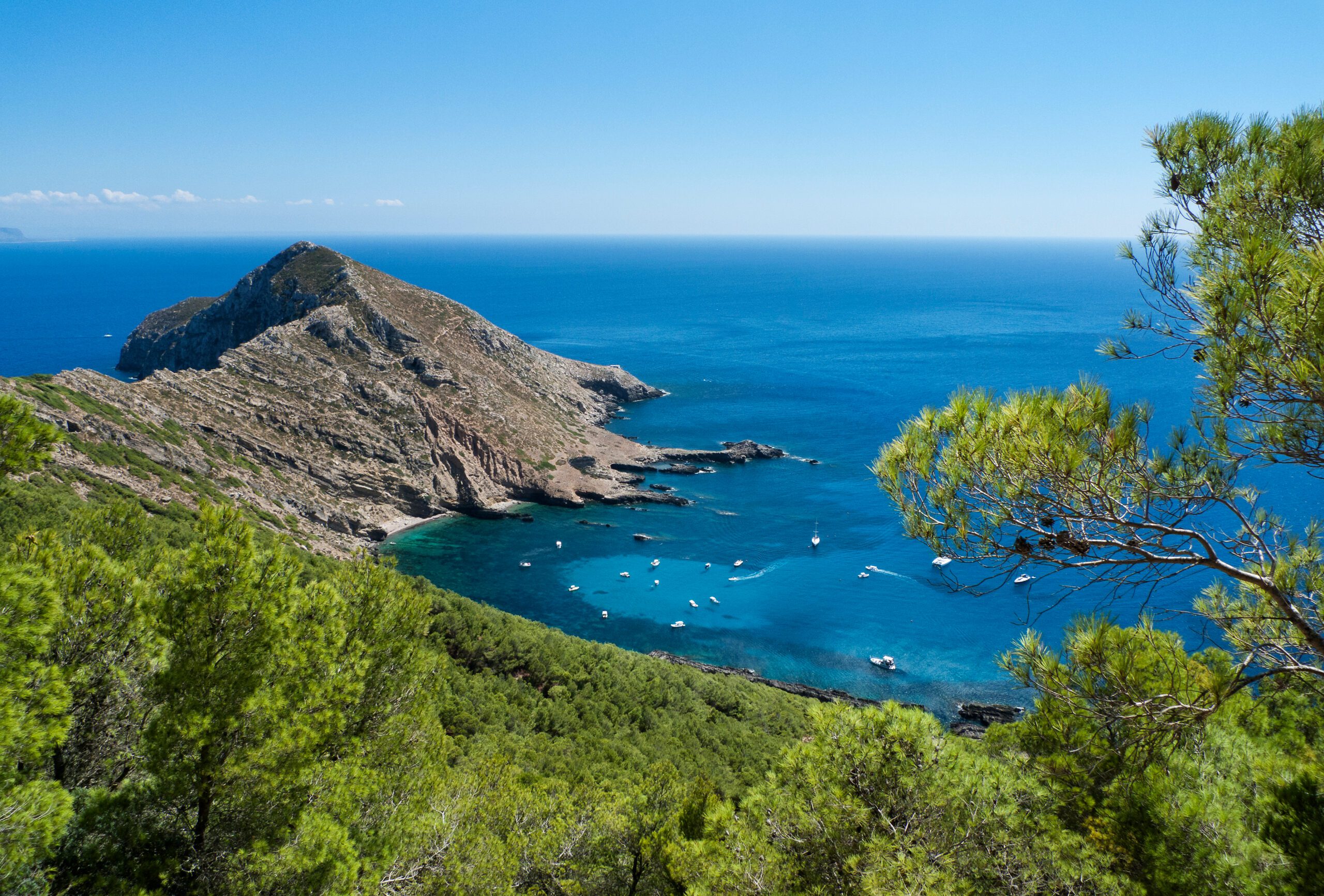 Favignana, Marettimo e Levanzo
The island is splendid  as well as Marettimo and Levanzo, is surrounded by a wondrous sea and hides beautiful inland jewels. Small, colorful villages, caves, a castle and white beaches. You can walk among Roman ruins with the scents of Mediterranean bush in the air.
Trapani and its coast

Trapani nearby is the perfect place to take a stroll in a stunning baroque city among  churches and palaces. Near Ligny Tower, discover two restaurants that we love; the Ligny, a small refined trattoria and the Japanese Sushi-ya.
A holiday in the Aegadian Islands is varied: sporty and fun but can be also relaxing. Moreover offers unique wine list and cuisine choices.
We love the Aegadian and let discover them aboard the beautiful boats of the MONCADA YACHT fleet. We suggest South Paw C with Captain Robert, Shida catamaran with Captain Nando, the fast Eacos commanded by Paolo and the classic sail Sea Prince in the hands of Marino.