Our chefs Antonio Ombla from South Paw C and Luka Sare from Desamis B propose a fresh Mediterranean recipe that tastes like sunshine and long summer days. Did you know that some yachts have a herb garden on board?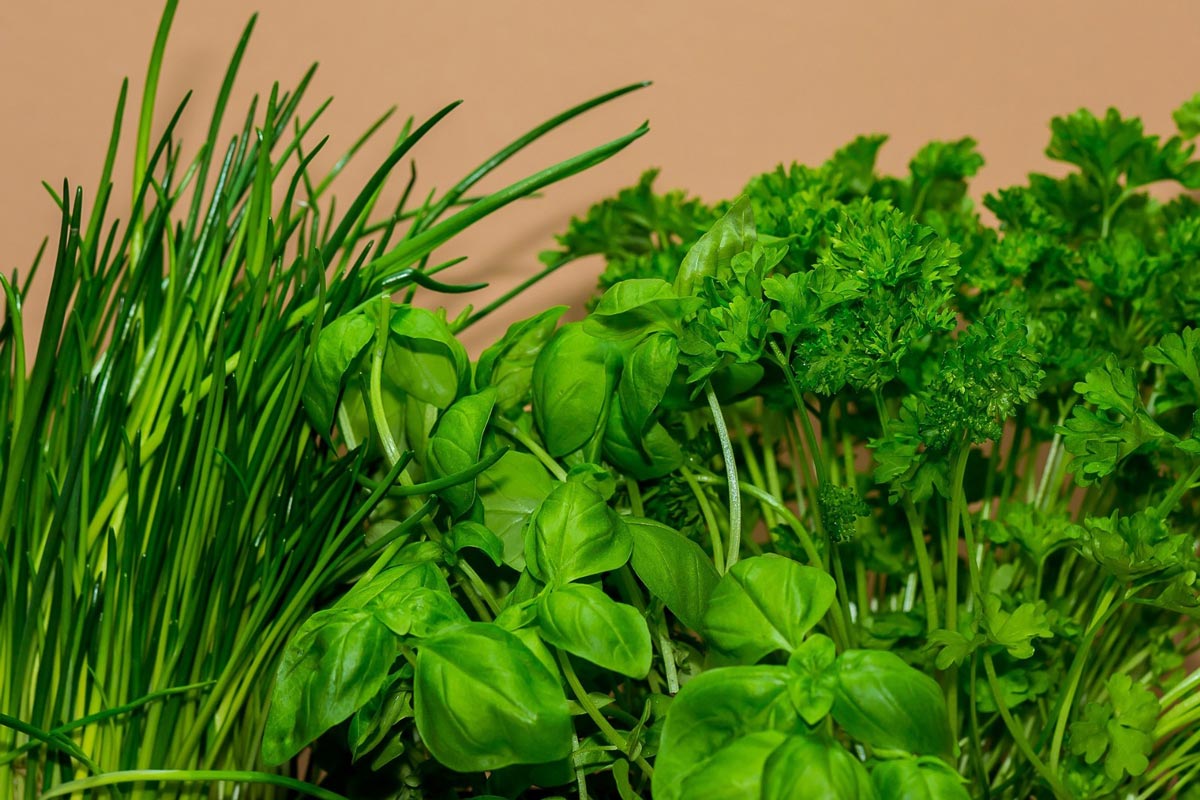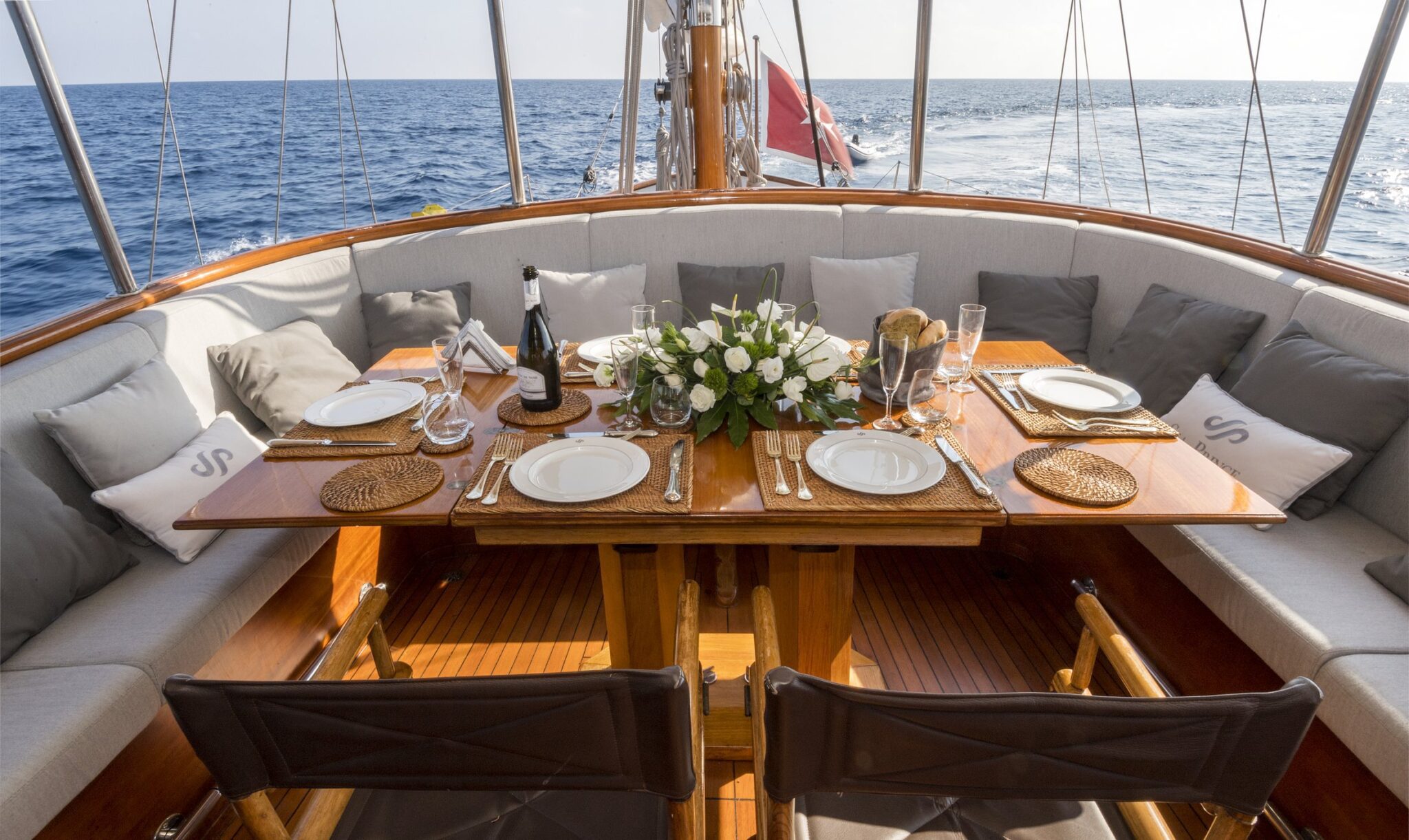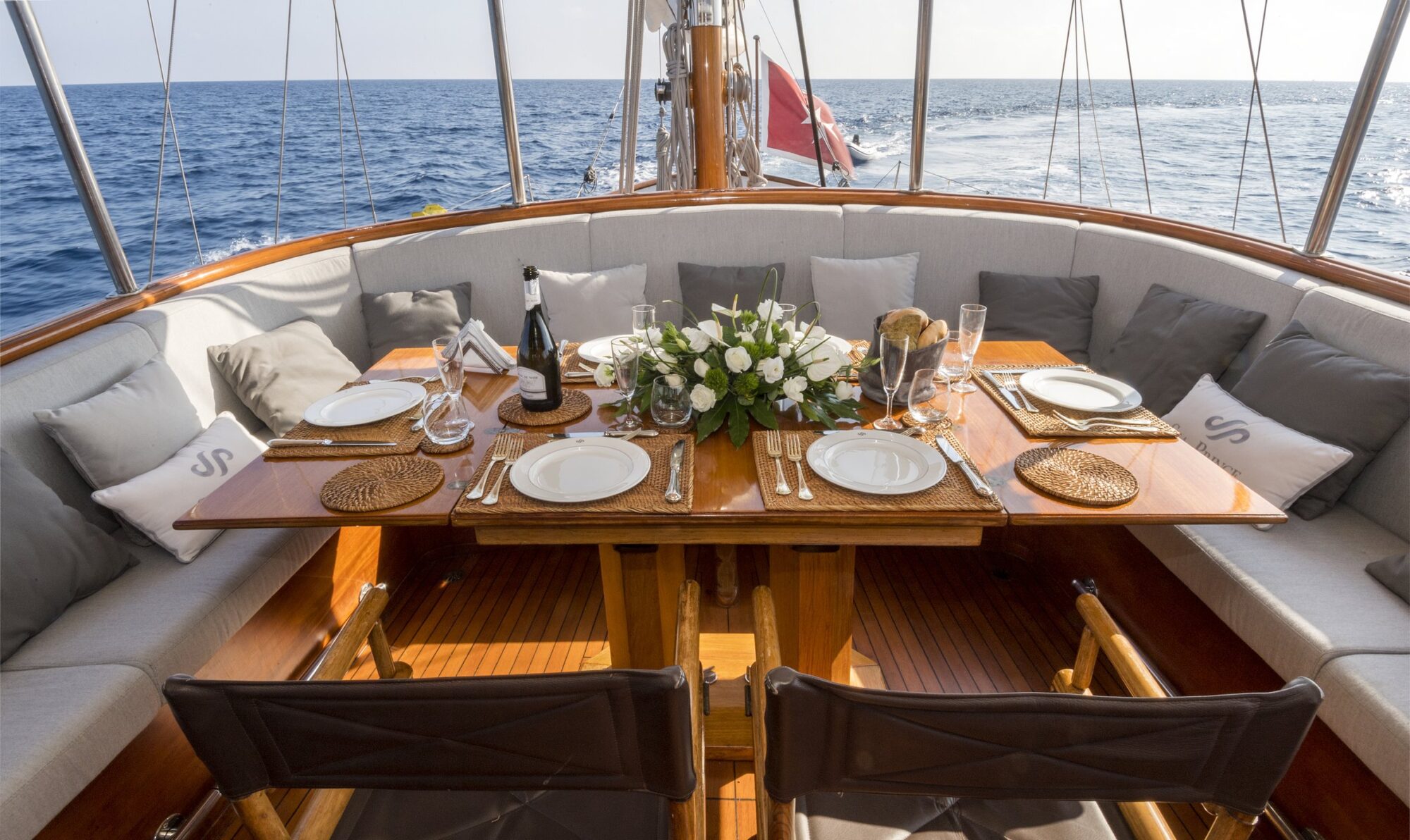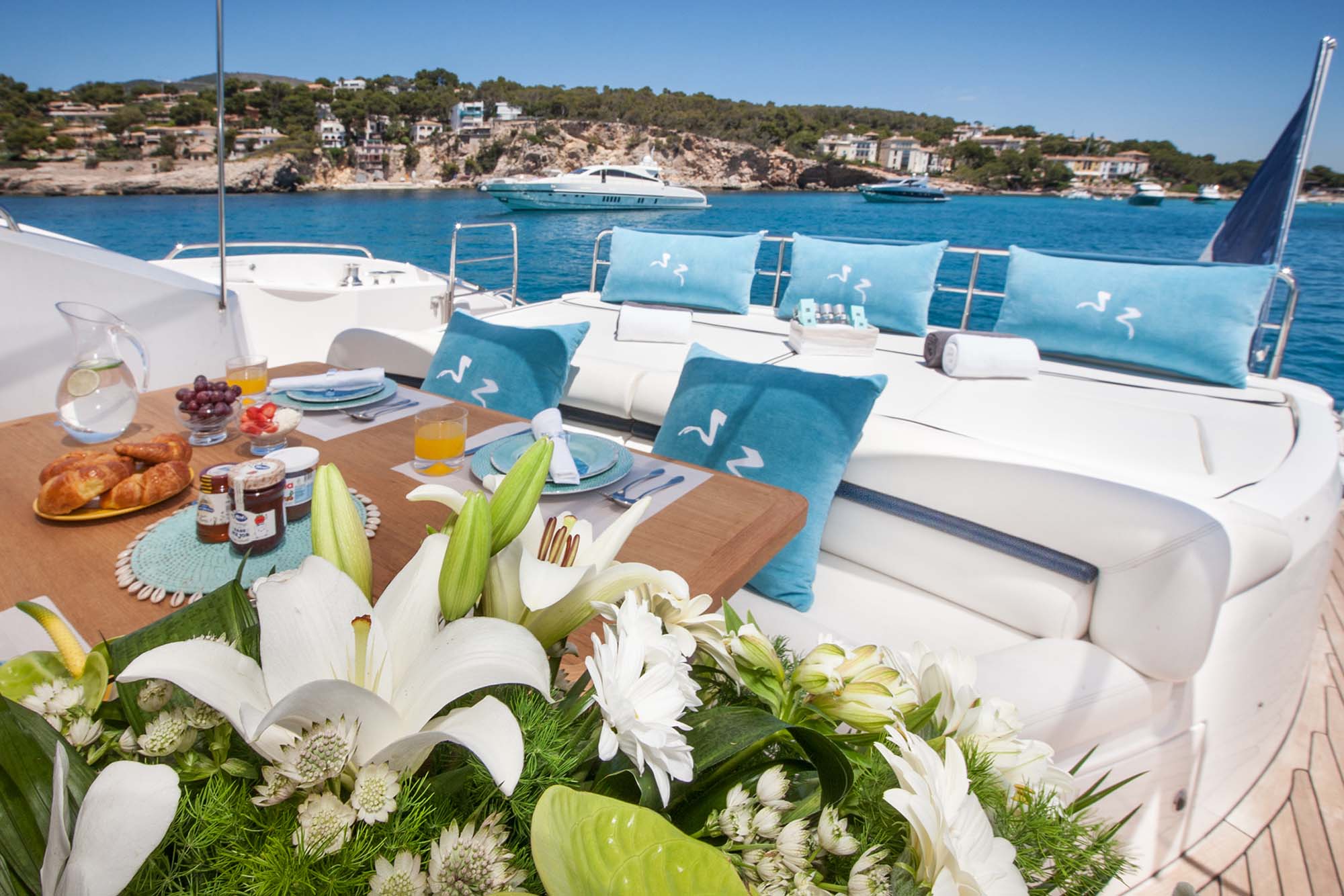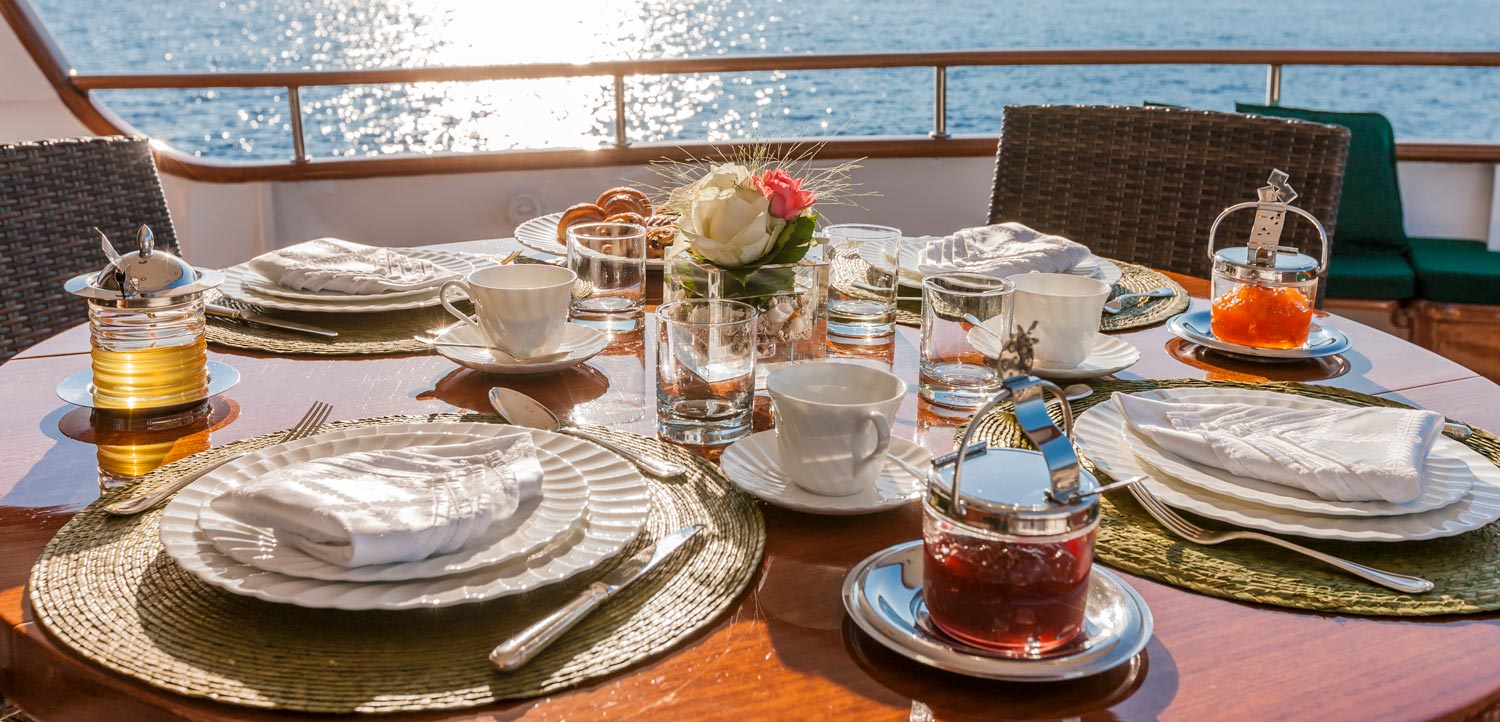 A sailing herb garden
Once upon a time galleons displayed small hanging garden, located on the stern wheel, at the height of the captain's cabin. In these mini green areas, you could find the few vegetables enjoyed by the captain himself and (by his concession) the ship's officers during the long journeys on the open sea.
Still nowadays, at Moncada Yachts we love to offer the finest organic Mediterranean tastes.
The recipe
Among our Chefs' recipes, we have selected the freshest for you to have a taste of the upcoming summer, while planning the next vacation.