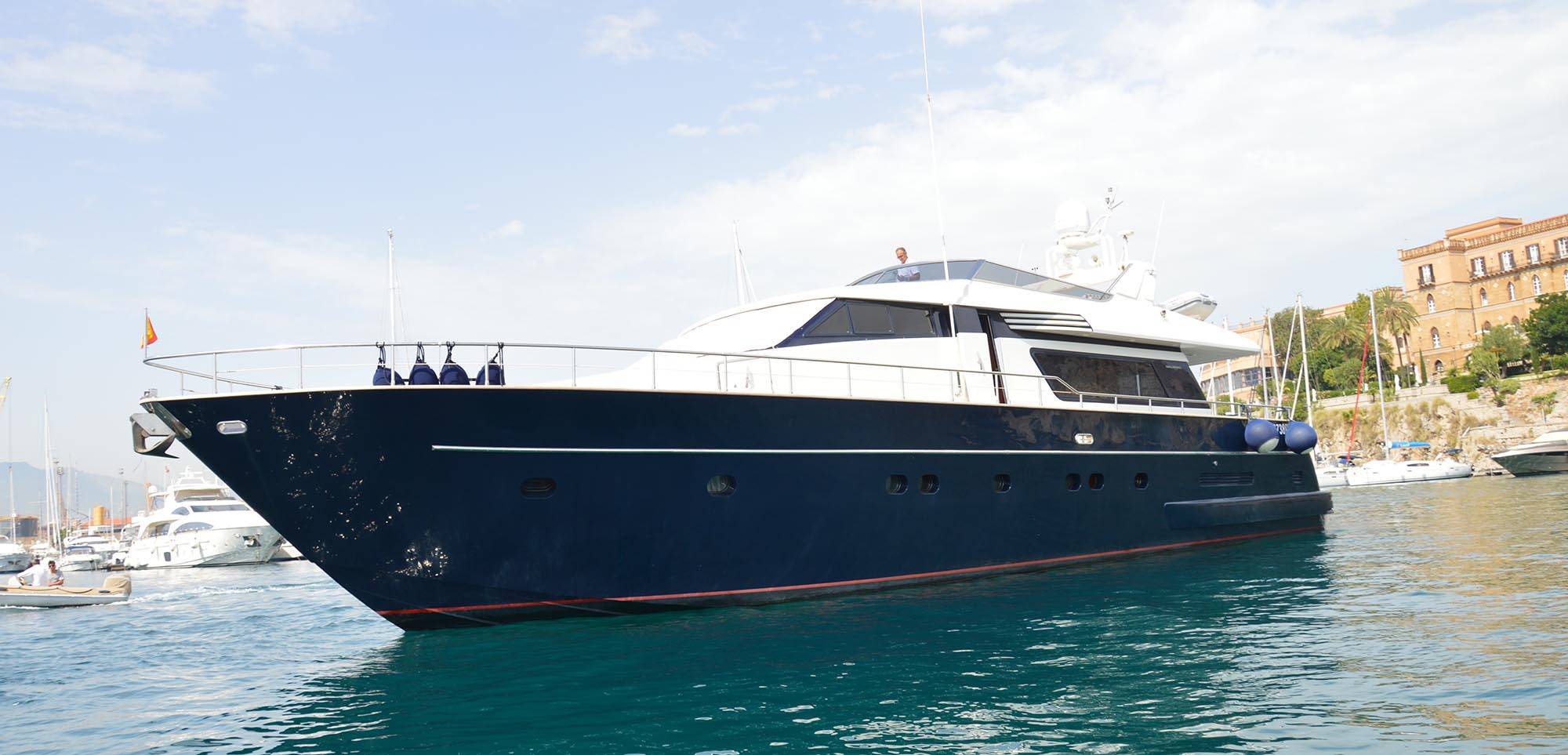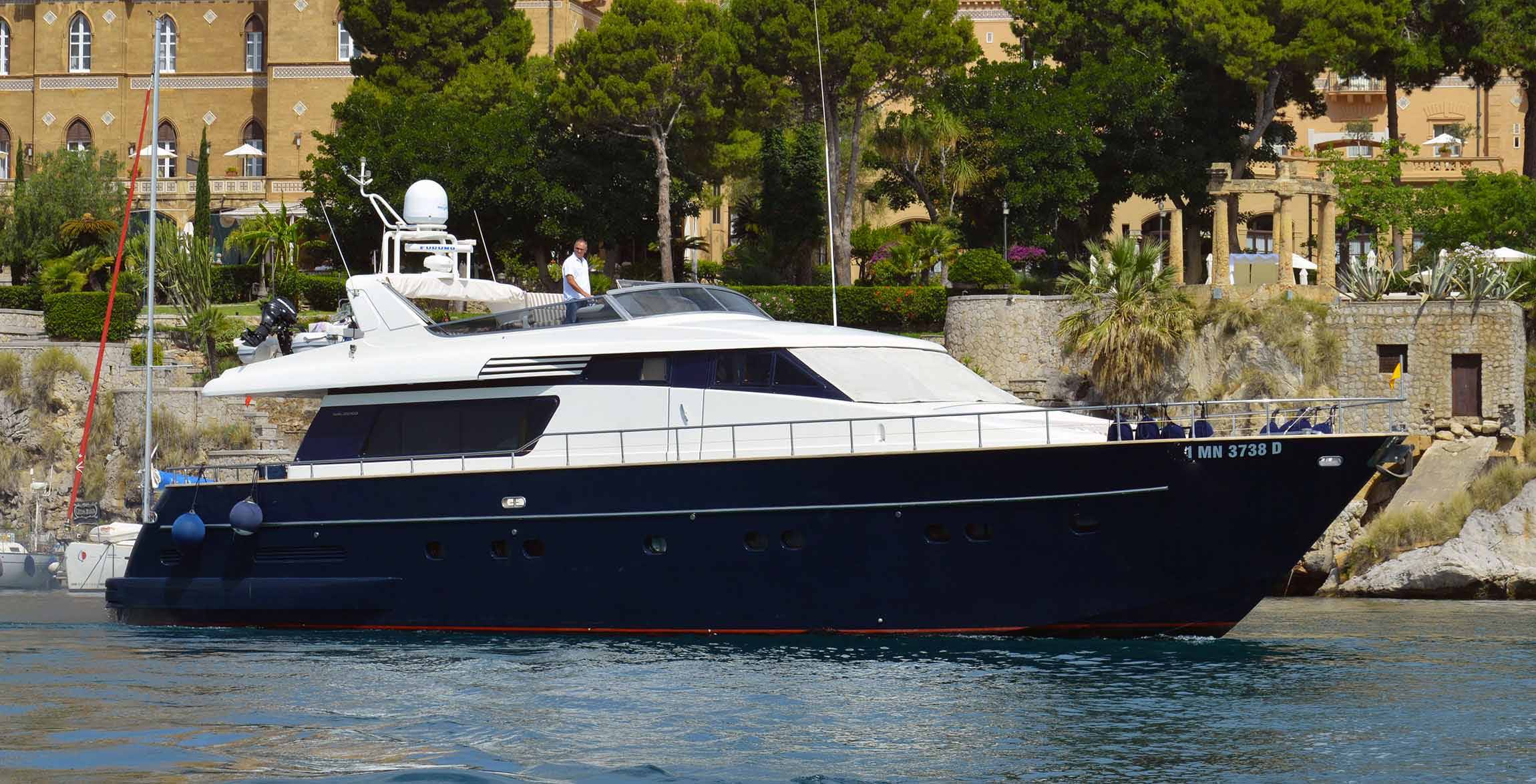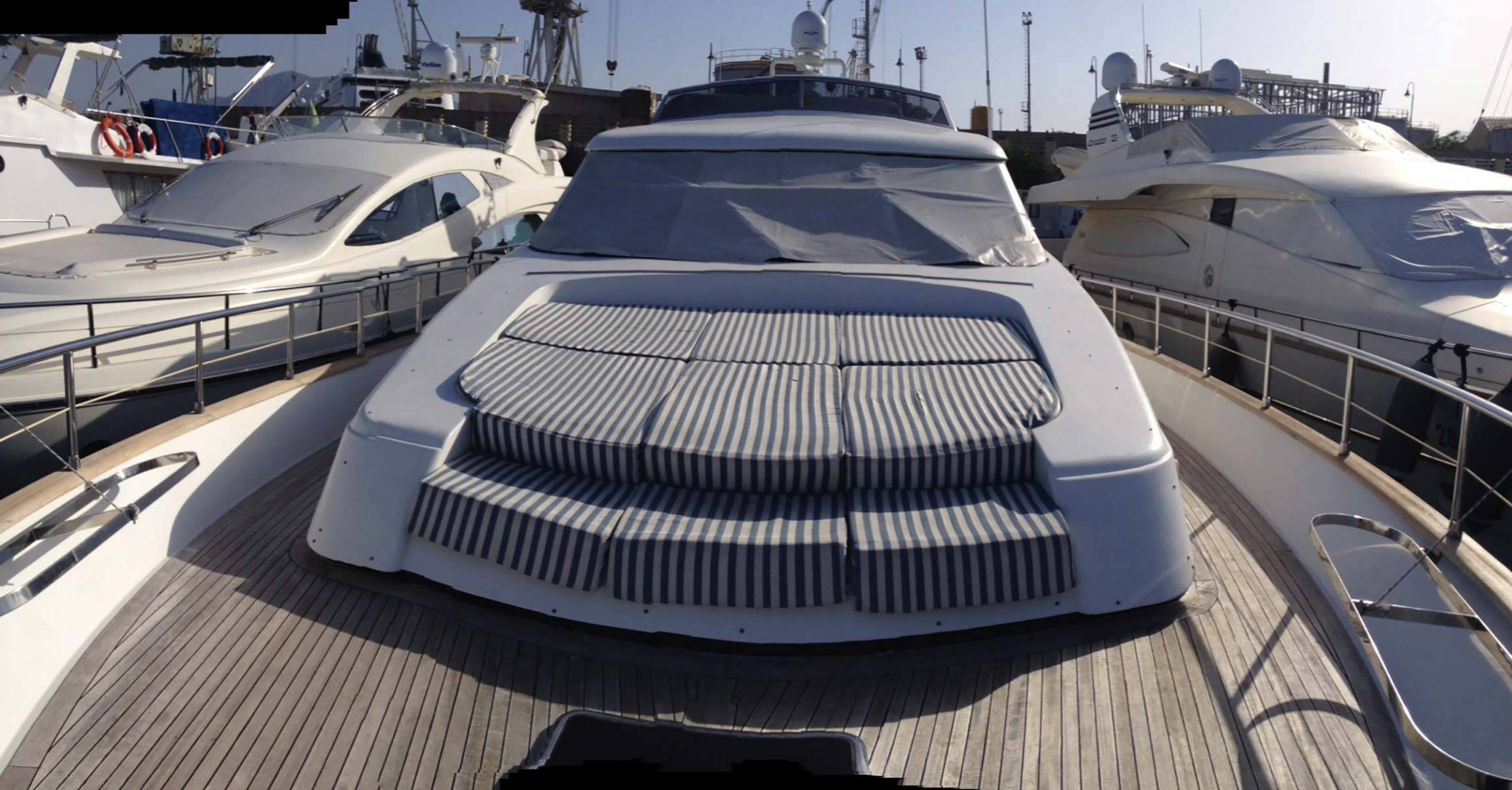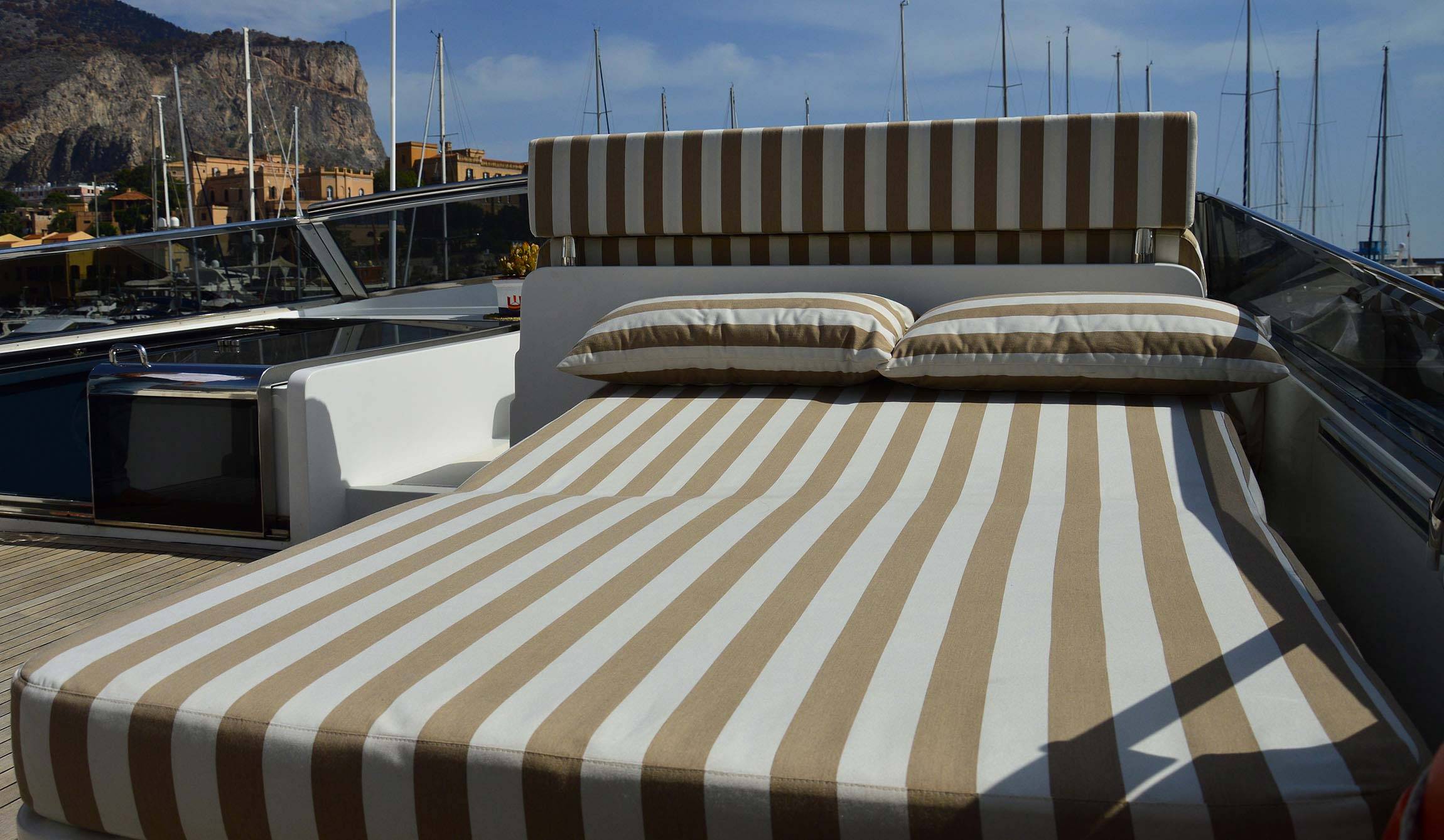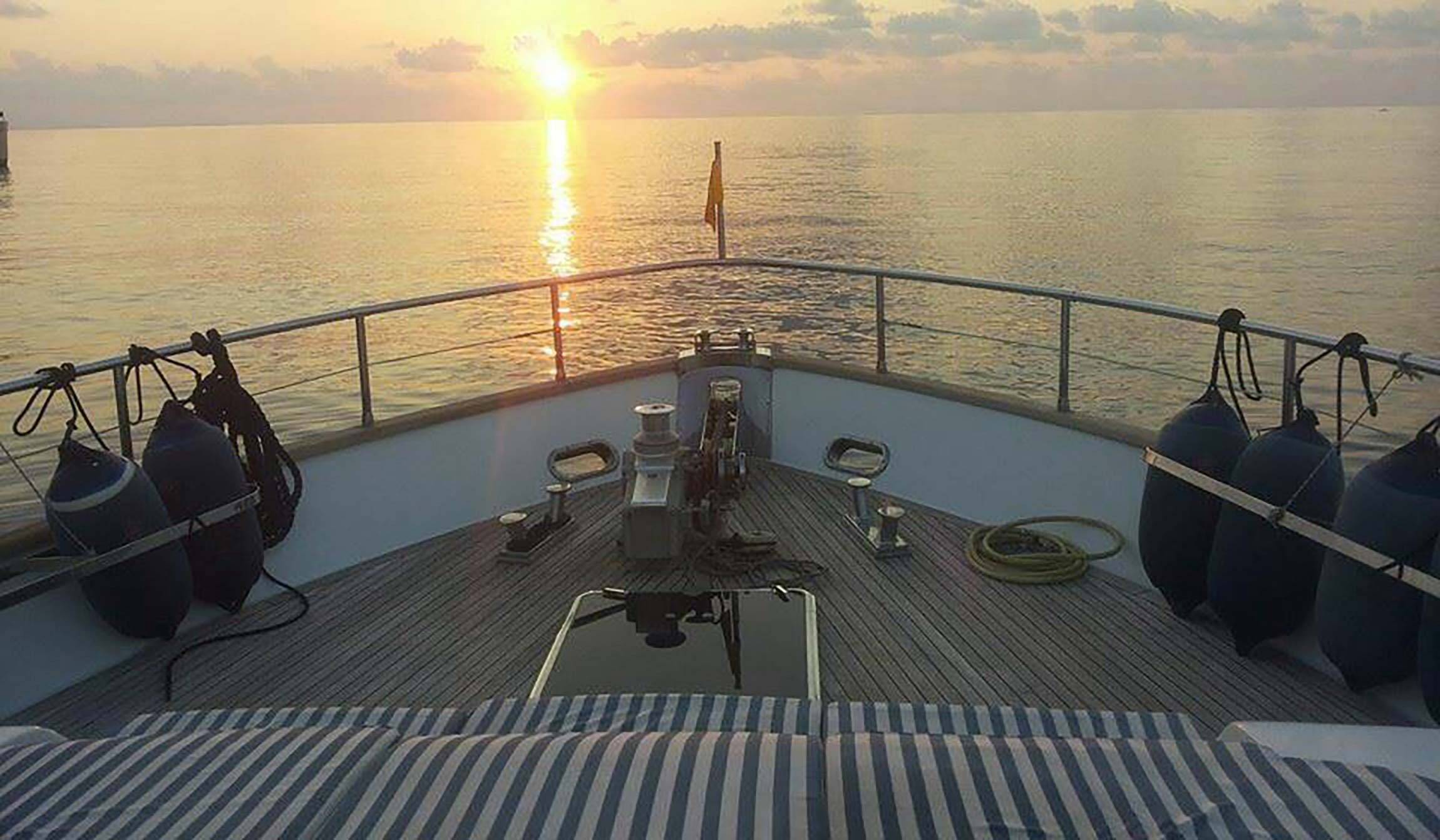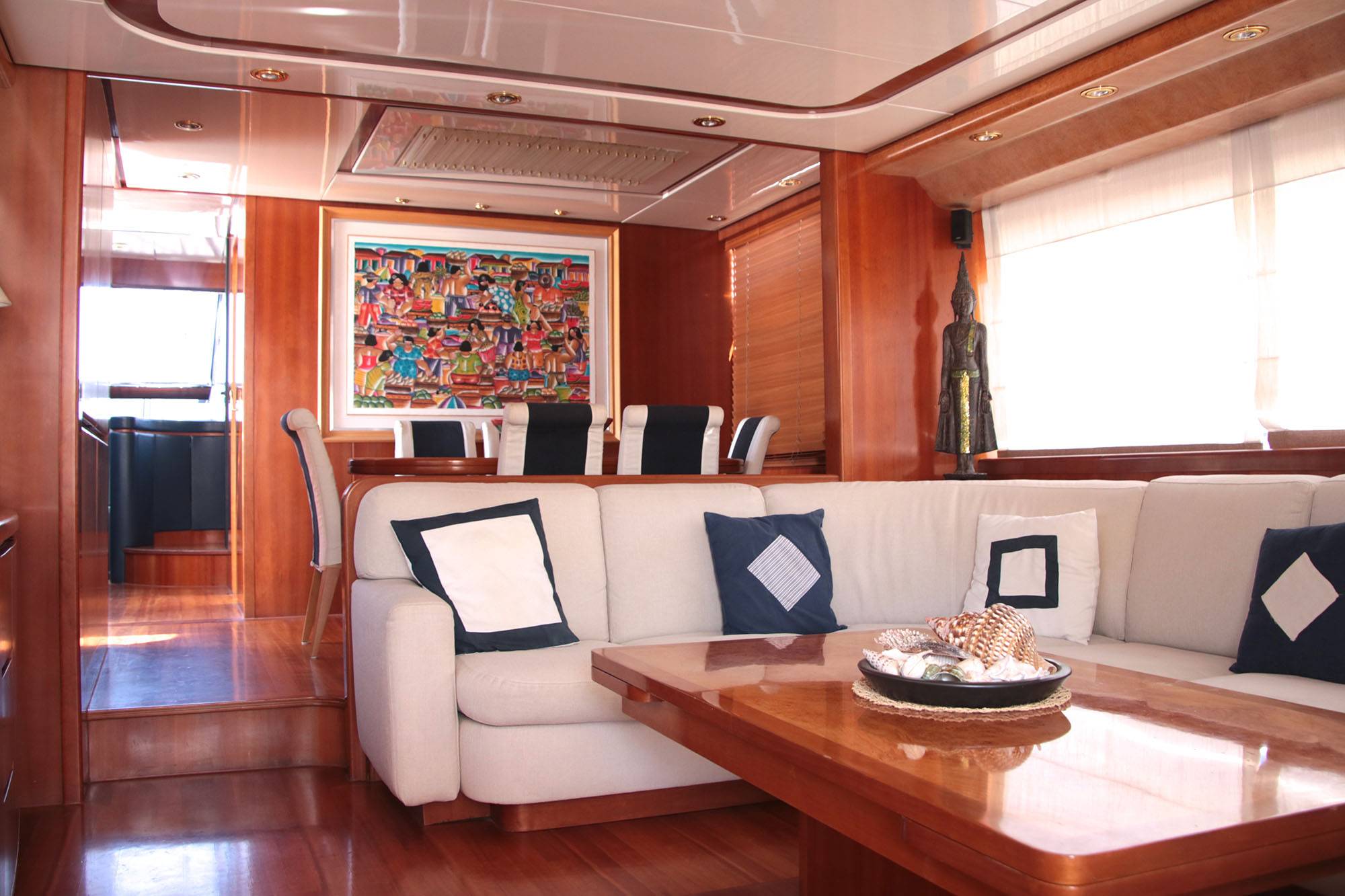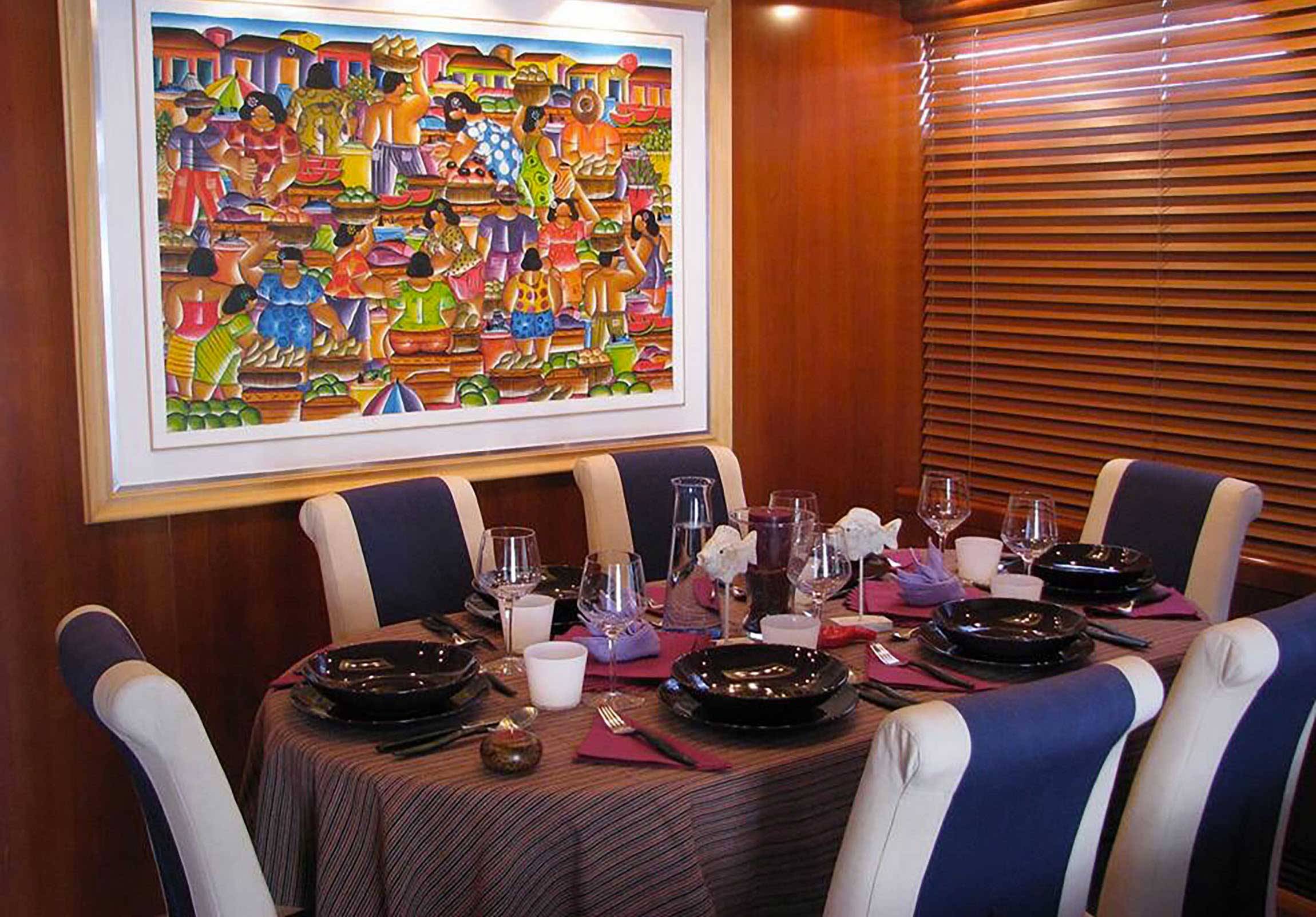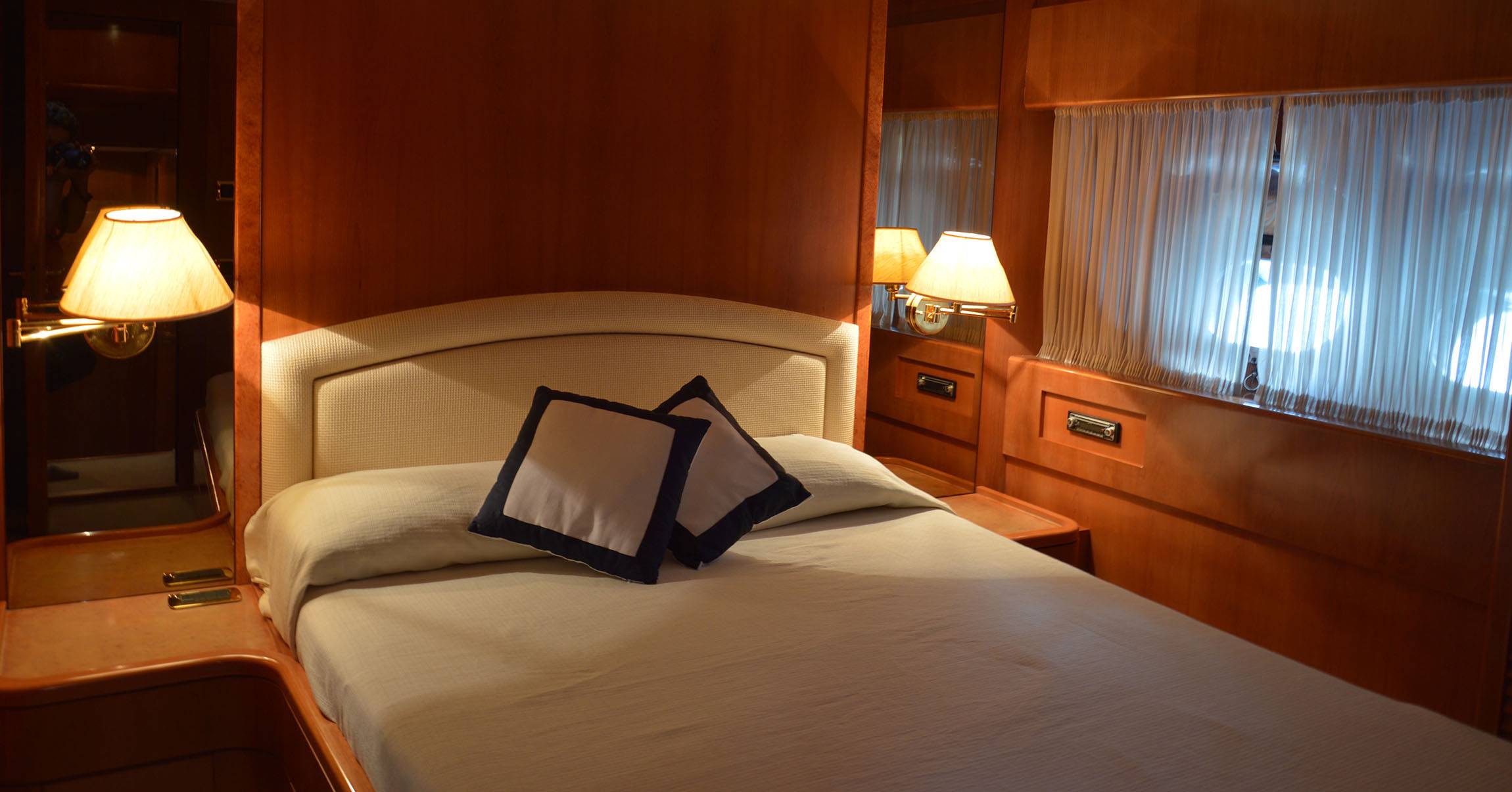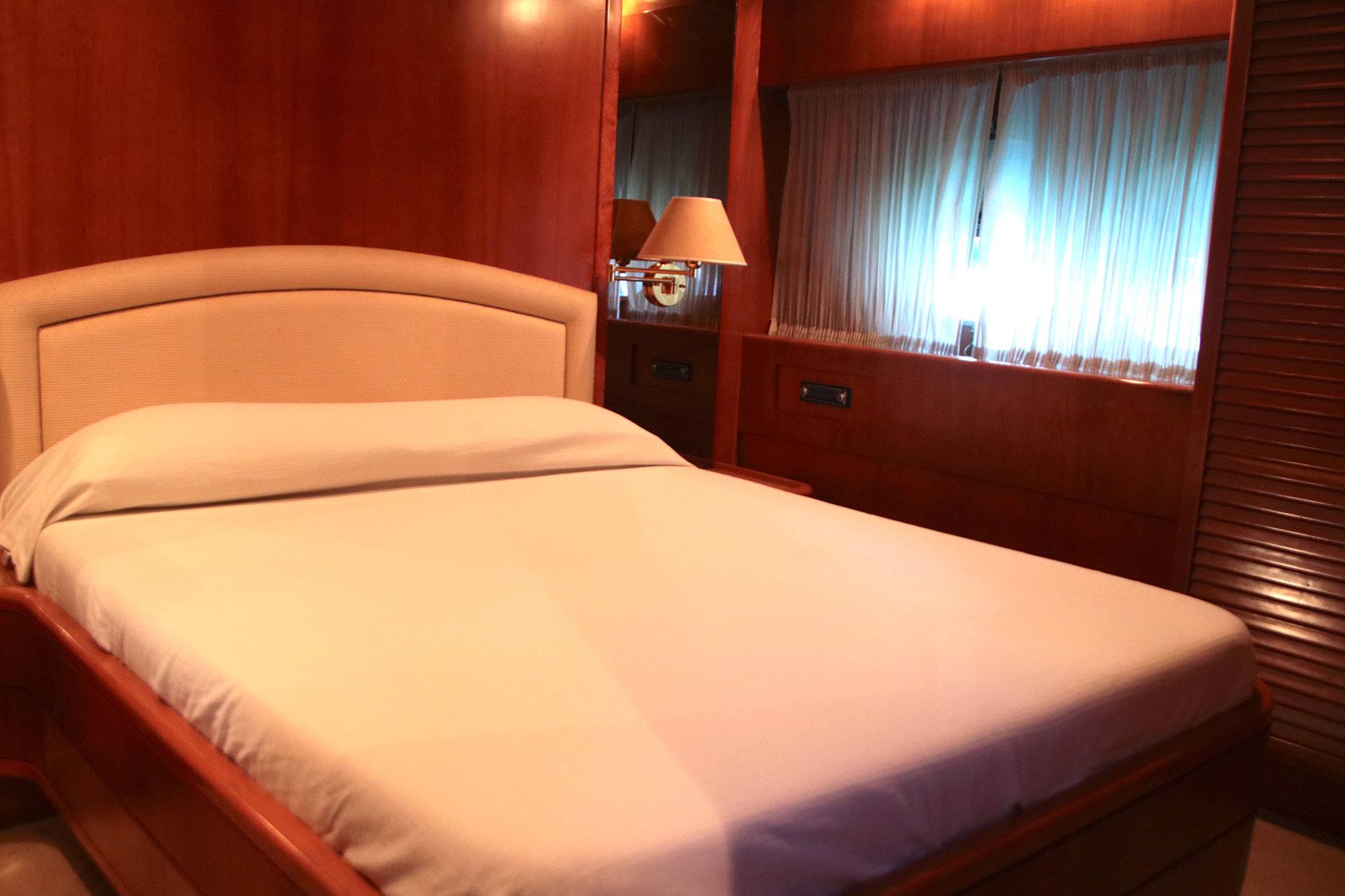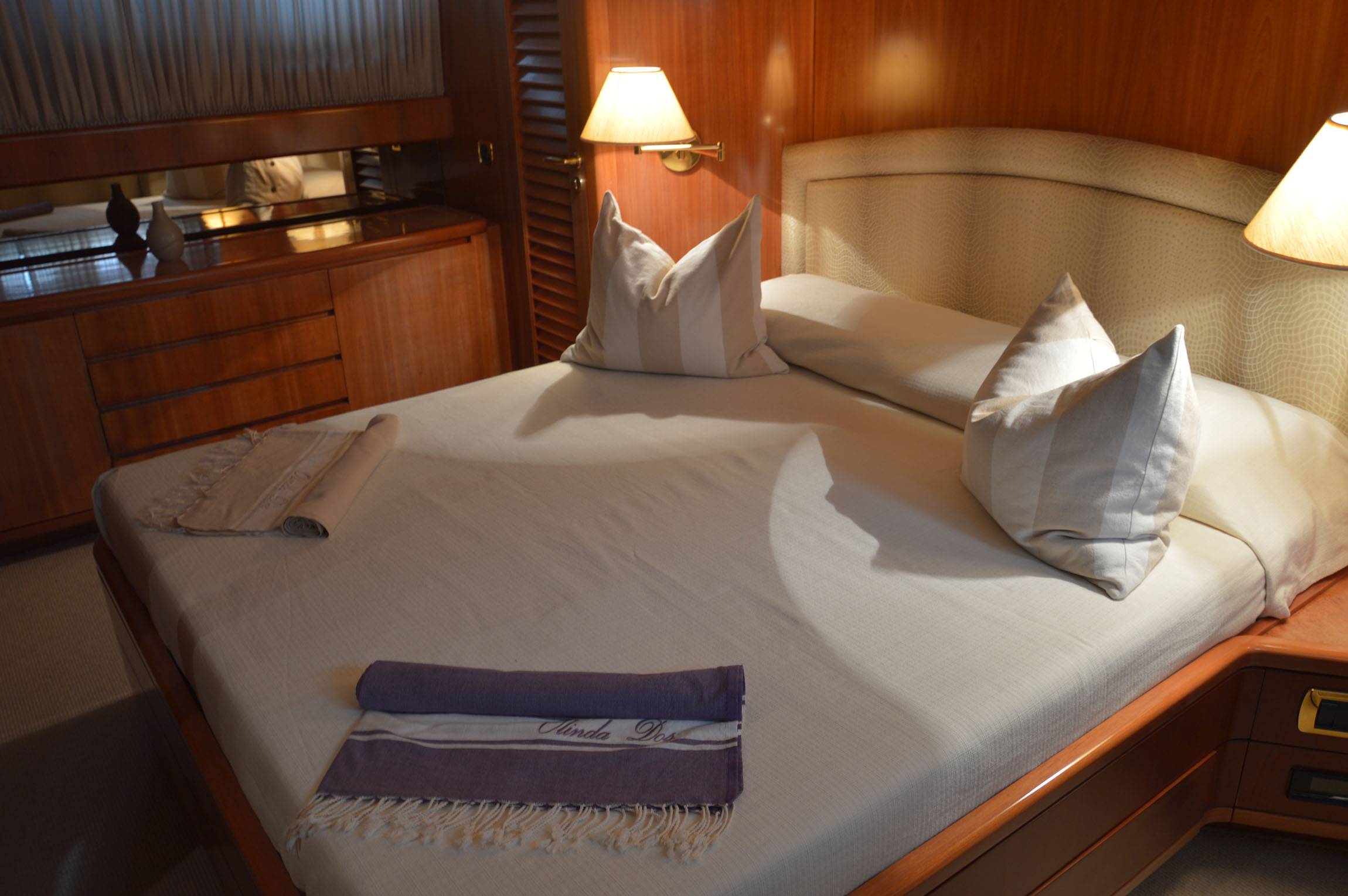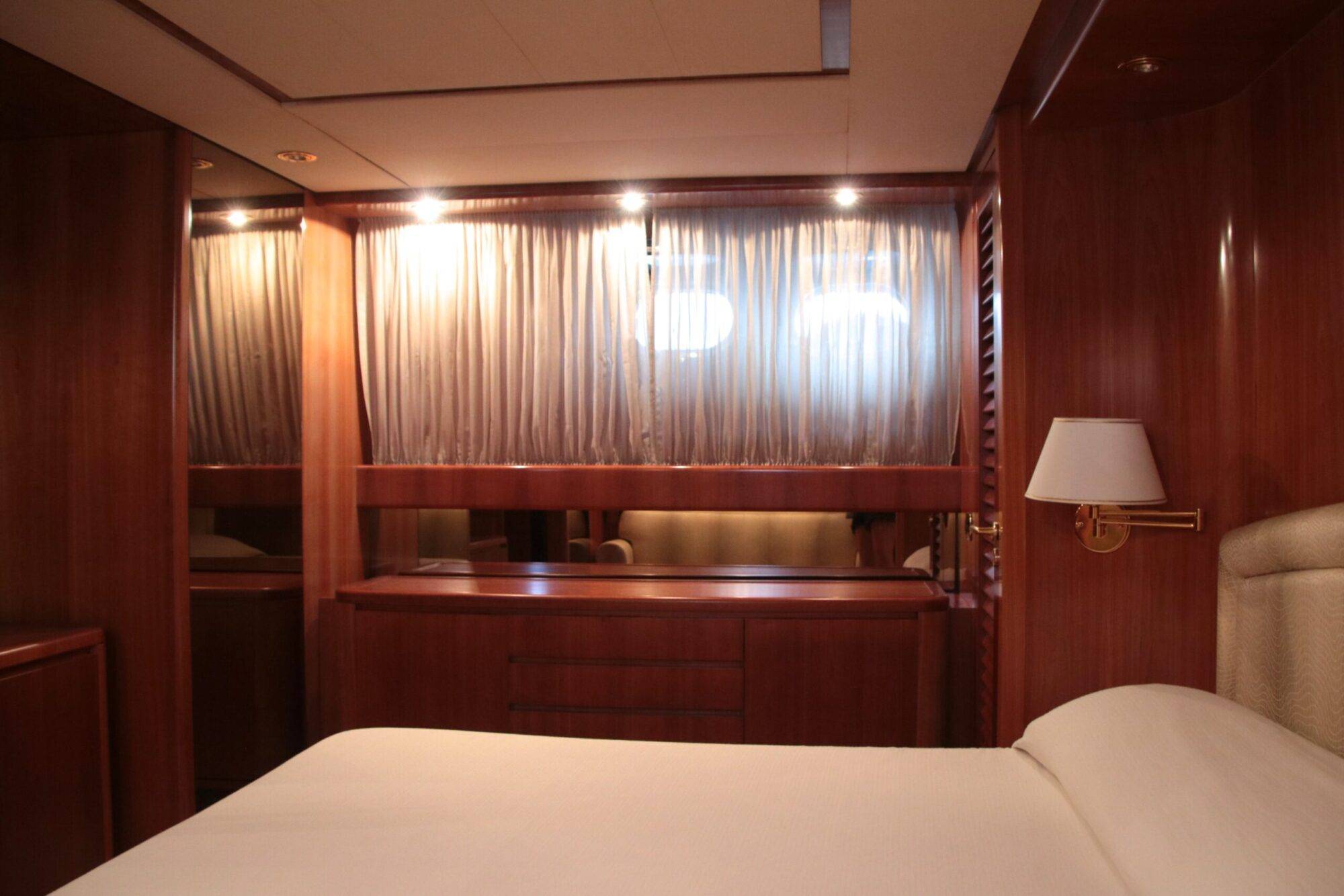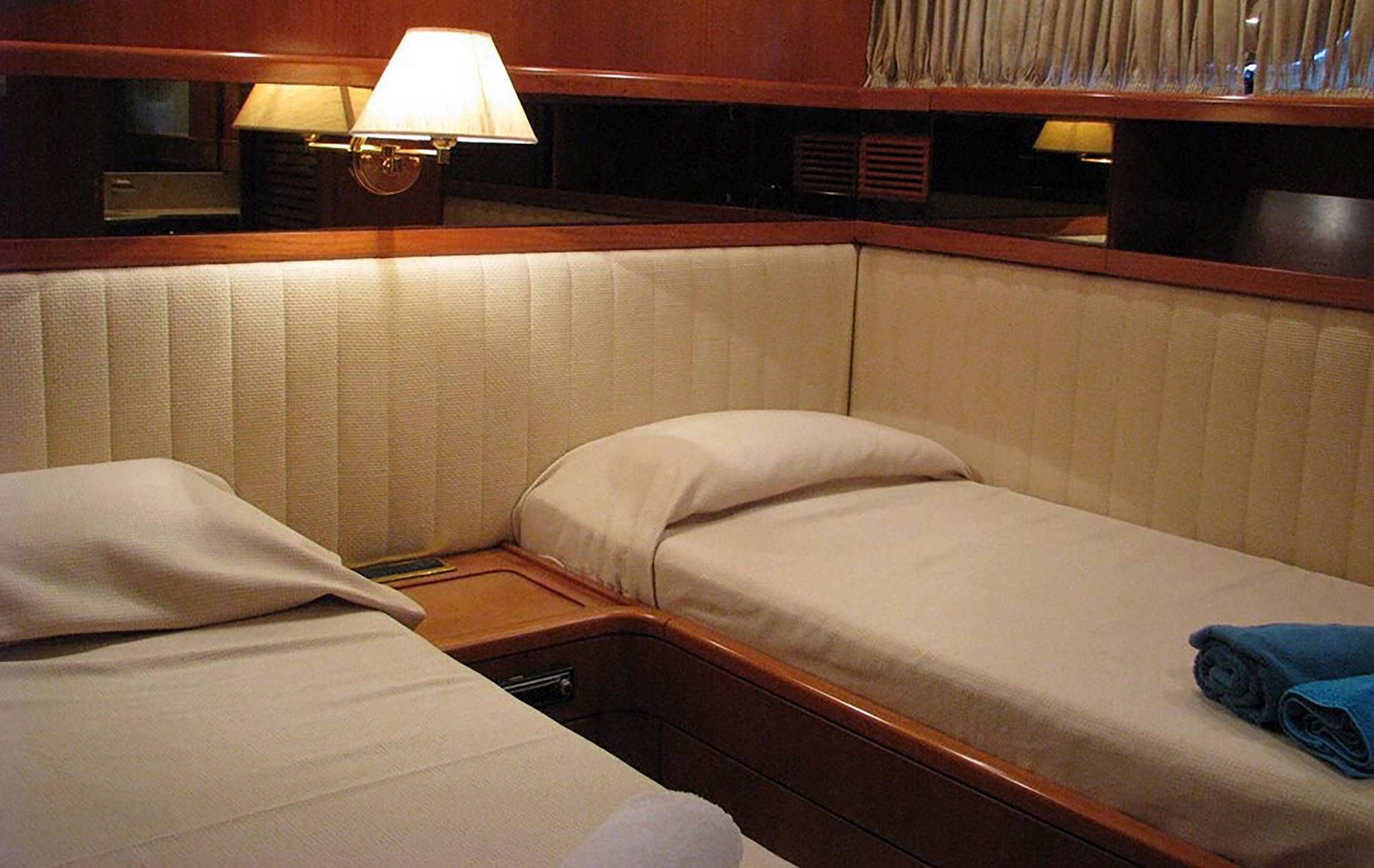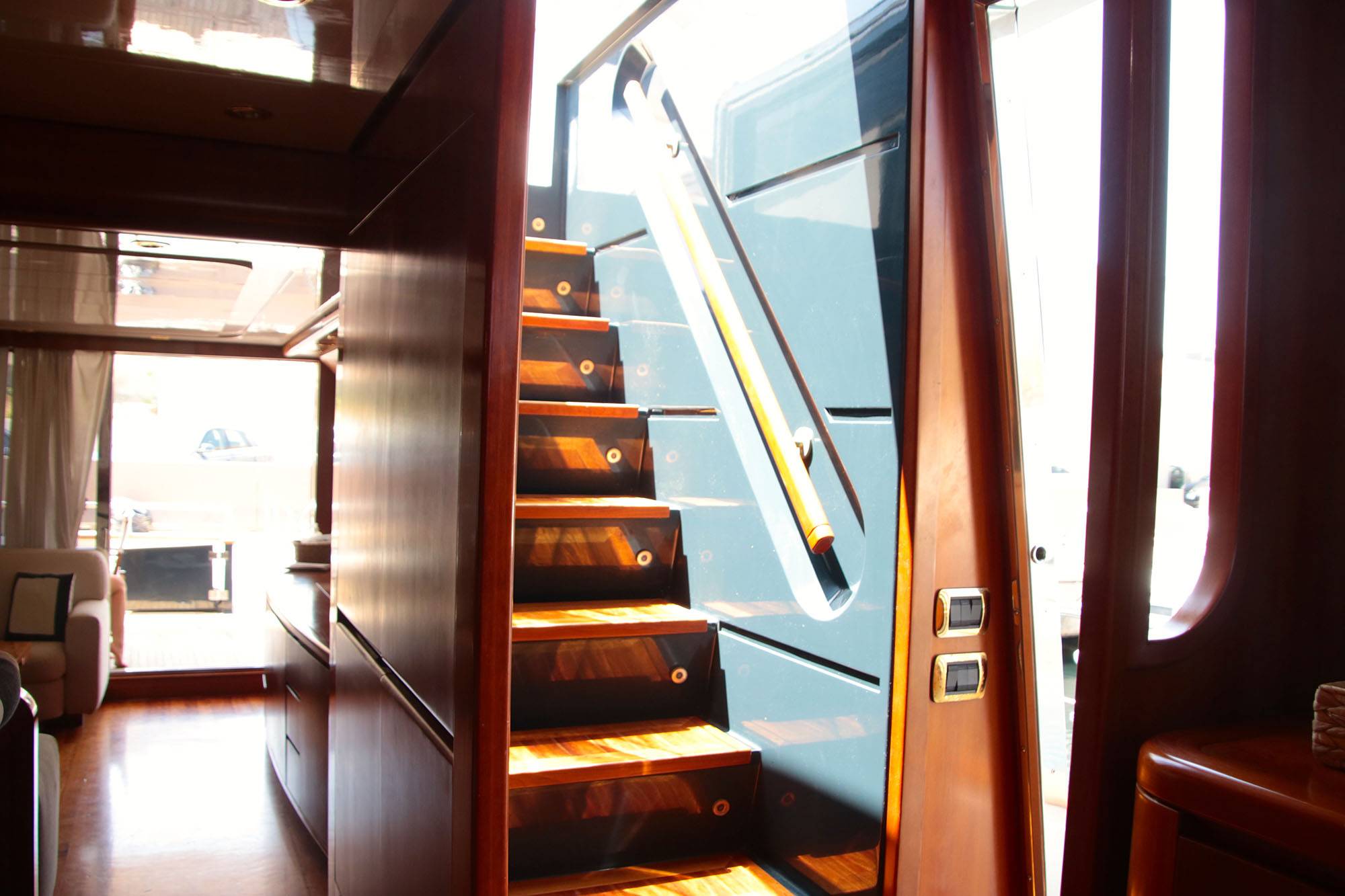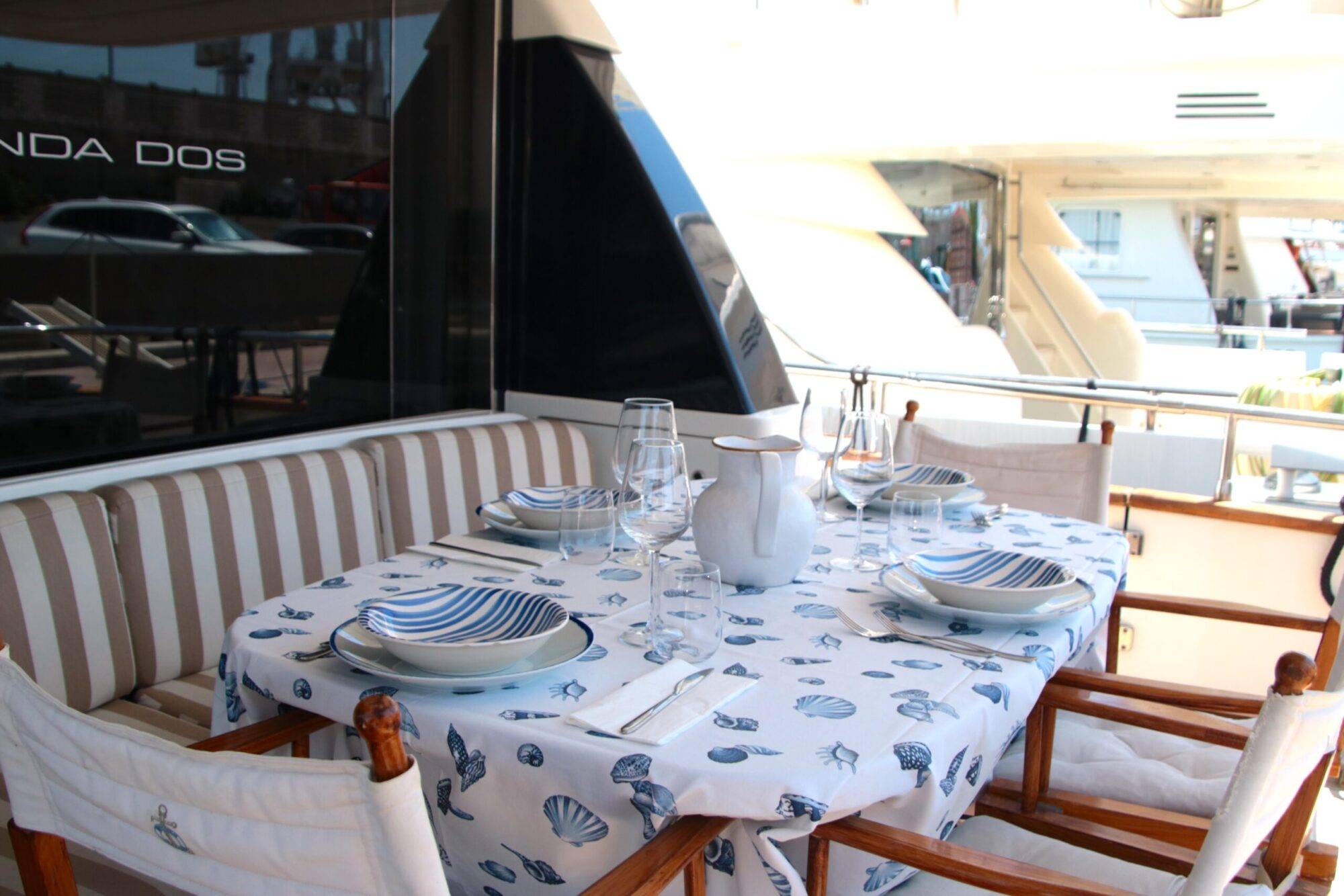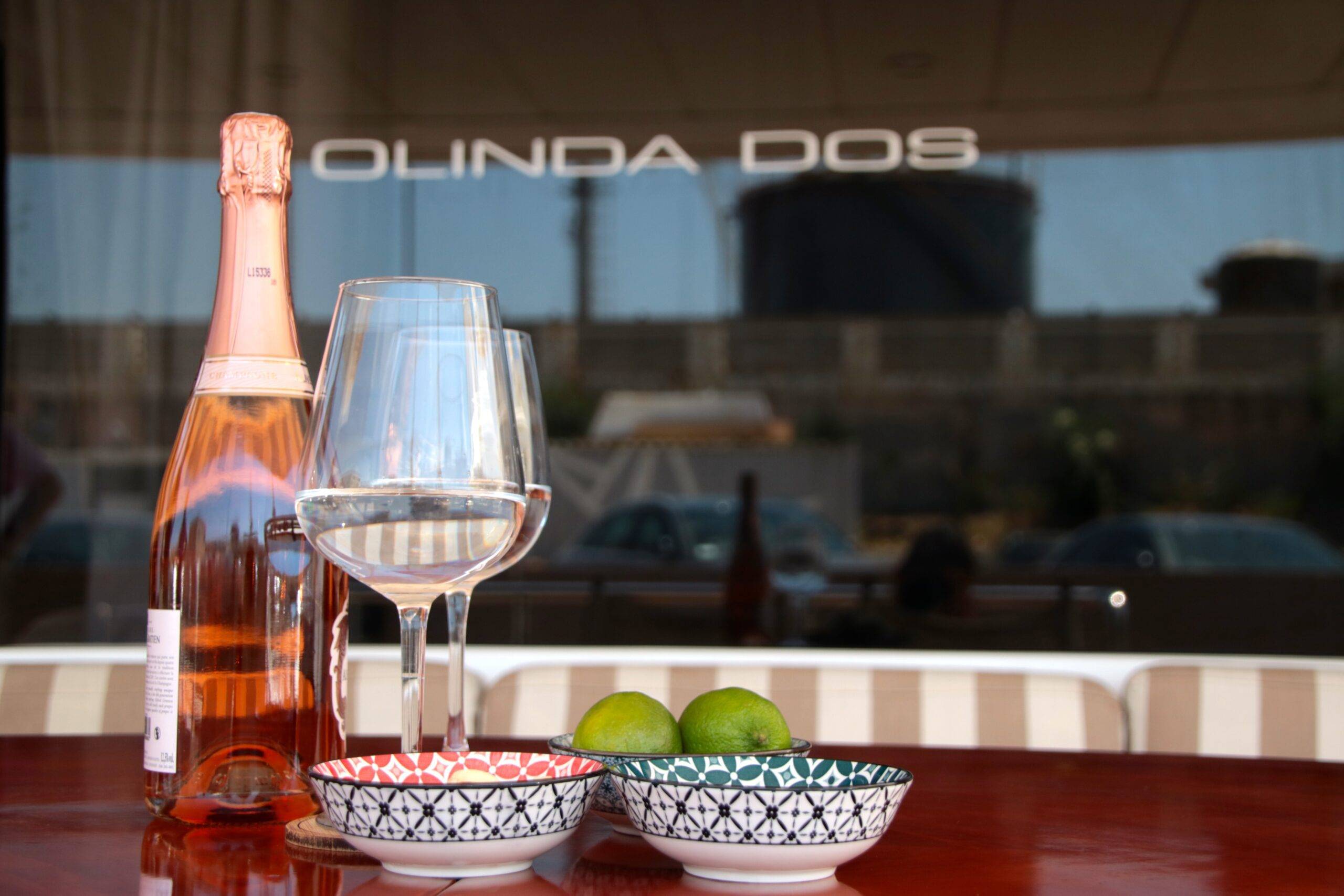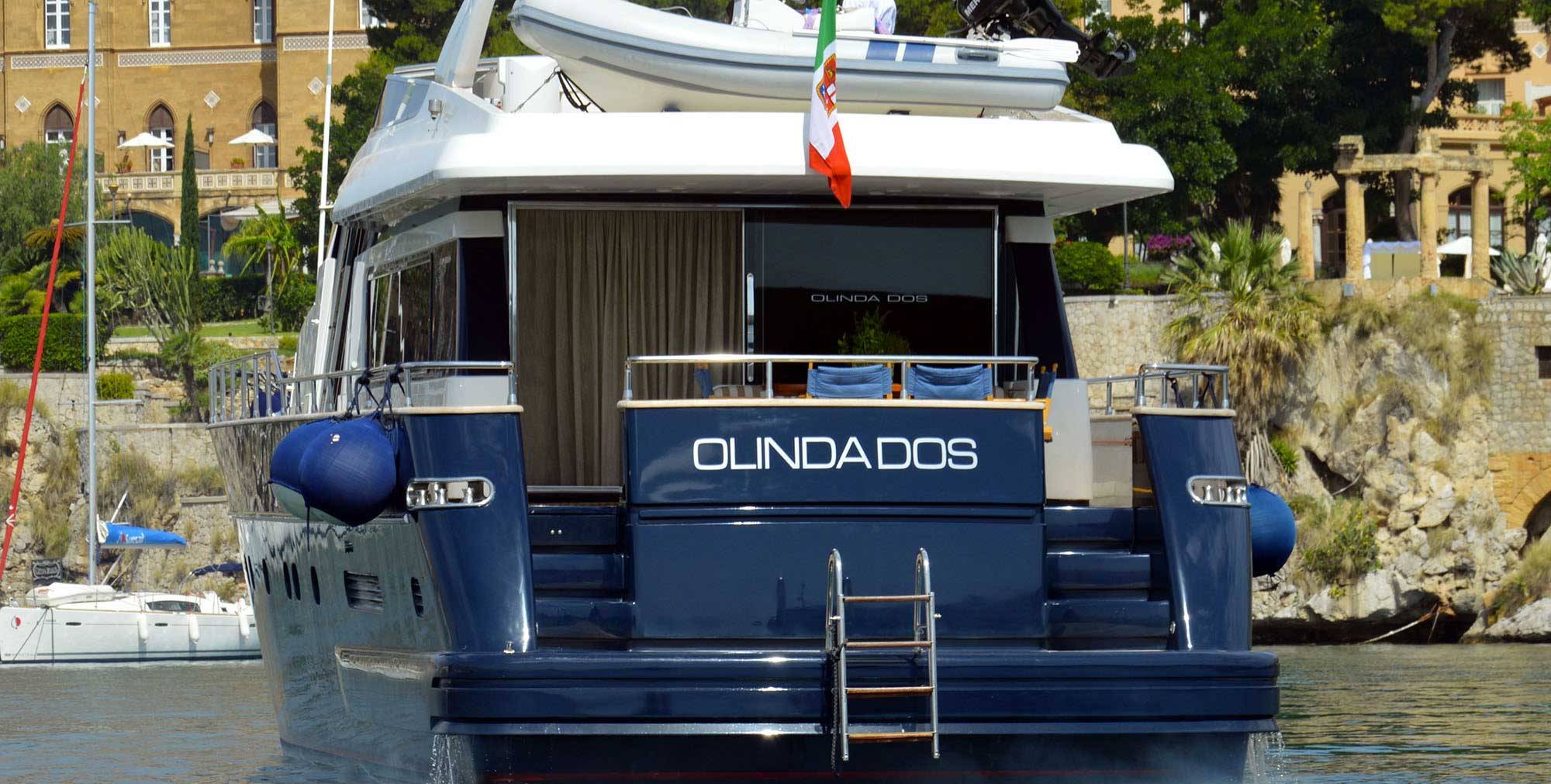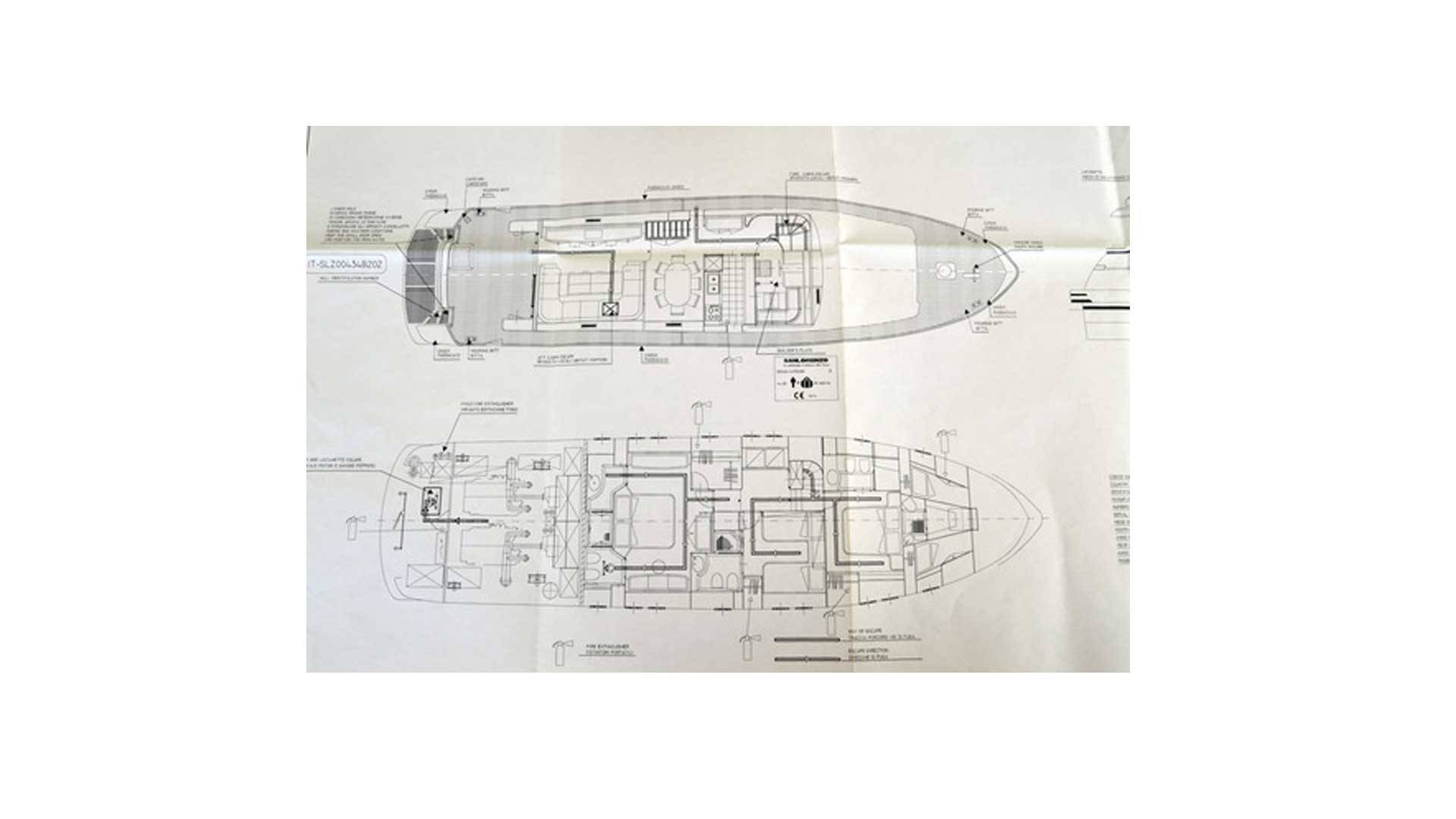 Moncada_Yachts_OlindaDos_01
Moncada_Yachts_OlindaDos_02
Moncada_Yachts_OlindaDos_03
Moncada_Yachts_OlindaDos_04
Moncada_Yachts_OlindaDos_05
Moncada Yachts MY Olinda Dos
Moncada_Yachts_OlindaDos_06
Moncada_Yachts_OlindaDos_08
Moncada Yachts MY Olinda Dos
Moncada_Yachts_OlindaDos_09
Moncada Yachts MY Olinda Dos
Moncada_Yachts_OlindaDos_07
Moncada Yachts Olinda dos
Moncada Yachts MY Olinda Dos
Moncada Yachts MY Olinda Dos
Moncada_Yachts_OlindaDos_10

















Olinda Dos is a 22 meter luxury yacht built by Sanlorenzo in 2003. She can carry 10 passengers on board cruising and has 3 cabins sleeping up to 7.
The classical and elegant design of this yacht with her clean, sleek finishings will give you a comfortable and fresh atmosphere.
Read more
Do you want to spend an unforgettable weekend exploring the gorgeous waters of the Sicilian coast? This is a perfect yacht for exciting day trips, private parties with a touch of class or even business dinners.

Taste the exquisite regional cuisine, one of the best in the world,  to be paired with the stunning Sicilian wines.
This Season's Destinations:
Tuscan Islands
Naples and Amalfi
Greece
Specifications
Yacht Type:
Budget in Euro:
Length in mt:
Beam: 5.61m (18′ 1″)
Draft: 1.8m (5′ 1″)
Number of crew: 3
Built: 2003
Build: 2016
Flag: Italian
Hull construction: Sanlorenzo
Hull configuration:

Equipment
Engines: MAN 2 x 1300
Cruising speed: 20 knots
Fuel consumption: 350 Litres/Hr
Accommodation
Number of cabins: 3

Cabin configuration: 2 Double, 1 Twin
Guests:
Supplies